Mercury stations direct on Thursday, June 11: Communications with others will be more efficient now, and technological quirks will subside. This is a favorable time to take long journeys to unfamiliar places.
Saturn moves into Scorpio on Sunday, June 14, marking a long period of increased force of character, strength of will, love of power, and dislike of opposition. This transit could imperil reputations.
Gemini (May 21–June 20)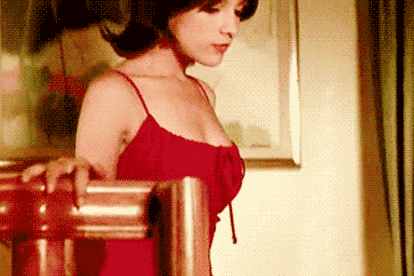 This is a critical time: Soon efforts to attain your goals and ambitions will begin to bear fruit, if you have handled things properly. Even if you have not received much recognition for your efforts in the past, it's coming fairly soon. Put everything in order now so that you will make the maximum impact. Consequently, this is a time of very heavy responsibility and hard work. At times your responsibilities may seem overwhelming, but they will pay off.
Cancer (June 21–July 22)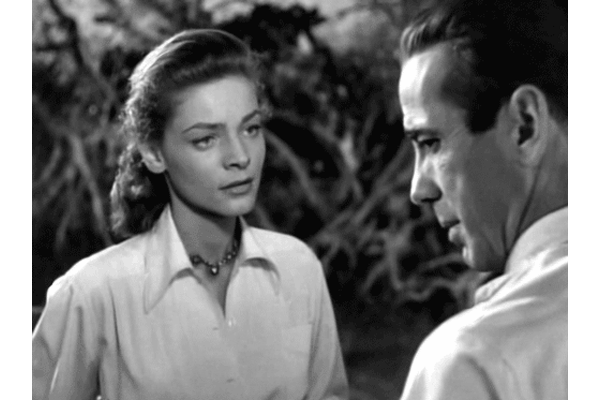 Love affairs may become quite difficult. They may involve an older person who acts almost as a parent to you, or you could play that role for someone younger. You may first become aware of certain aspects of yourself through an intense emotional encounter with this person. Even if it is unpleasant, it can be a positive growth experience. Anything you produce during this time will be the result of hard work.
Leo (July 23–August 22)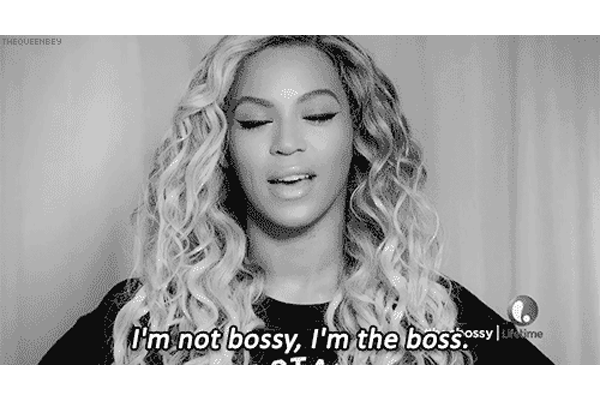 Several years of preparation are coming to an end now. You are ready to emerge from dormancy, at least in terms of outward success, and to move forward with your ambitions. But you must start modestly. Pay attention to securing and building up a strong foundation. This is a time of new beginnings, so get off to a good start.
Virgo (August 23–September 22)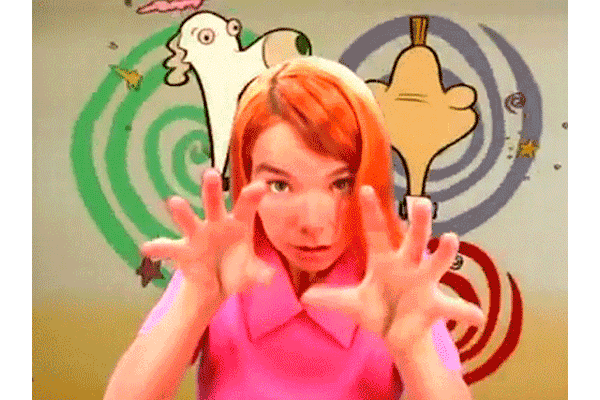 The main issue that you will confront at this time is your own mind: your everyday mental patterns, attitudes, habits, style of speaking, and ways of listening to others. As you consider this aspect of yourself, you may find it necessary to make extensive changes; even if you do not realize it, changes will occur. In either case, you may experience difficulty with people who are so used to your old ways that they cannot handle the new ones. You may have trouble with people in your immediate environment, especially relatives and close neighbors.
Libra (September 23–October 22)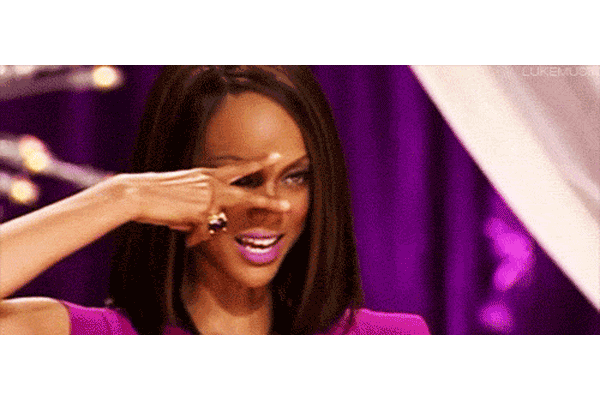 Now you have to learn what is really important to you — not just material things, but also psychological, spiritual, and moral values. You are likely to experience financial losses under this transit or otherwise feel financially insecure, but try to avoid letting money fears rule your life.
Scorpio (October 23–November 21)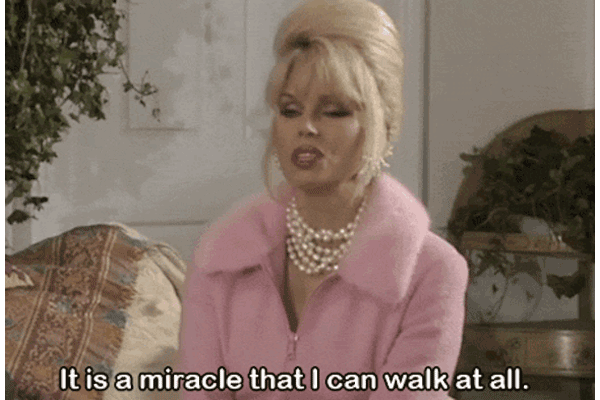 This transit brings a period of internal growth. Your responsibilities will still be heavy, but your accomplishments may also be great. Regardless of what type of person you are, this is a time of introversion and introspection, and the more you get in touch with yourself during the next few years, the more successful you will be in the future. However, now is not a good time to start any new, long-range projects that will take years to complete.
Sagittarius (November 22–December 21)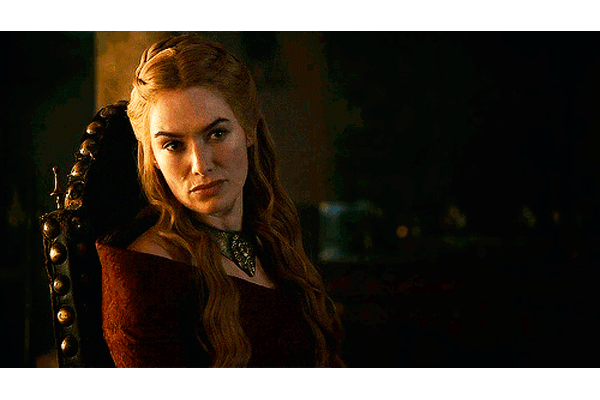 Use this time to understand what you have accomplished and what you have failed to accomplish. Do not judge or evaluate; just observe and recognize. If your life has not succeeded according to your expectations during the last several years, you now have an opportunity to clear away the barriers that prevented you from achieving what you wanted. This effort will not bear fruit immediately, however. This is the end of a cycle, not yet the beginning of a new one.
Capricorn (December 22–January 19)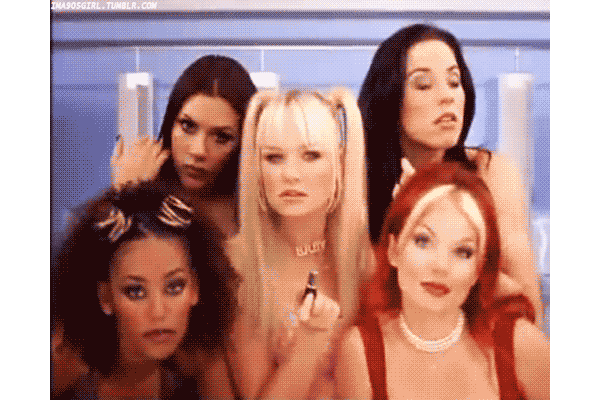 At this time your principal task is to integrate yourself into some kind of group expression: Others require you to join them and be less of a star on your own. In general, though, this transit continues a high period in your life. If you find it difficult to work with others or cooperate in team efforts, you may feel that co-workers and friends are getting in your way. You should try to come to terms with their demands rather than avoid them, because this is how you will be rewarded.
Aquarius (January 20–February 18)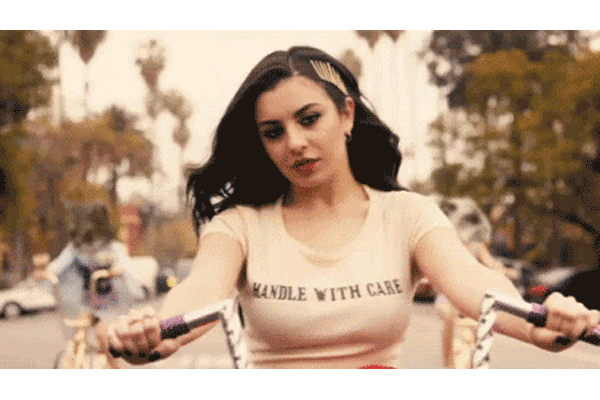 In many ways this transit represents the harvest: You will see the results of the preparations you have been making for the last 20 to 24 years. If you have prepared well, they will be excellent; what's unprepared will be the basis for future difficulties. In your professional life, you will gain many responsibilities. If you are ever going to be a leader, it will happen now. If you prefer not to have such responsibility, this may be a daunting time for you, but still productive, if you let it. This can be one of the most rewarding times in your life, because you have earned every bit of it.
Pisces (February 19–March 20)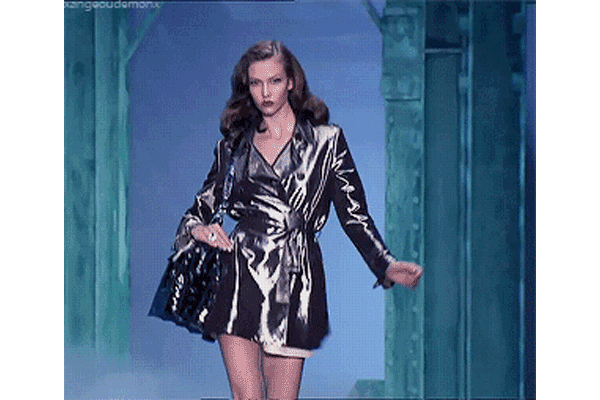 You are approaching a life peak, when your ambitions and efforts should bear their greatest fruit. Now your views on life are becoming stabilized. You understand the rules of the game, and you are concentrating on how to play more skillfully. During this phase, your understanding of yourself and how you live has reached a climax. If you do not know who you are now, you will probably have to wait until the next cycle to find out — about seven to nine years from now.
Aries (March 21–April 19)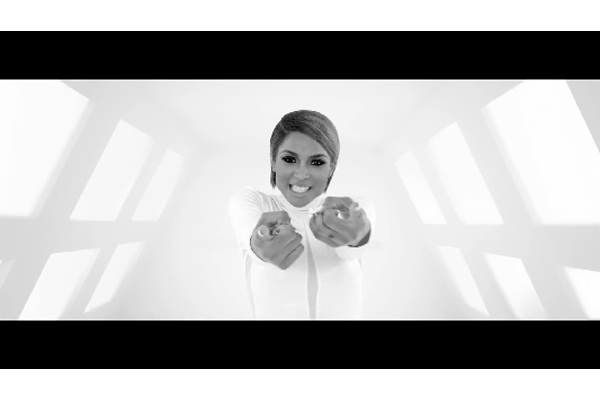 This transit brings into focus finances and possessions that you hold with others. You will become aware of such fiscal issues, often through conflict with others' values. Other people's resources may be unavailable when you think you need them: During this transit you cannot count on others for any kind of material backing. Get into a position where you do not have to depend on anyone else's resources.
Taurus (April 20–May 20)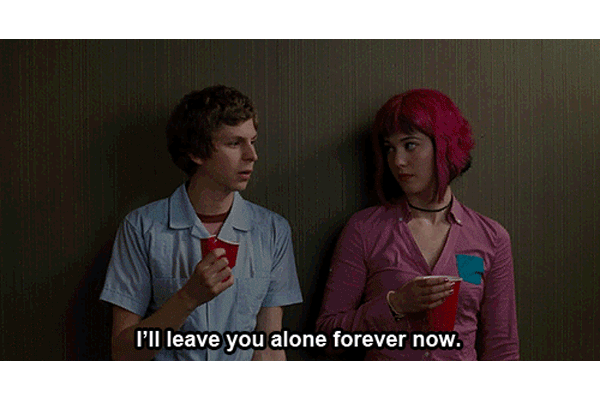 You need to experience yourself through one-on-one encounters with others, through partnerships and intimate associations. Close relationships are the area of attention. During this transit you will discover that your close associations with others will test you. They will be sources of difficulty in your life, and dealing with them will require great effort on your part. Some relationships will end, because they demand more than they are worth. This transit often coincides with a marital breakup. The better you handle such confrontations, the better your relationship will be in the immediate future. Above all, live up to the agreements you have made.
David Scoroposki is a professional astrologer working in New York City. GIF reporting by Leah Rodriguez.