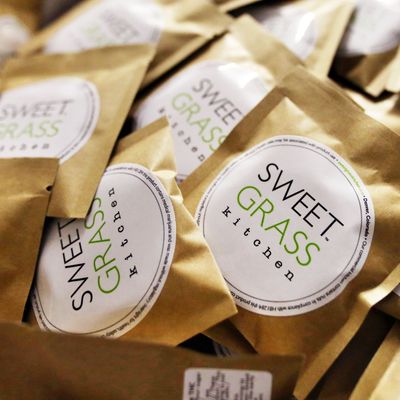 Photo: Brennan Linsley/Corbis
Medical marijuana is legal in 23 states and the District of Columbia, but since it's not legal nationwide, the drug isn't subject to federal regulation. Researchers from Johns Hopkins University School of Medicine set out to see how well medical marijuana companies were self-regulating their edible products. The answer: not well.
For a new study published in The Journal of the American Medical Association (JAMA), researchers analyzed 75 edibles from 45 brands for the psychoactive ingredient THC. The authors found that just 17 percent of products contained the advertised amount of THC, while 60 percent had less and 23 percent had more. The discrepancies could prove painful (or overwhelming) for people battling cancer or treating chronic health conditions or, at the very least, would be a waste of money for stoners.