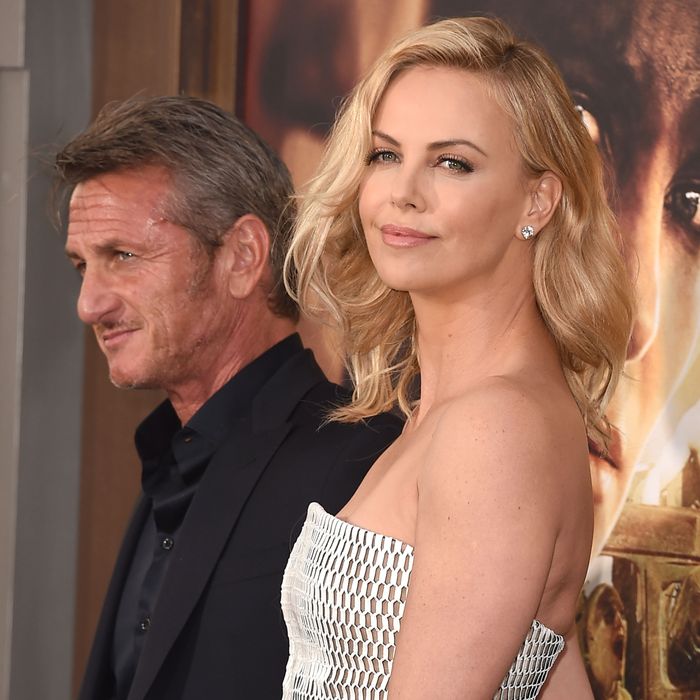 Photo: Steve Granitz/WireImage
Scarier than ghost stories: ghosting stories. In these modern dating times, everyone has their "worst time I was ghosted" horror story (please! share yours!), but the haunting tale of Charlize Theron and Sean Penn might be the most chilling in history. According to Us Weekly, Theron ended their relationship by simply ceasing to answer her phone. "Charlize wasn't responding to his calls and texts. She just cut it off," says a source.

A ghost story even scarier than The Haunting: One day you're secretly engaged, happy, and smiling, basking in your two-year union. The next you're at Cannes and your S.O. won't pick up the phone. The scariest part? Because of press junkets, movie premieres, parties, the tabloids, and Getty photographers, Sean Penn didn't even get to exercise his human right to take solace in the delusion that Theron's phone was broken, her carpal tunnel flared up and left her incapacitated, or she was stranded somewhere, without cell-phone service, wishing she could call him. The horror!