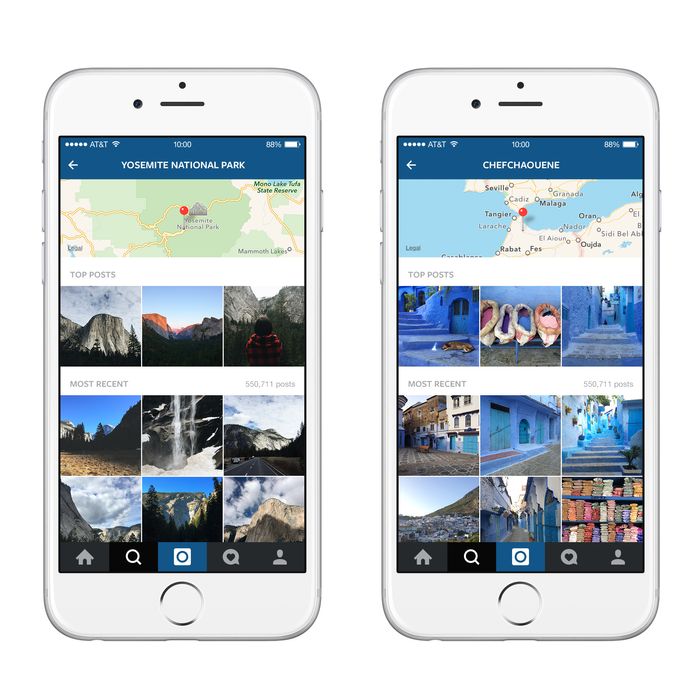 You can now search by place, too.
Photo: Courtesy of Instagram
Good news for stalking your crushes: Instagram rolled out a new version of the app today, making it easier to search and discover photos. Searching has been optimized so you can browse by places, as well as by top people and tags. There's a whole new "Explore" page for U.S. users, too, which should reflect tags and places that are trending in real time, both locally and globally. It also curates and features accounts, places, and topics, like travel and music, organized into collections. So instead of falling down an endless rabbit hole of #freethenipple, you can find the top posts right away.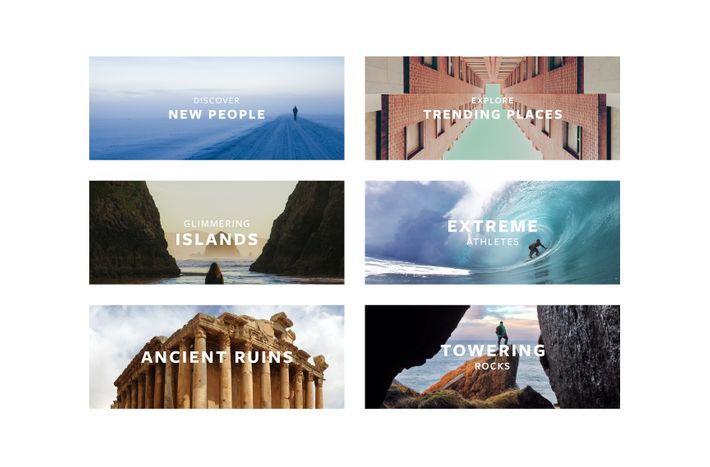 The update comes just a couple of weeks after the app's addition of a "Shop Now" button, and it seems as though travel and vacation are the new monetization targets. With all the changes going on, now's as good of a time as any to repeat our demand: Free the eggplant emoji.