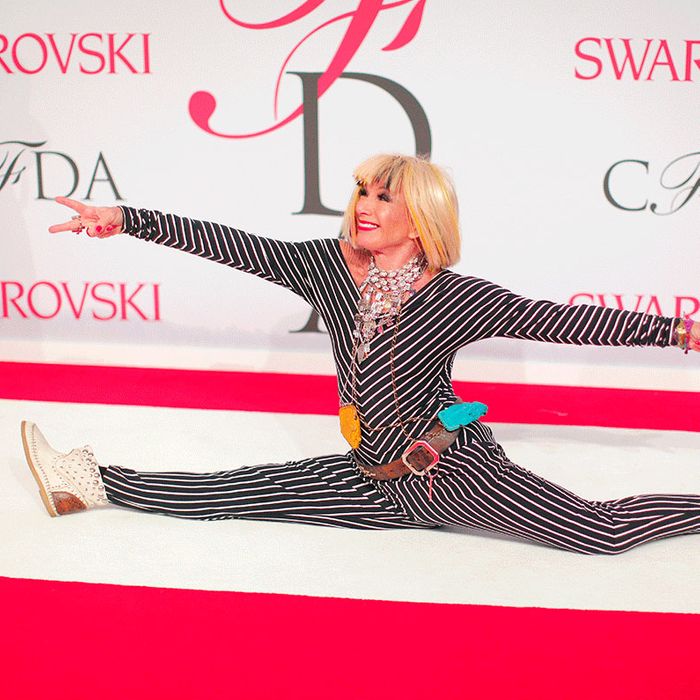 Betsey Johnson.
Photo: Clint Spaulding
Last night's CFDA Awards included speeches by both Kanye West and Kim Kardashian, some Terry Richardson bashing and defending, and a moving tribute to Oscar de la Renta by Chelsea Clinton. There was also plenty to see on the red carpet, where Betsey Johnson could be found demonstrating her impressive flexibility (literally) while Jemima Kirke flashed some causal underarm hair. The Cut's Clint Spaulding was on hand to capture some of the night's more animated moments. See the GIFs below.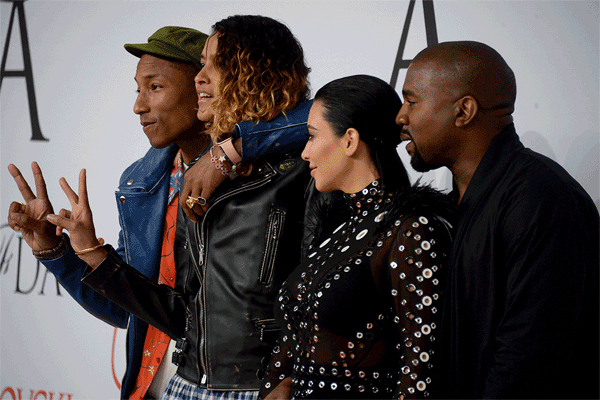 Just some well-dressed people on a fun double date.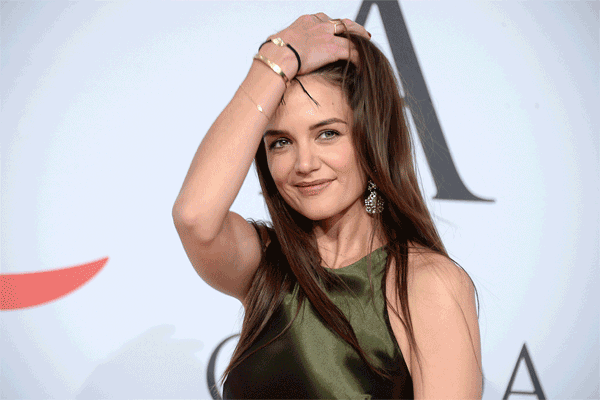 Katie Holmes has hair again! Phew.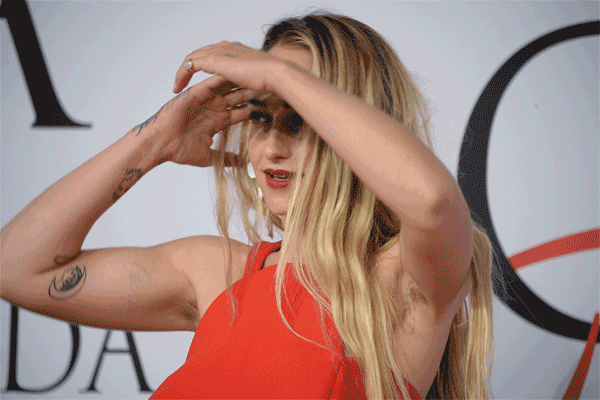 Jemima Kirke showed off some hair of her own.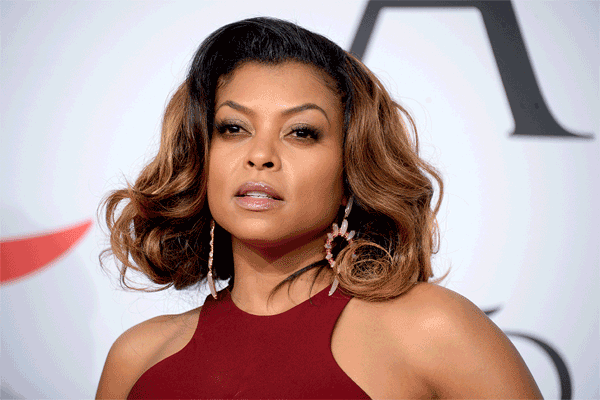 Let there be no doubt, the Empire star knows how to work a red carpet.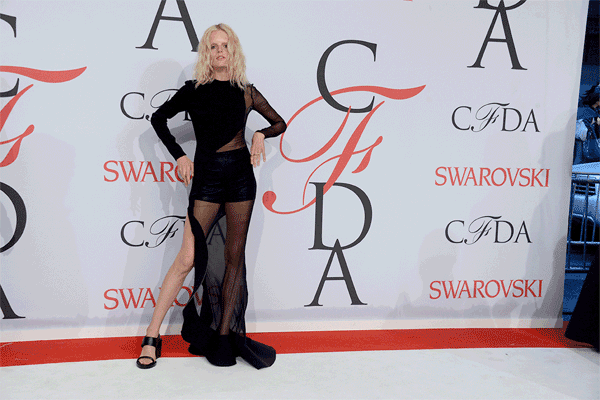 Apparently train-handlers are now de rigueur — even if you're not Rihanna.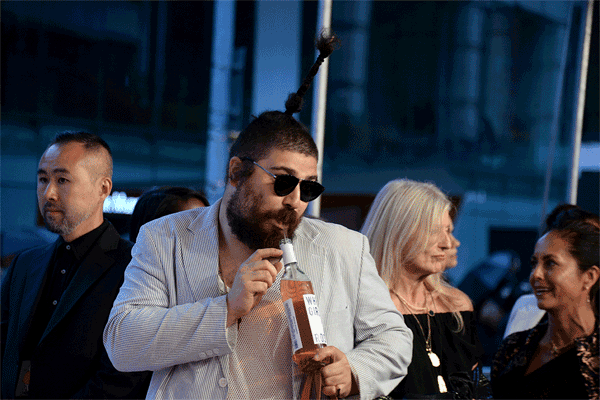 This Instagram star accessorized with his own bottle of rosé and a straw.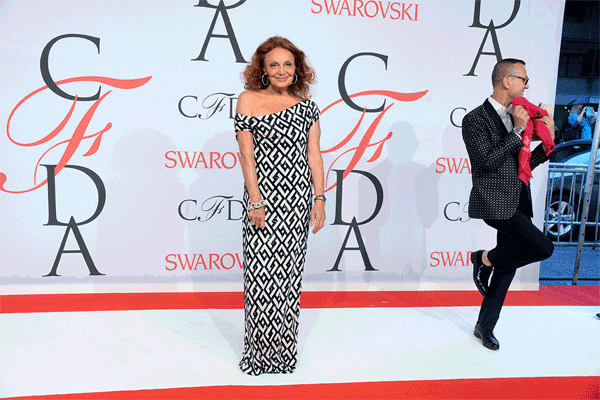 Diane von Furstenberg will always be the queen.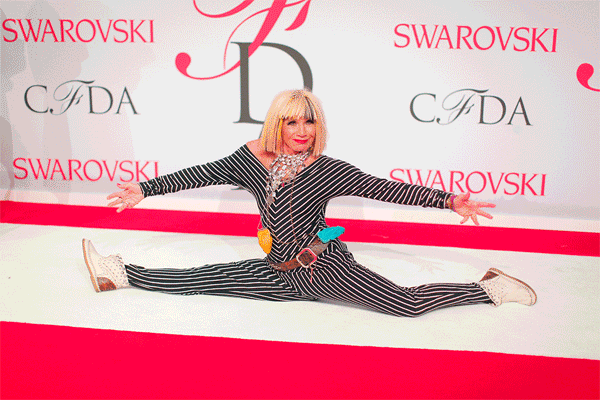 Ta-da!