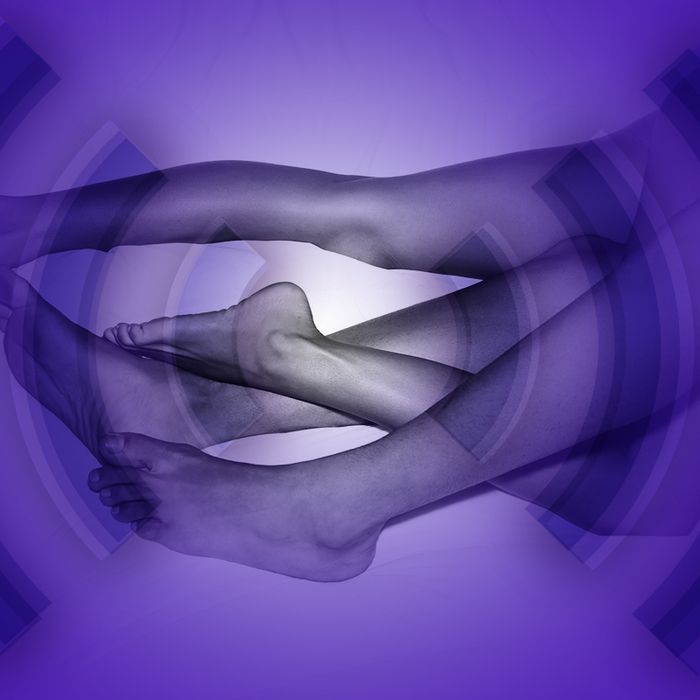 Photo: Mark Leibowitz/Masterfile/Corbis
Turning two into three is hardly just as simple as adding one — obviously, this is your sex life, not second-grade math class. There are so many questions: Has everyone already had a threesome? What do people mean by "unicorns" in relation to the bedroom? Will it ruin your relationship? Make it better? And most important: How on earth do you set one up?
This week, the "Sex Lives" gang interviewed two people — experts, really — whose business is to demystify and enable the threesome. The entire episode is dedicated to a conversation with Patrick and Rachel, the matchmakers behind Three Way Dating Club, who specialize in setting up no-strings three-way sex without any of the social obstacles or awkwardness. And much like that threesome you tried to orchestrate that one time on Fire Island, things get pretty weird.

A new episode of "Sex Lives" can be found each Wednesday on iTunes or SoundCloud.