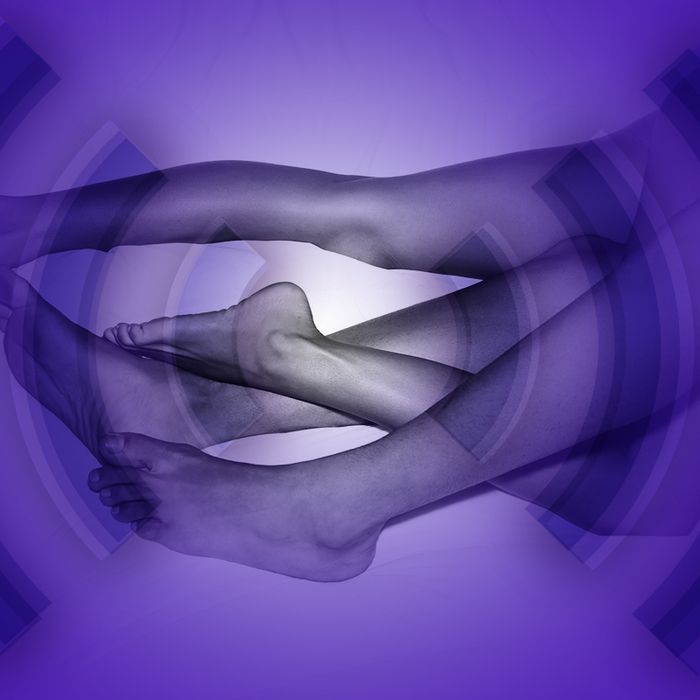 Photo: Mark Leibowitz/Masterfile/Corbis
This month, an advisory panel recommended that the FDA approve Flibanserin (or, as it's more sexily known, the "female Viagra") — which would make it the first FDA-approved drug to treat female sexual dysfunction. So, how does it work? Why does it get called "female Viagra" if it doesn't function like regular Viagra? Will women want to take it? And, most important, why is this any better than just smoking weed? To help clear up those questions and more, Science of Us writer Melissa Dahl joined "Sex Lives" hosts Allison Davis, Maureen O'Connor, and David Wallace-Wells to discuss the drug.
Melissa sticks around for the second part of the episode to discuss her piece on the dangers of the "all or nothing" marriage — the idea that an S.O. should be the ultimate multi-hyphenate: lover-BFF-therapist-co-parent-financial adviser-activities partner. But a new study asks: Are those expectations completely unrealistic? Are those seemingly perfect marriages actually doomed?
 

A new episode of "Sex Lives" can be found each Wednesday on iTunes or SoundCloud.