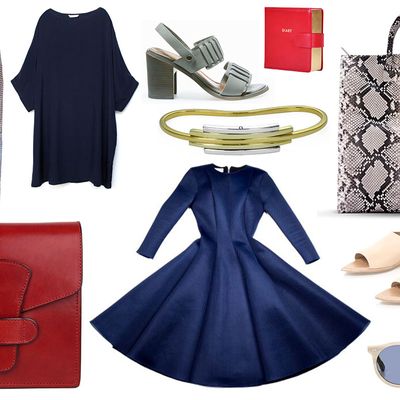 It's no secret that in the fashion industry, most of our clothing is manufactured overseas. While there are a handful of heritage brands that have vowed to design and produce only in the U.S. to boost the economy, very few have stayed true to that philosophy. So, in honor of Independence Day, we've highlighted a few brands who pride themselves on keeping it Stateside. These designers have created coveted ready-to-wear and accessories that have all been made from start to finish right here on American soil. Click through to learn about each designer and shop their collections.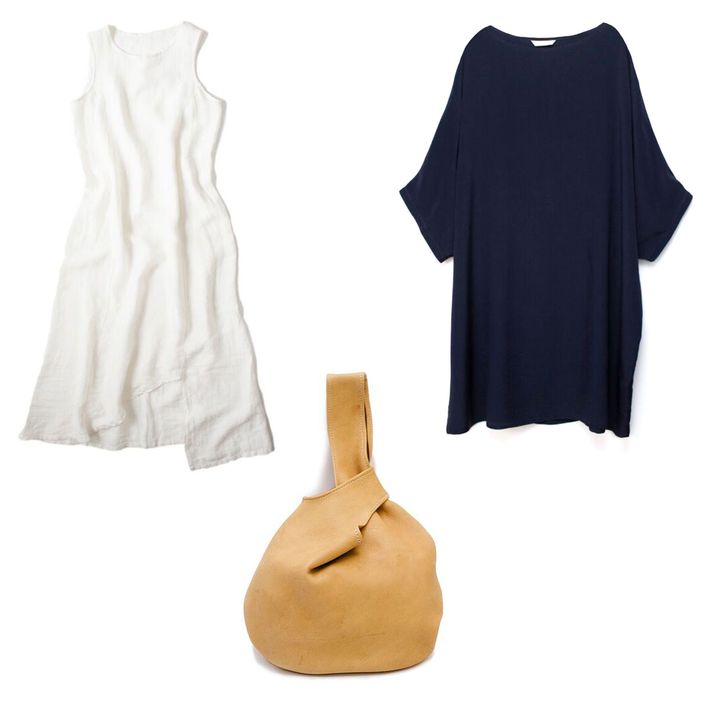 Elizabeth Suzann
A self-taught designer who prides herself on studying the relationship between society and fashion. Her collections are made up of simple silhouettes that reflect her mission for creating quality, timeless garments.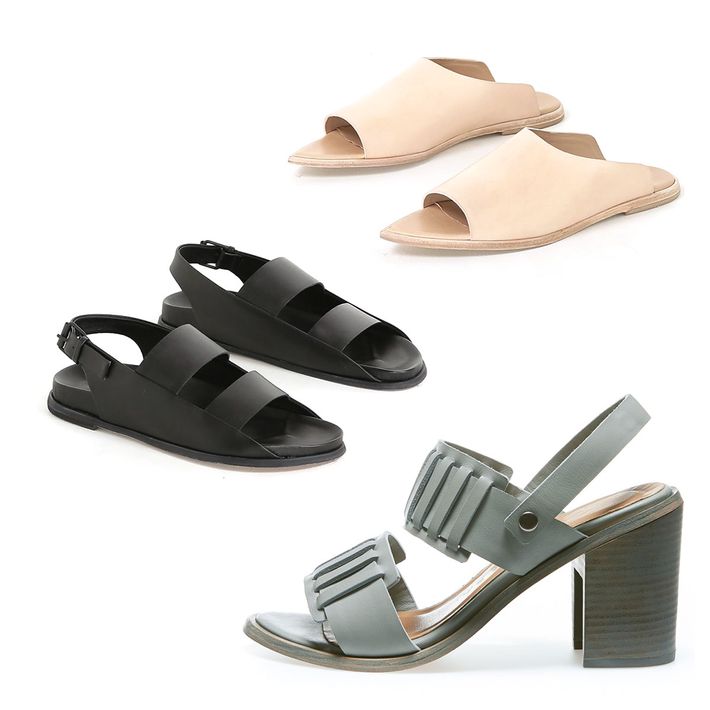 Wal and Pai
With a common passion for shoes and quality, Harel Waldman and Hsuan Pai teamed up to create a comfortable and affordable shoe line. By using distressed leathers and detailed designs, the duo achieves a balance between casual and minimalism in their sandals.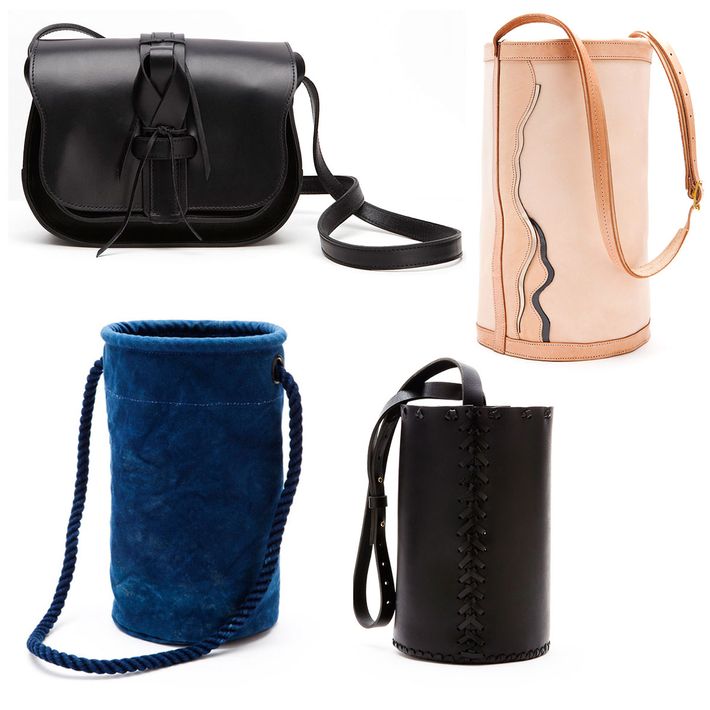 All Hands
NYC based designer Jen Stillwell started her company when she was working on a ship and traveling the world as a member of an artisan development fund. Her rustically worn designs are made from soft leather that is minimally processed and holds all of its natural imperfections.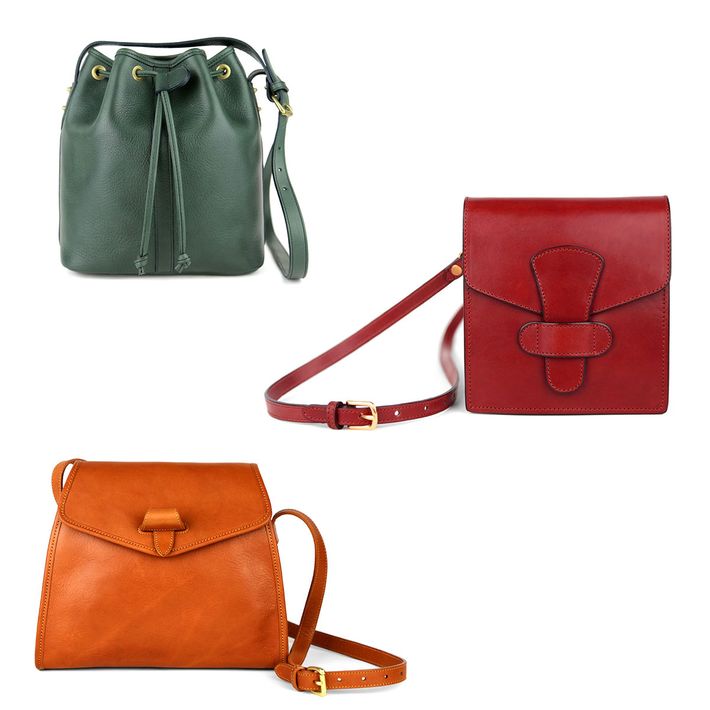 Frank Clegg
Growing up with a mother who was a seamstress and a grandfather who tanned and produced leather, Frank Clegg hoped to one day create his own leather craftmanship brand. He takes pride in the fine quality of his handcrafted bags and their durabilty.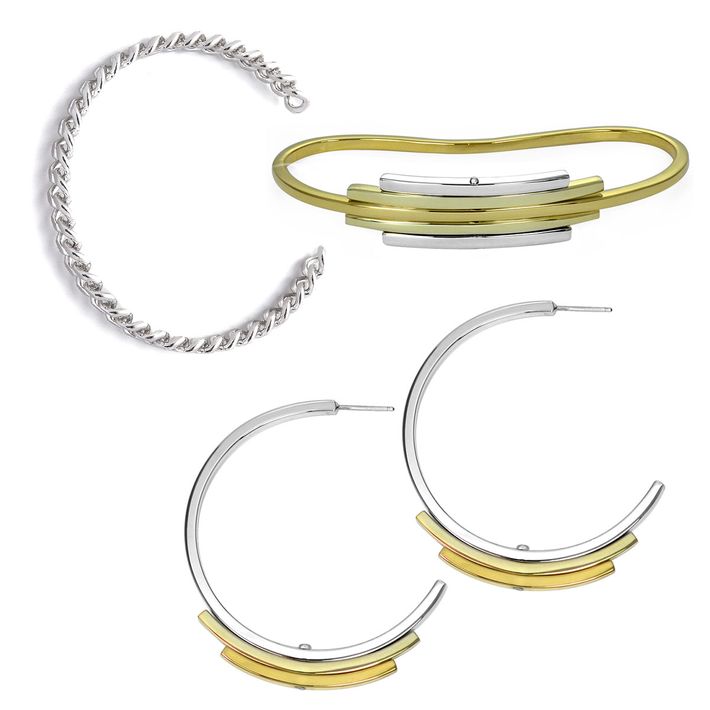 Gemma Redux
Rachel Dooley was on track to becoming a lawyer when she found a passion for building vintage necklaces from mixed-metals and industrial materials. Her fluid designs are formed into geometric shapes that balance strong metals with colorful stones.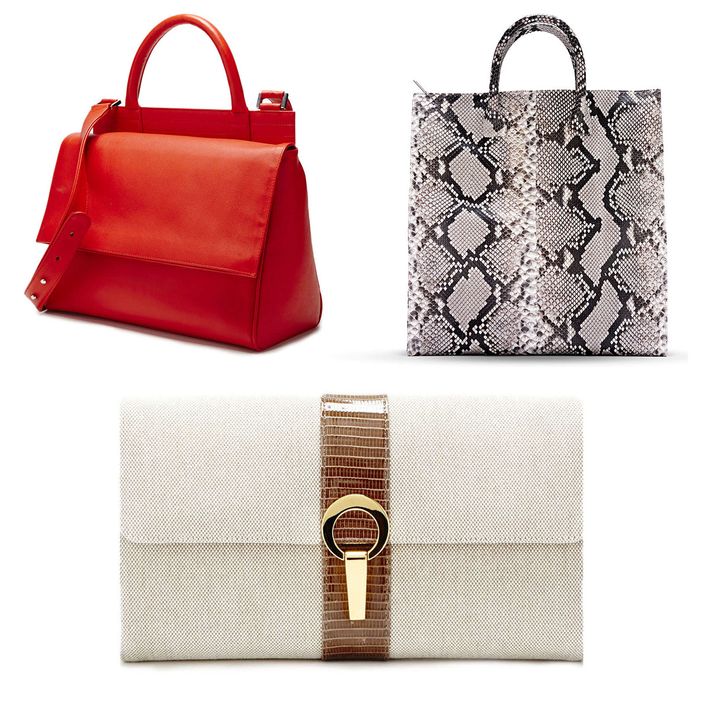 Hayward
Having grown up with parents in the entertainment business, Marin Hopper found it natural to create a handbag line that draws on Hollywood history and glamour. Her bold, metallic clutches and exotic animal skin totes are just a few pieces that define her line.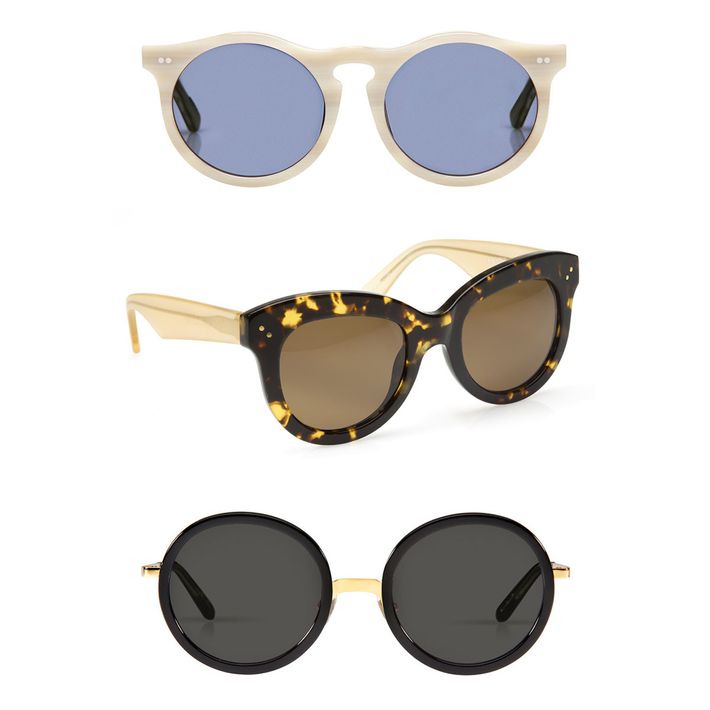 Krewe Du Optic
As a creative entrepreneur, Stirling Barett's passion for the culture of New Orleans spurred his his vision to start Krewe Du Optic. All of his sunglasses reflect the spirit of Mardi Gras with fun, bright colors and relfective lenses.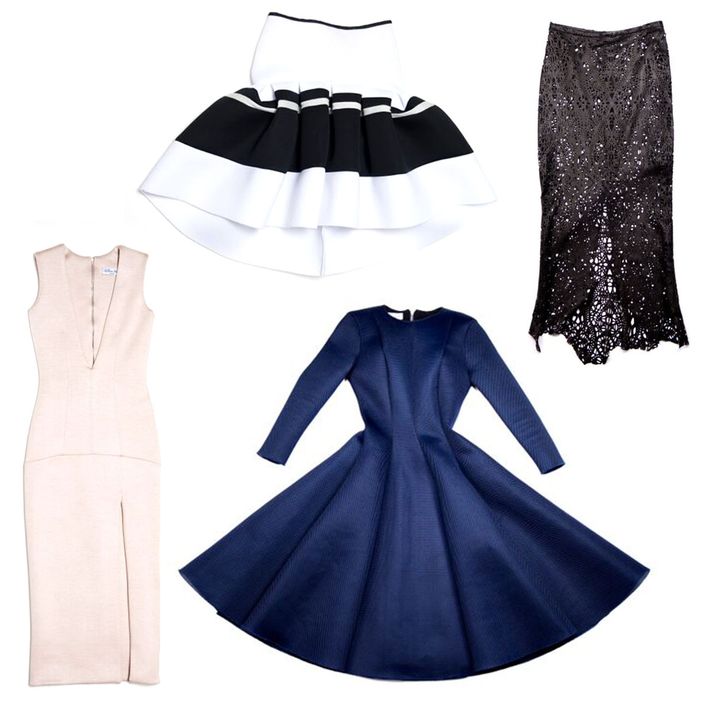 Laquan Smith
Beginning his career at only 19 years old, LaQuan Smith developed a skill for sewing and pattern-making taught by his grandmother in Queens. His love for bold, sexy pieces is apparent in every collection and has caught the attention of celebrities from Kim Kardashian to Beyonce.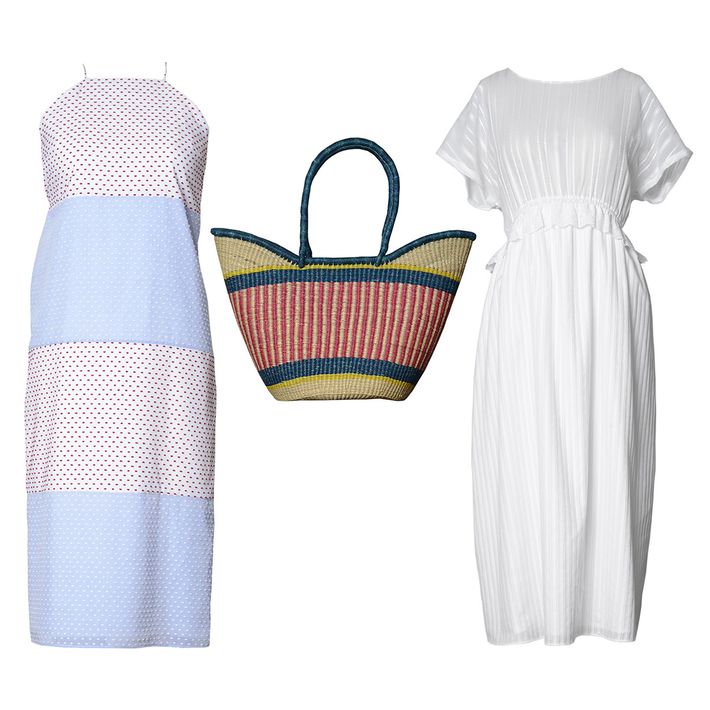 Litke
After a fashion internship at Vogue, Catherine Litke spent years traveling all over the world with stylists which was the perfect inspiration to start her line made from materials found on her trips. Her unique pieces play on a combination of intricate details and flattering silhouettes.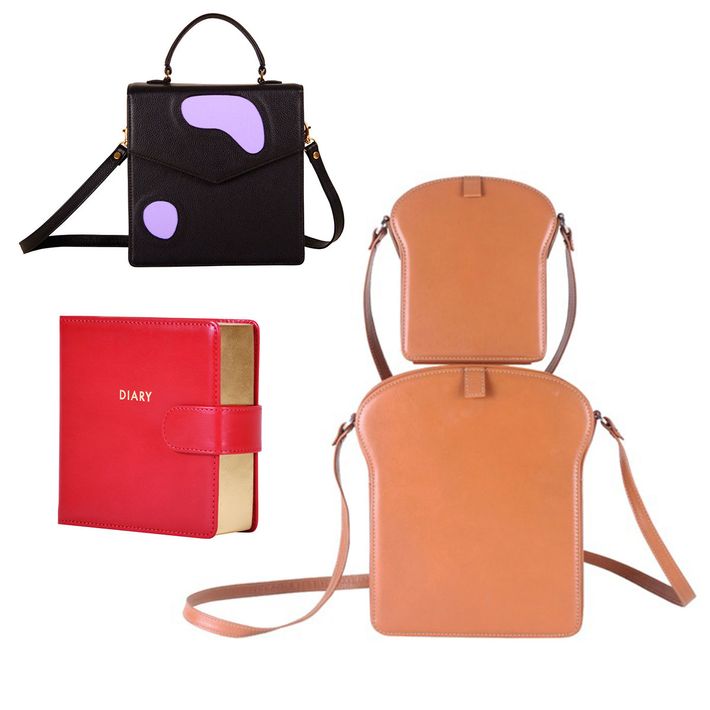 Welcome Companions
Laurel Consuelo Broughton took her background in architecture and began designing structurally focused accessories that soon became the start of her fun and functional line Welcome Companions. She plays up conceptual shapes with shoulder bags that look toast, a diary clutch-wallet and cross-bodies that resemble an eye.