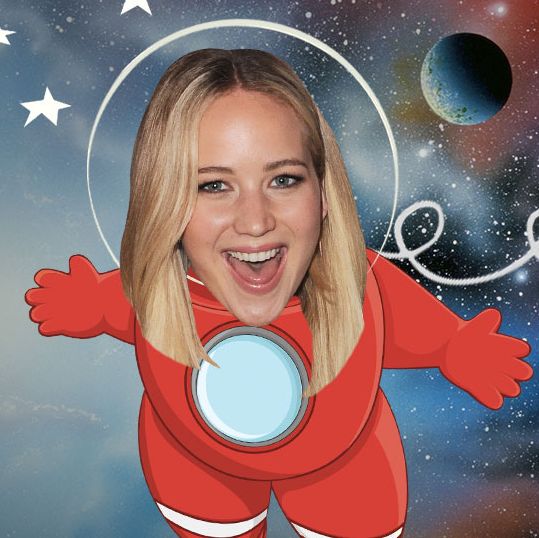 Photo: Kelly Chiello and Images by Getty Images
Tuesday, July 28 is a good day for work and for increasing your funds, thanks to favorable aspects between a Capricorn moon, Jupiter, and Venus. Appeal to superiors on this day for a promotion or a boost in salary.

The full moon in Aquarius on Friday, July 31 blooms just as Venus enters Leo. People will be very friendly, but in an impersonal manner. You'll notice a desire for freedom and a love for the innovative and unconventional.
Leo (July 23–August 22)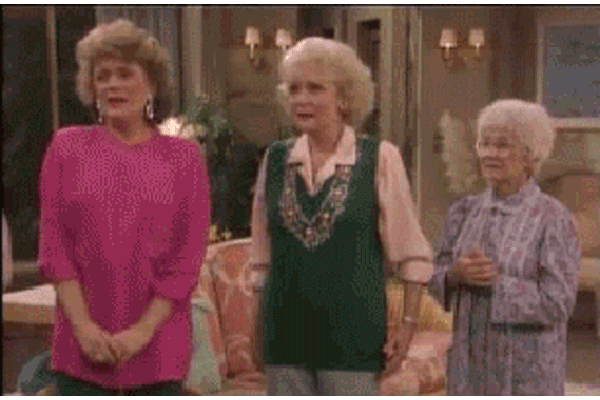 This transit will affect marriage, relationships with opponents, or any other inherently emotional confrontation. Now you are able to make peace among others. Since you do not feel like fighting, you are willing to act as a go-between to help others smooth over their differences. Your personality is compelling and you have the power to sway people's opinions. Beware of manipulating others to feed your ego.

Virgo (August 23–September 22)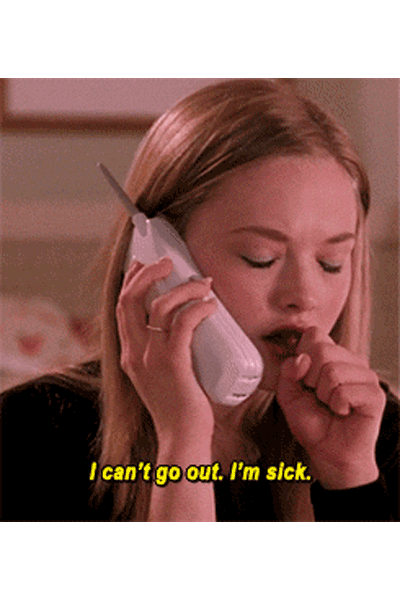 This is a time when you are inclined to put your emotional considerations second to the immediate necessities, as you see them, in your life. Repressed feelings of one kind or another are a probable consequence of this transit. You may become hypercritical, which is really a way of expressing resentment toward someone. This may also be a time when personal health occupies your attention — that's fine, just don't allow it to become hypochondria.

Libra (September 23–October 22)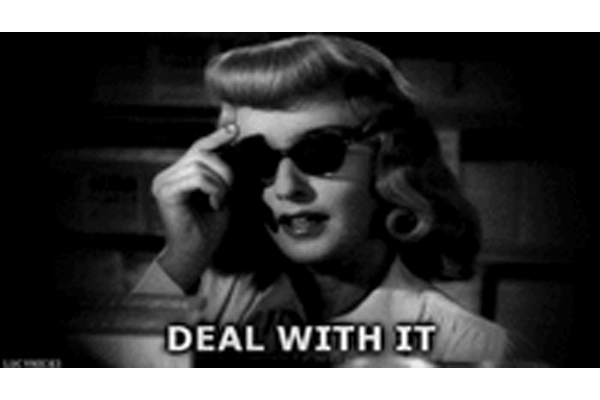 At this time it's very difficult to conceal your feelings from others, and you should not try. Express yourself and feel who you really are. In your relations with groups of people, you will display much more emotion than usual, and you will be pleased with the positive response you receive from your peers.

Scorpio (October 23–November 21)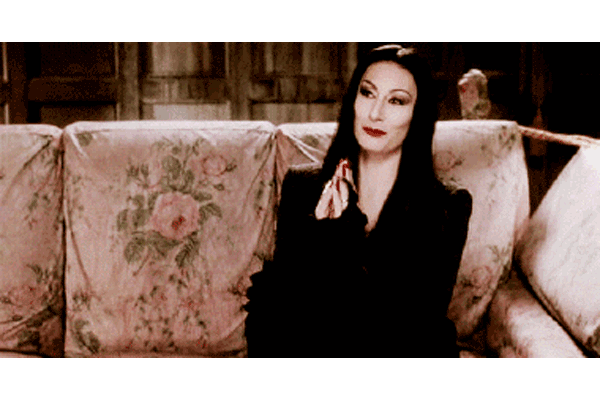 One thing that may become really obvious to you at this time is how habits or past conditioning still control your life. This is a good time to go inside yourself and look at your attitude and feelings. Make a deliberate effort at self-examination.

Sagittarius (November 22–December 21)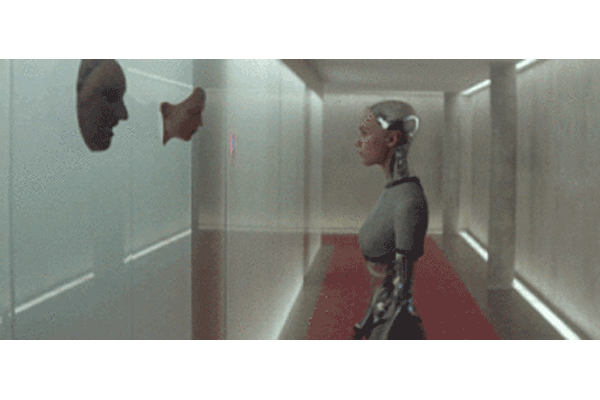 Your thinking may be unduly influenced by past experiences, habits, and reactions to subtle stimuli put out by others. Now you are very subject to automatic behavior. Do not make a bad impression upon someone by reacting without thinking about the demands of the moment. (This is a problem especially with casual acquaintances and relatives.)

Capricorn (December 22–January 19)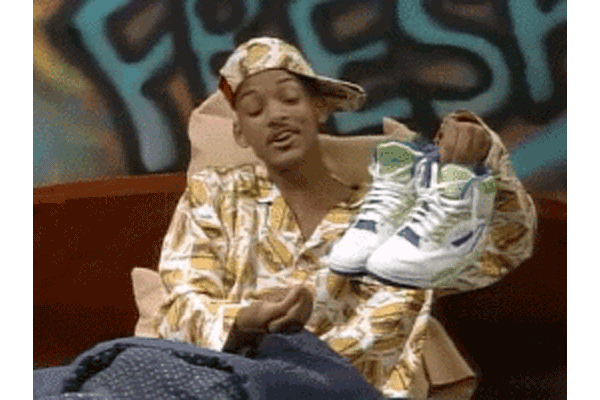 During this time you will probably feel best surrounded by familiar, meaningful objects from the past. These are symbols of important experiences, emotions, and ideas. Traditionally this transit is considered to be a bad time to spend money: Your attitudes toward possessions are so conditioned by unconscious drives and impulses that you aren't likely to make practical decisions.

Aquarius (January 20–February 18)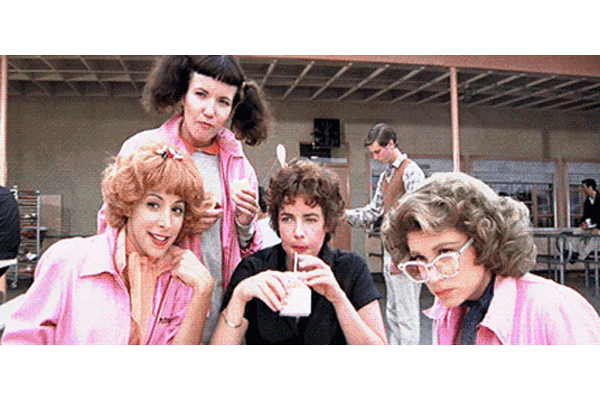 Personal considerations will override everything else right now, but that doesn't have to be a problem. You feel a great need to belong and to relate to your friends or loved ones; this need turns on your emotional sensors and makes you very sensitive to the feelings and moods of the people around you, because you want to fall in with their rhythms. This week you are emotionally available whenever someone needs your sympathy, warmth, and understanding.

Pisces (February 19–March 20)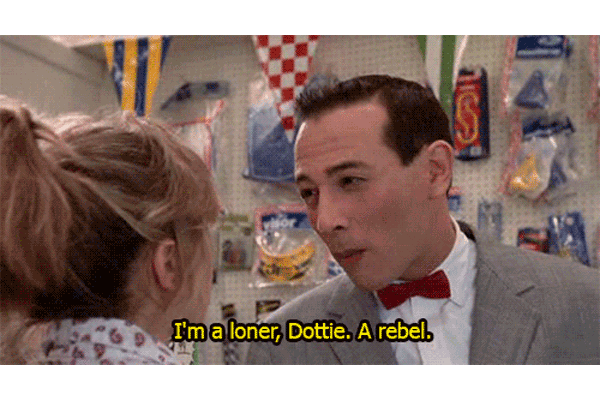 You may be tempted to withdraw and keep your feelings secret, especially if you're at all insecure about your inner self. Perhaps you, like many people, have always felt that if others really knew you, they would not like you. So you keep your entire emotional life secret. This can cause serious problems in your life, though, because things you hide can still affect you. Your unconscious attitudes and fears can be very difficult right now. Communicate your inner feelings to another person, preferably someone you can trust. (Inability to trust others may be part of your problem, however.)
Aries (March 21–April 19)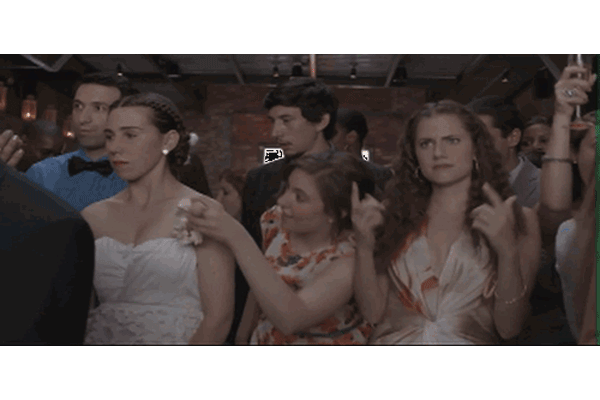 This transit indicates a time when emotional contact with friends is very important to you. A female friend or friends may come into prominence in your life; in general, you should find it easier to get along with groups of women now. In friendships you will feel more protective and supportive than usual, and you will attract people who give you needed emotional guidance.

Taurus (April 20–May 20)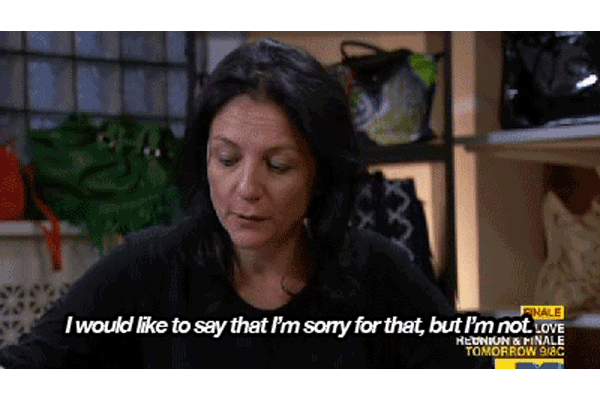 This transit can put you in good stead in your career: You display emotional sensitivity and empathy toward the people you work with, winning them over. Working in groups, you are responsive to the general mood. This transit is good for any kind of public-relations or sales work.

Gemini (May 21–June 20)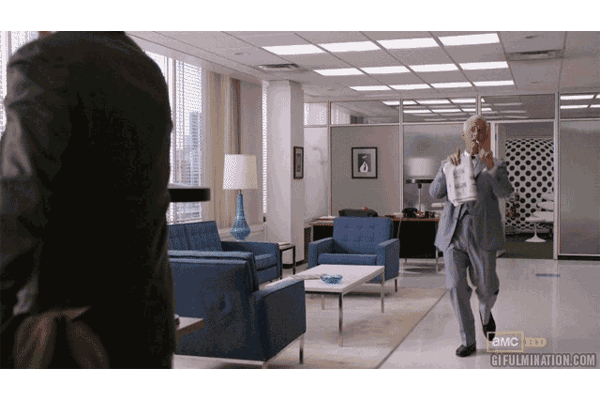 Fight restlessness with travel, study, or mental journeys; expose yourself to ideas and concepts that are both revolutionary and liberating. Thus, you can have some of the excitement that you crave. This is also a time when you may meet new friends from a foreign country or from a background that is very different from yours.

Cancer (June 21–July 22)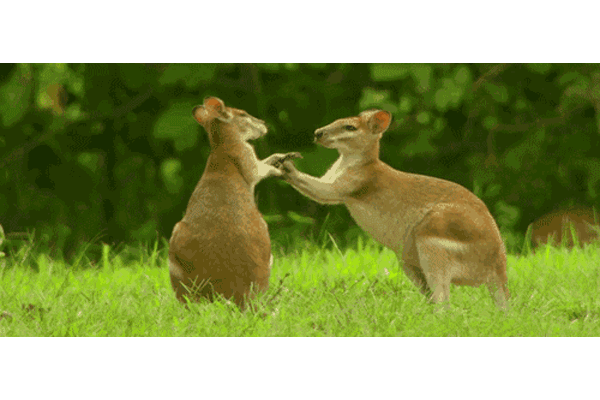 You may feel overly possessive about property — you could desire something that belongs to someone else, or you may desire greater control over something that is both yours and another's. In either case, you must recognize that your attachment serves no real purpose and is a potential source of trouble.
David Scoroposki is a professional astrologer working in New York City. GIF reporting by Leah Rodriguez.