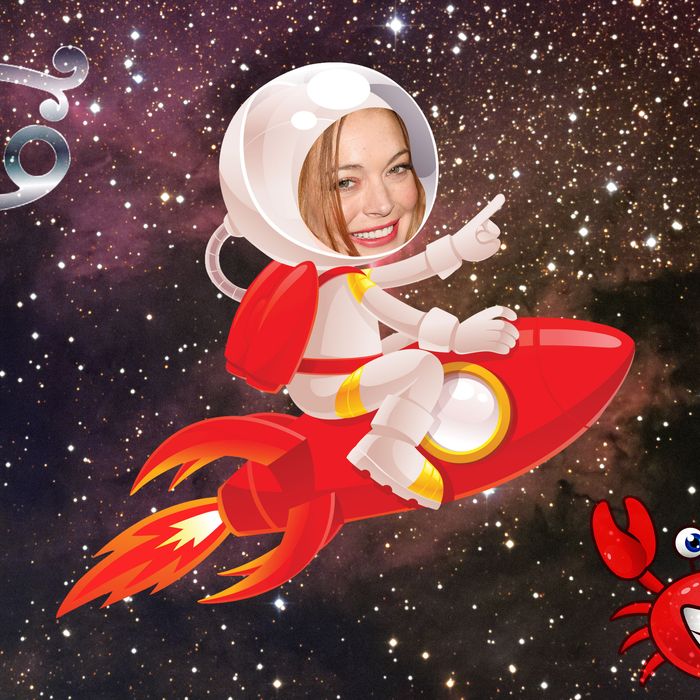 Photo: Kelly Chiello and Photos by Naoyuki Noda/Getty Images, Getty Images
Mercury darts into Cancer on Wednesday, July 8, joining both the sun and Mars. This transit indicates a desire for comfort and attachment to family, especially to mothers. Family vacations are favored now.
An agreeable moon in pleasant Taurus delivers good moods during Thursday and Friday, July 9 and 10. This is an excellent time to enjoy and appreciate the earthly beauty that surrounds us. All love relationships are favored under this influence. Enjoy every moment.
Cancer (June 21–July 22)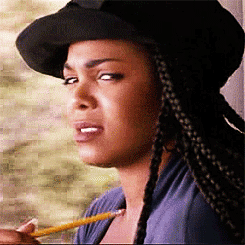 Your mind will be active: It is important to keep occupied with useful projects, because you can accomplish a great deal. One effect of this transit is that your consciousness jumps from issue to issue very rapidly, which could confuse the people around you a bit. You may react with nervousness or anxiety. This usually means that you are becoming too involved in a mental problem. Try to relax and get your mind away from serious subjects to something light and entertaining. If you feel the urge travel, do it; you could have a profitable and interesting experience during your trip.
Leo (July 23–August 22)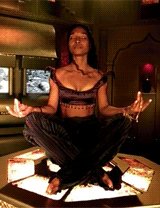 You may feel like going off by yourself to think or study now, which should be rewarding. You may also feel like withdrawing into yourself and meditating. This transit is often a sign of greater concern with spiritual and religious matters and increased ability to deal with nonrational aspects of reality.
Virgo (August 23–September 22)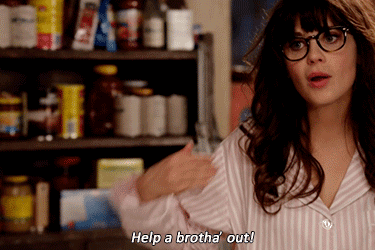 Think about whether your goals are really your own, or whether they are in part other people's goals that you have adopted for yourself. In the latter case, decide whether they're actually appropriate for you. Talking over your problems with friends will be especially helpful.
Libra (September 23–October 22)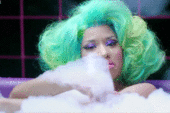 Make plans concerning your professional life. This is a favorable time to talk to your superiors, bosses, or employers about your work and how you may advance in your job. This may or may not be a good time for actually trying to get a promotion, but you can work to find the best ways of attaining further success and responsibility. Rely on groups of people for support.
Scorpio (October 23–November 21)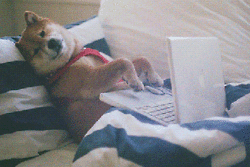 This is a good time for any kind of education; you are intellectually eager for knowledge of new experiences and you want to take a larger view of life. Conversation relating to foreign places of any kind is scintillating. Your curiosity makes this a good time to travel. Expose yourself to a life as different from your own as possible.
Sagittarius (November 22–December 21)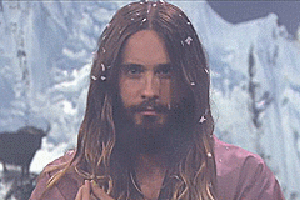 Look inward: This is a time for self-reflection. Your rational intellect is closer now to the areas of your being that are usually hidden, even from yourself. Use this time to get more in touch with these hidden aspects within. This transit often signifies conversations and intellectual encounters that have a profound effect on your mind, causing you to go deep within yourself and change your way of thinking. Travel to foreign places will bring love, joy, excitement, and bounty with the help of merciful Jupiter and sensuous Venus.
Capricorn (December 22–January 19)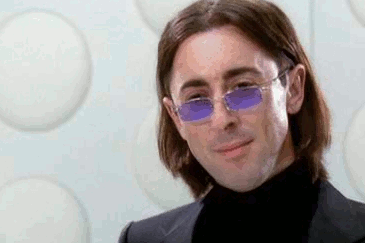 This is a good time to clarify and explain an issue to someone with whom you are intimately associated in daily life, such as your spouse or business partner. It is also good for consulting a specialist on any matter that concerns you. You should not think and plan alone now. You need another person's consciousness and response to your ideas and statements in order to get a clear perspective. Together you will be able to accomplish much more than either of you could separately.
Aquarius (January 20–February 18)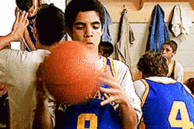 This is an excellent time for all kinds of mental work: You are much more attentive to detail than usual. There is practical work to be done, and you are willing to devote your attention to getting it done properly. This attitude will enable you to get along well with employees. It is a good time to sit down and talk over any problems that exist.
Pisces (February 19–March 20)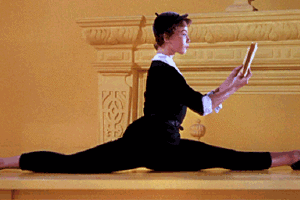 Now you can make your positions clear to people and explain the issues that are on your mind very effectively. You also may be inclined to use your mind for amusement — that is, for reading, writing, and playing games that require mental agility. Do not feel that you have to justify everything you do. Later experience will no doubt show you the usefulness of these activities, but don't worry about that now.
Aries (March 21–April 19)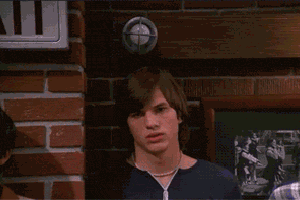 This is a good time to withdraw into your intellect — you aren't avoiding a confrontation with reality, but rather reflecting on all the ideas you have encountered recently. Examine your domestic life and evaluate whether it is meeting your needs.

Taurus (April 20–May 20)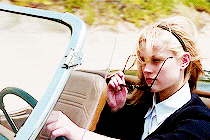 You will participate in many group discussions, meet new people, possibly travel quite a bit, and certainly have more contact than usual with neighbors and relatives. You may be continually distracted and unable to think properly. For this reason, it is not the best time to reach conclusions. Wait until the tempo slows down so you can look over what you have learned with some perspective. Use this time to gather information; keep your mind flexible and be ready for any new experiences that may come along.
Gemini (May 21–June 20)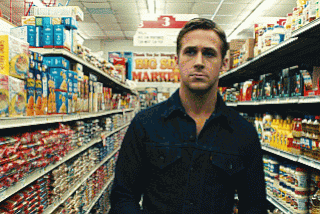 During this transit, you are much more concerned with business and commercial affairs than usual. You will make plans now and you may enter into negotiations with others concerning property or money. This can cover a broad range of activity, from shopping to important business negotiations.
David Scoroposki is a professional astrologer working in New York City. GIF reporting by Leah Rodriguez.