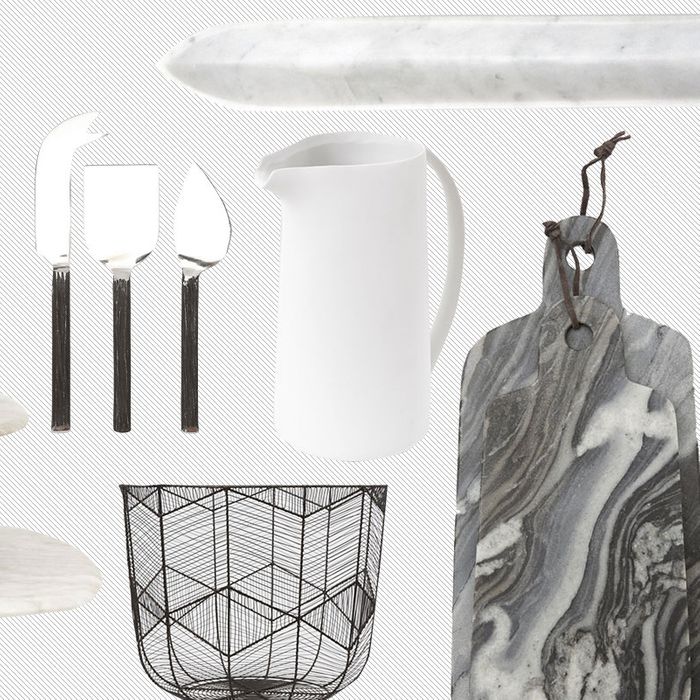 As far as well-curated sites go, the Dreslyn is one of the best, with its minimalist, easy California vibe and products that include everything from breezy Helmut Lang caftans to crisp, white Common Projects sneakers. And it's not just women's clothes — that same stark aesthetic extends to the site's carefully edited home section as well. To complement its selection of brass Tom Dixon pieces and William Kaner prints, the site recently came out with its own specially designed home-décor pieces. Mixing marble, bronze, and ceramics, it's a small collection filled with elegant knives, cutting boards, and other storage items. And while it's certainly not cheap (items range from $25 for a knife, to $745 for an objet d'art), it would make for an especially thoughtful present, even to yourself. Click ahead to see our top picks from the line.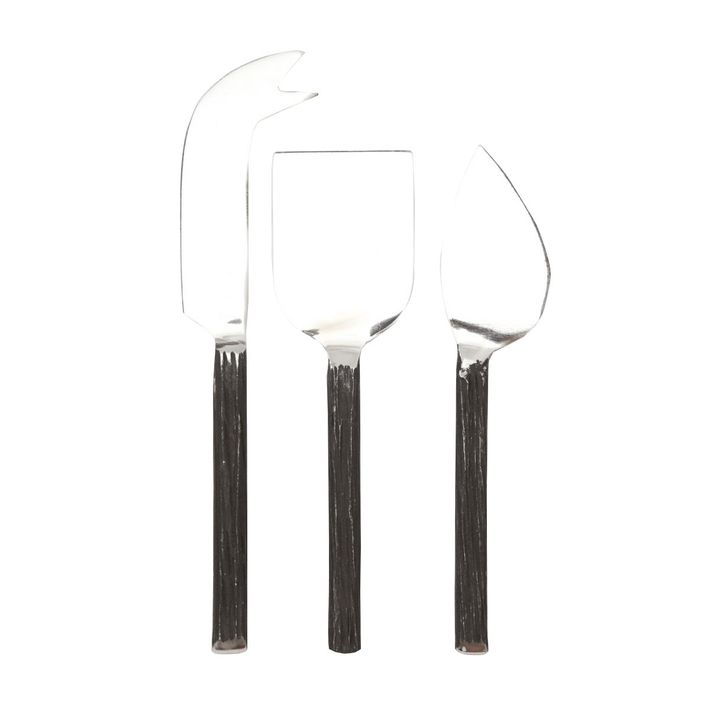 Made from stainless steel and birch, these cheese knives would be a thoughtful gift for your food-obsessed friend.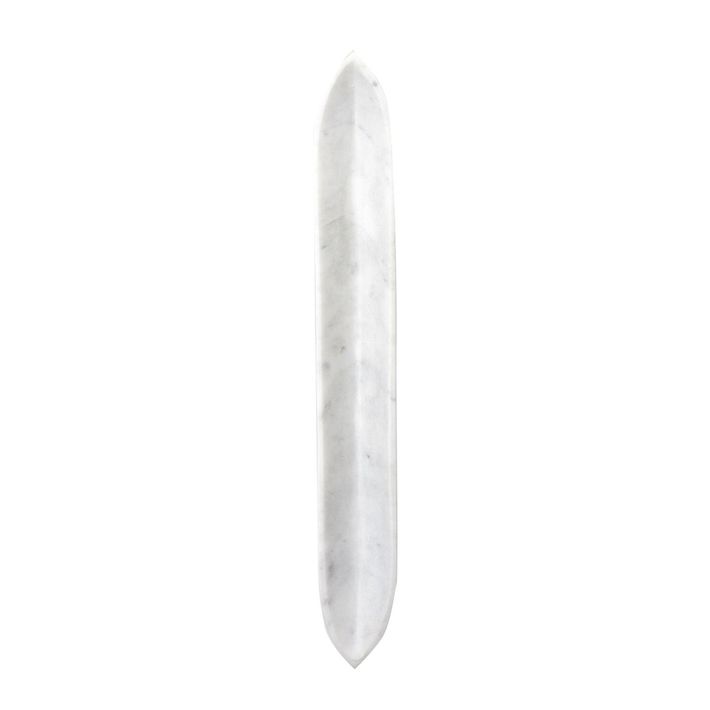 Tehnically, this is for olives, but how many of those can you eat? Instead, use it as a catchall for your jewelry.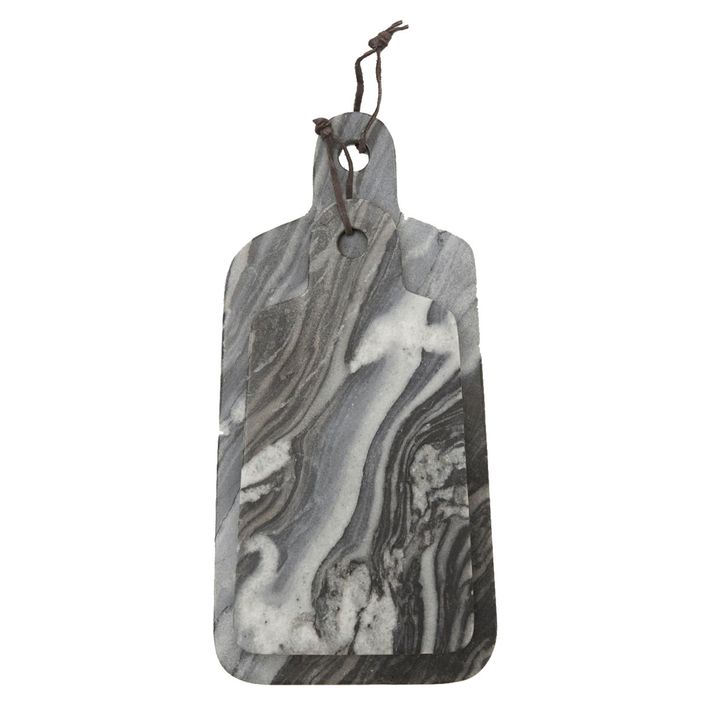 Because no Instagram is complete without a marble-slab background.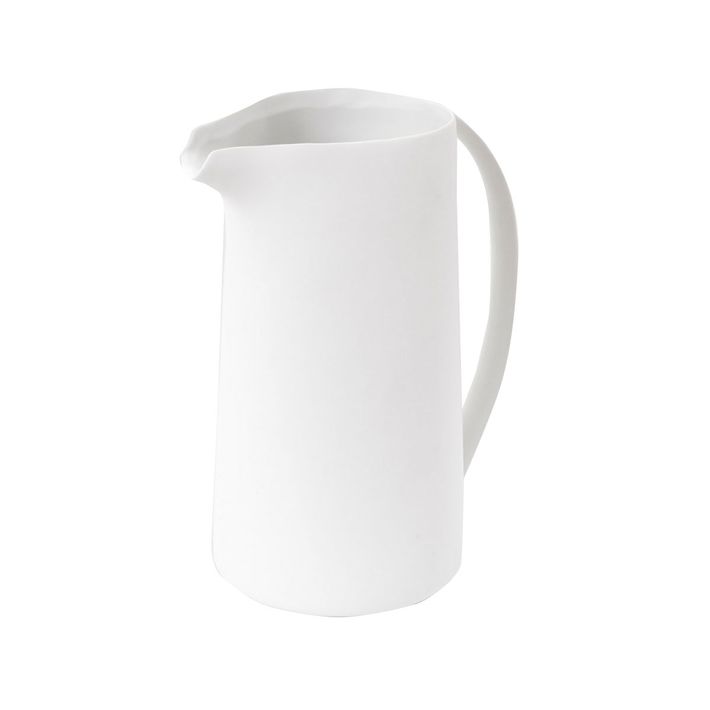 You can use it to serve sangria or orange juice, but it would also look beautiful on a table with some fresh red flowers.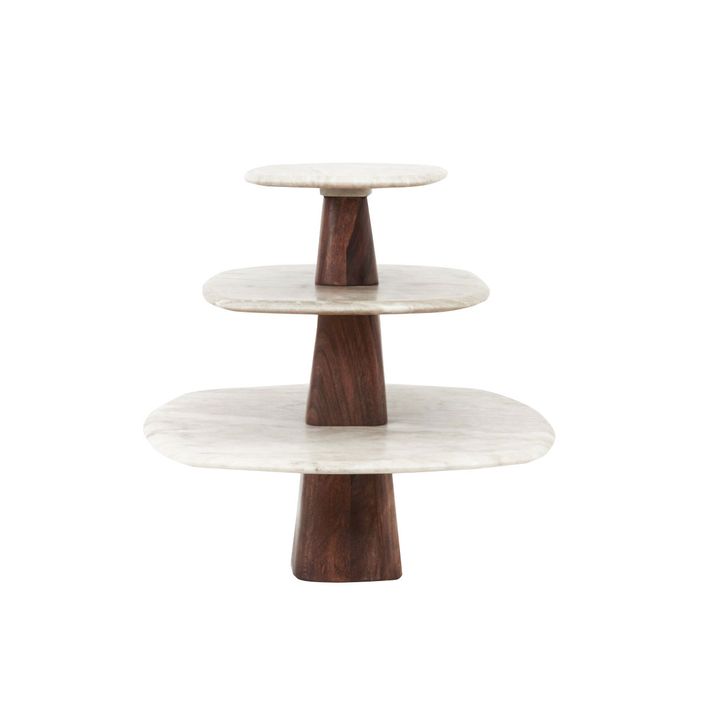 So what if you don't know how to cook? You can cut up vegetables, fruit, and cheeses to display on these pedestals and everyone will be happy.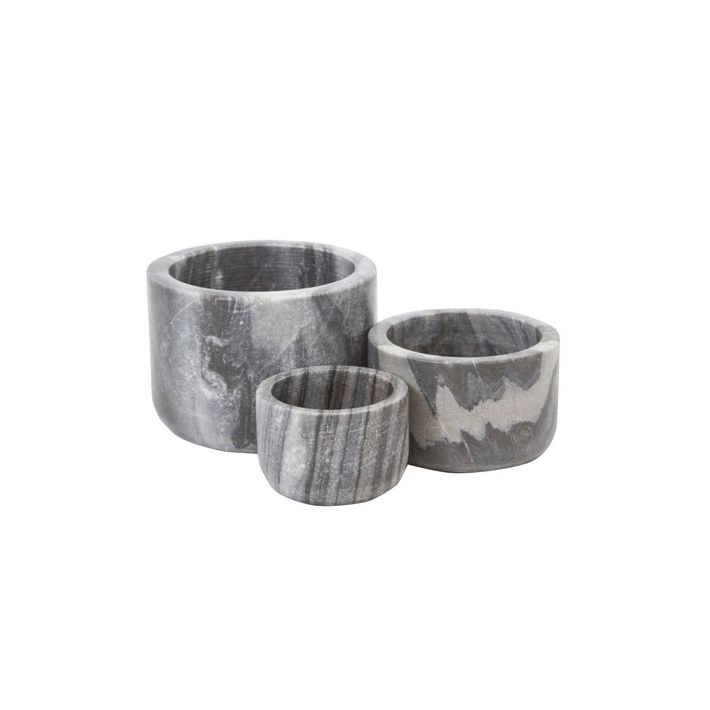 These stackable bowls can be used for prep work while cooking, but they'd also make for great containers on your vanity.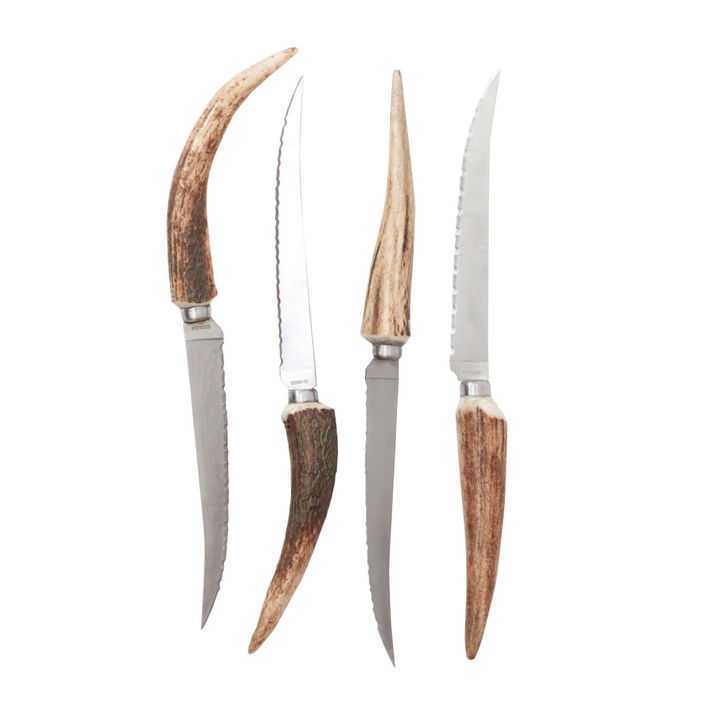 If you're looking for a luxurious yet useful wedding present, these staghorn steak knives are a great gift for any meat-lover.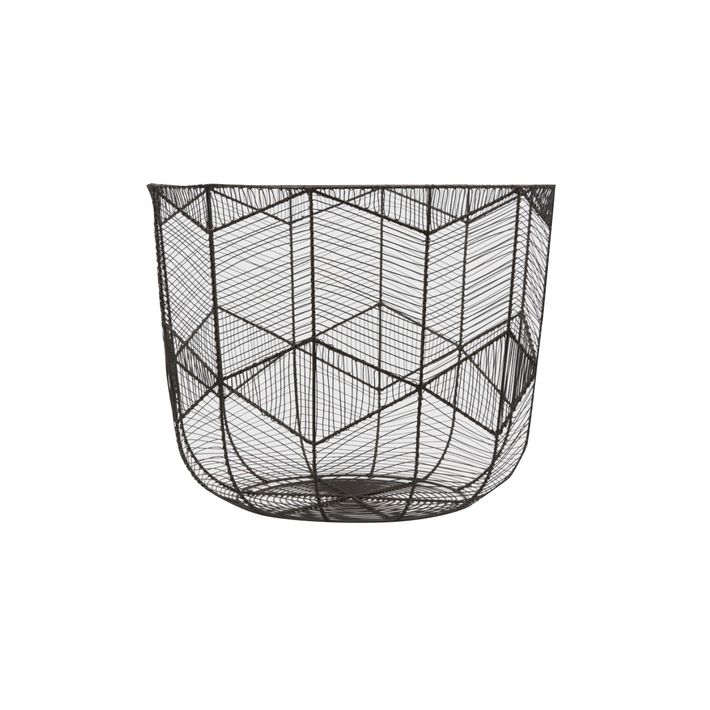 Use it to display fruit or roll up all of your scarves and toss them in here as a chic closet-storage option.