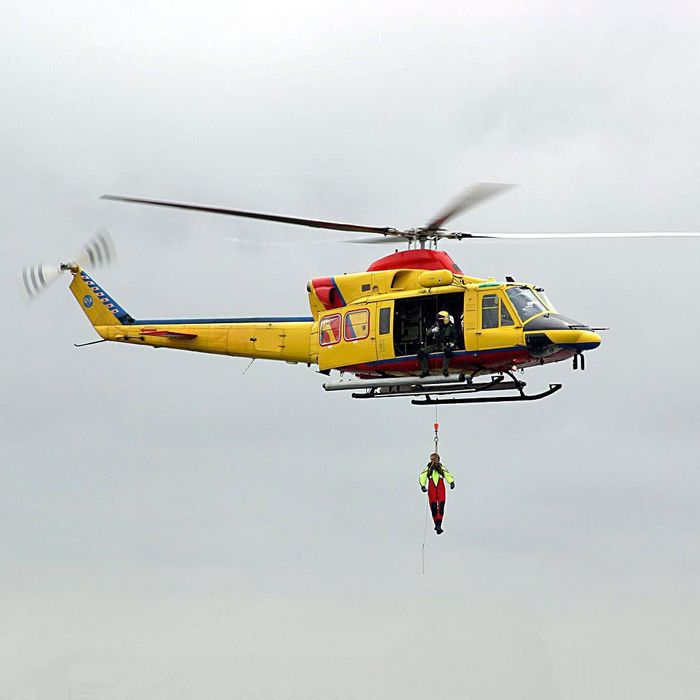 Photo: Juana Van burg/Getty Images
While on a romantic hiking date in Angeles National Forest, Tina Mirzakhaniann and Shaunt Ghazeri ended up getting lost when Gahzeri was so distracted by their conversation that he took a wrong turn and "lost his sense of direction," KTLA reports. Fortunately, the two didn't have to figure out how to survive in the wild for days: Gahzeri was able to call for help, which came in the form of a search-and-rescue team that arrived by chopper to airlift the couple to safety.

Just a thought: Uber already offers helicopters, no? Perhaps they should consider an "emergency button" so people stuck on wretched Tinder dates can call for a similar exit strategy.