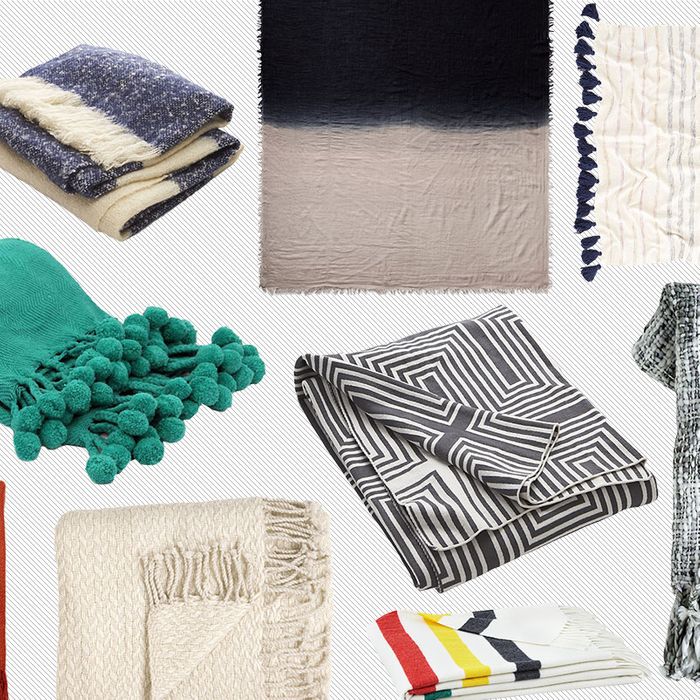 Here's the heat-wave paradox: You sweat through your clothes during your commute only to have that layer of perspiration chill your skin the moment you step into your overly air-conditioned office. While most people keep a cardigan draped over their chair, sometimes it's still so goddamn cold that you can't feel your fingers even in a sweater.
On the days when your building insists on keeping the internal temperature a frosty 65 degrees or less, you need to swaddle yourself in a desk blanket. The best ones are actual throws, repurposed from decorating your couch to your warming your cubicle. They should be relatively inexpensive and able to pass for a stylish shawl at a glance. If you're as freezing cold as we are, click ahead for ten blankets you'll be happy to cuddle into for the rest of summer.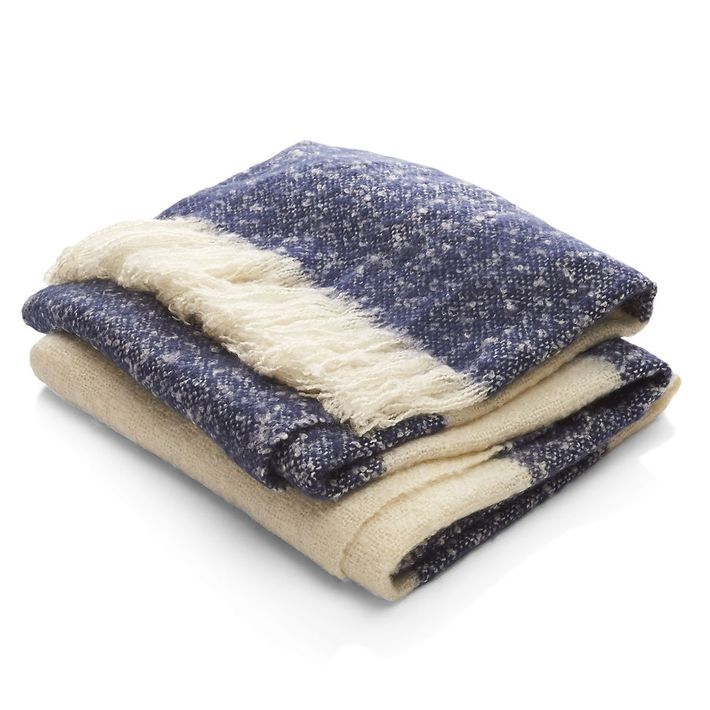 Afraid you'll look silly with a desk blanket? This striped one with long fringe could pass for your favorite scarf.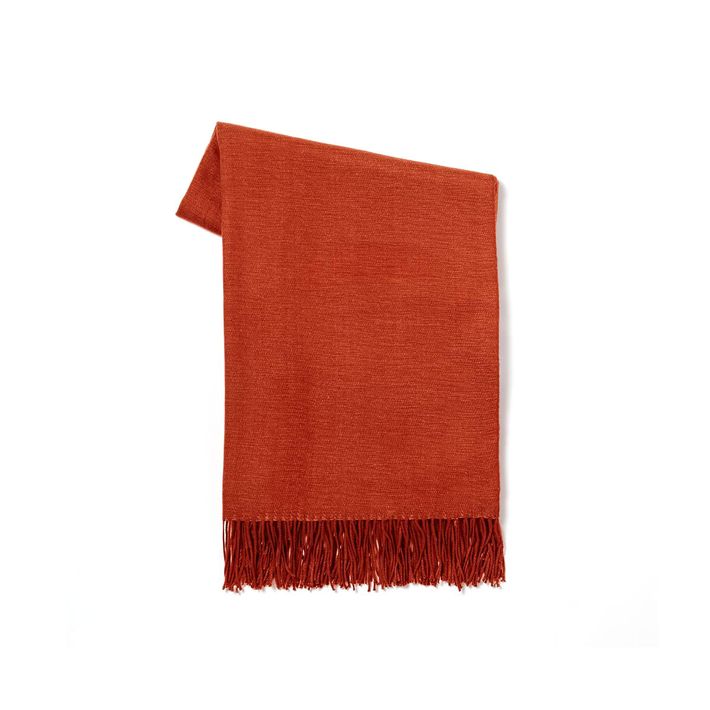 It's named "Warmest Throw," so it's practically guaranteed to defrost your limbs.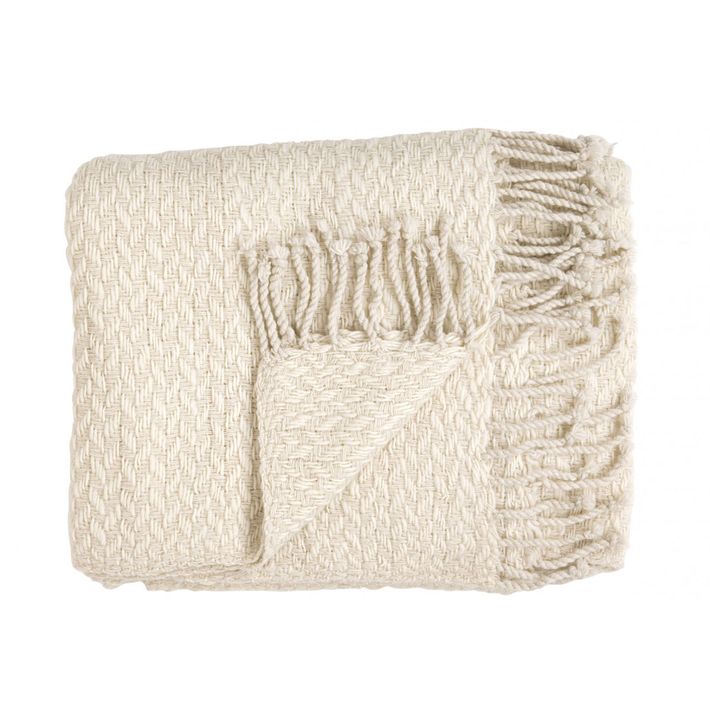 Is it a super-chic fancy Céline shawl or just a chunky wool throw? No one will know the difference.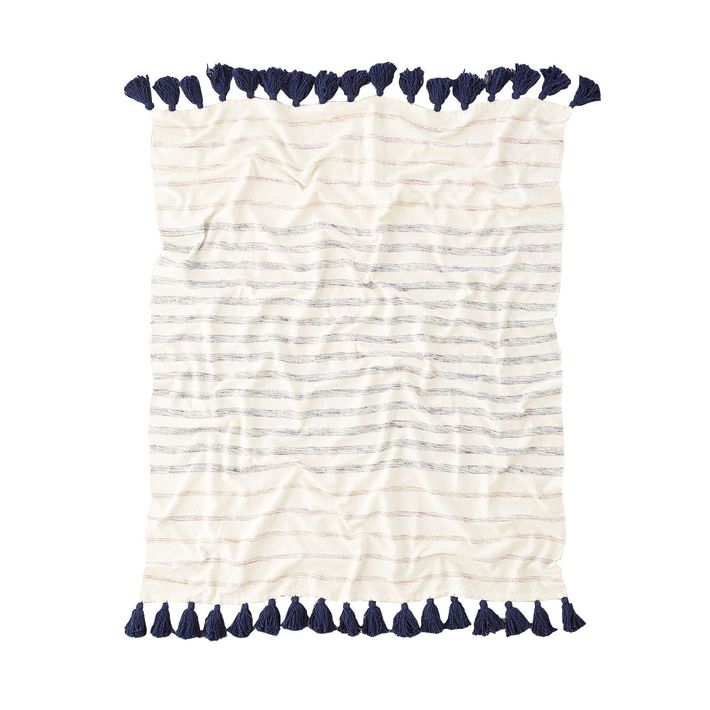 The product description suggests this as a beach blanket  — or at least something to remind you of the ocean while stuck at work.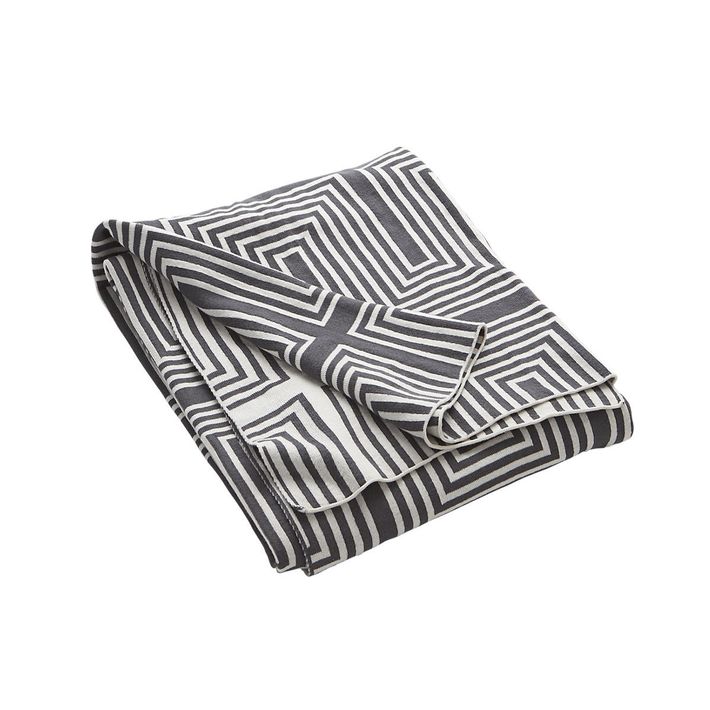 In case you want something for a very serious office, here's a black-and-white option.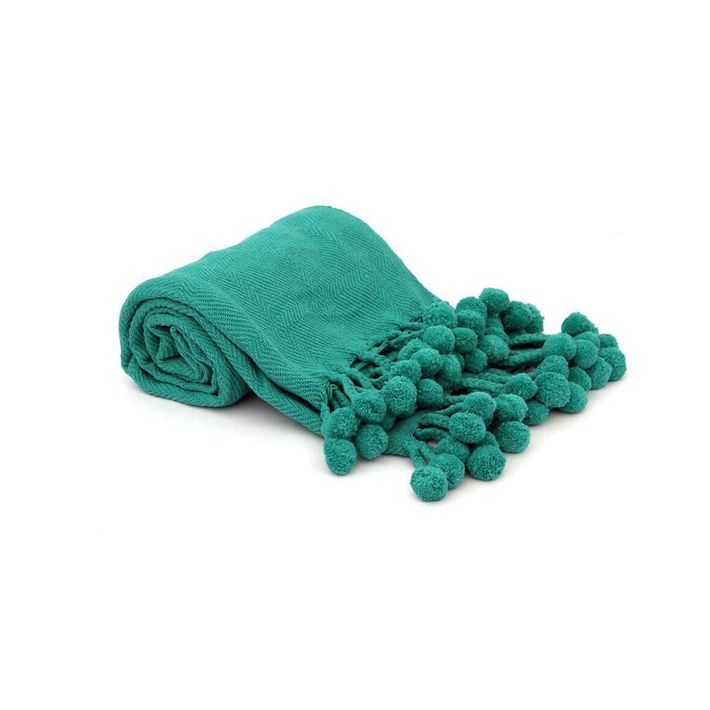 Look at Burberry Prorsum's fall 2015 menswear collection. Now look at this green shawl. See? Identical.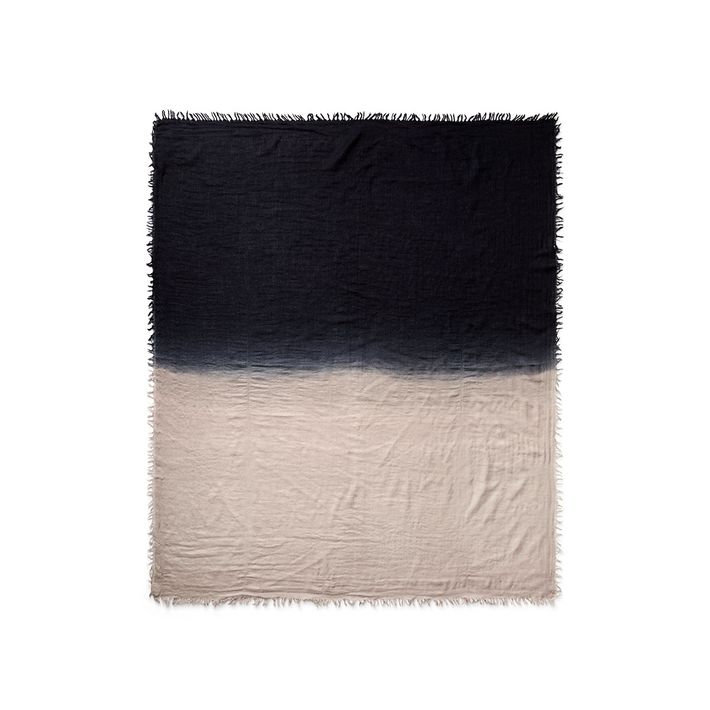 Technically, this is an oversize scarf, but it's made from a warm yet thin wool that works remarkably well at keeping the heat in.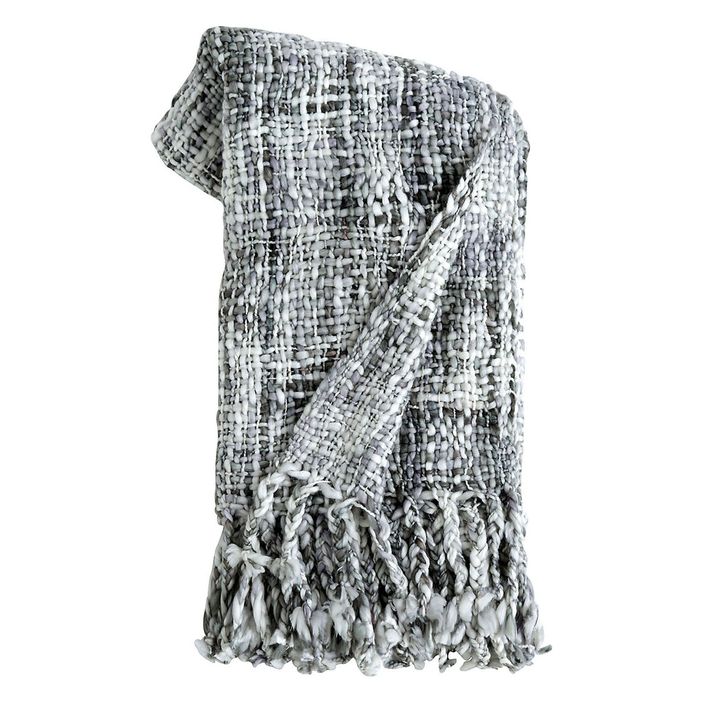 Want to do good while retaining circulation in your hands? This one benefits local artisans in India.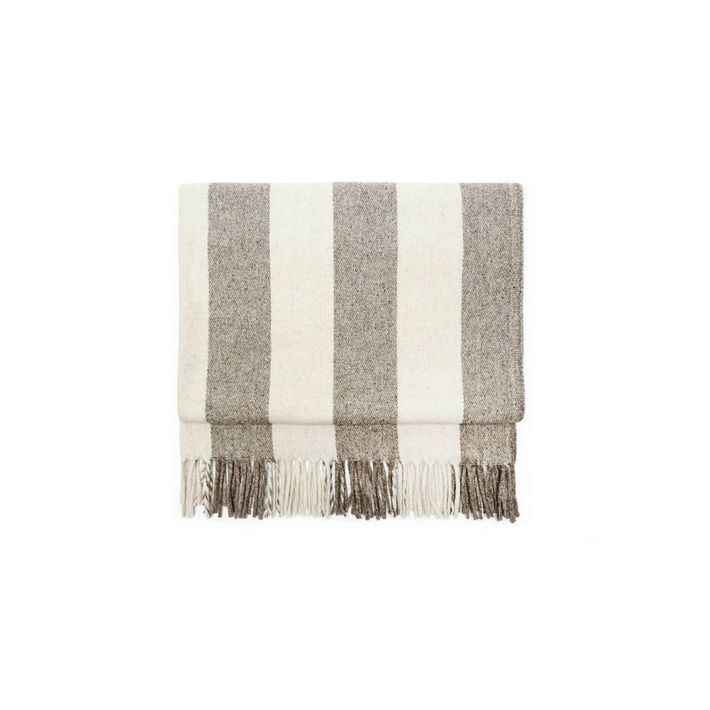 This is traditionally worn by Mexican vaqueros while they're riding in the chilly desert at night.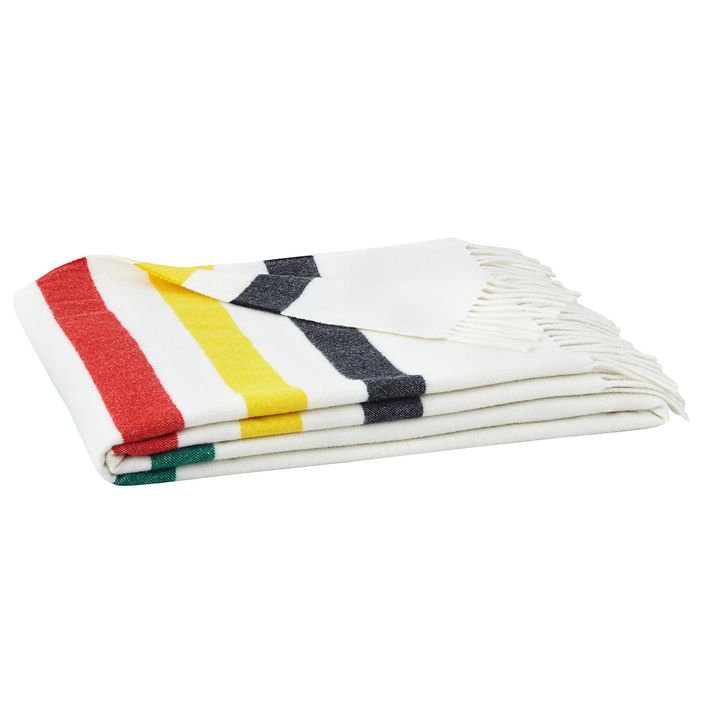 If your office is more into an American-heritage aesthetic, this will fit in nicely.