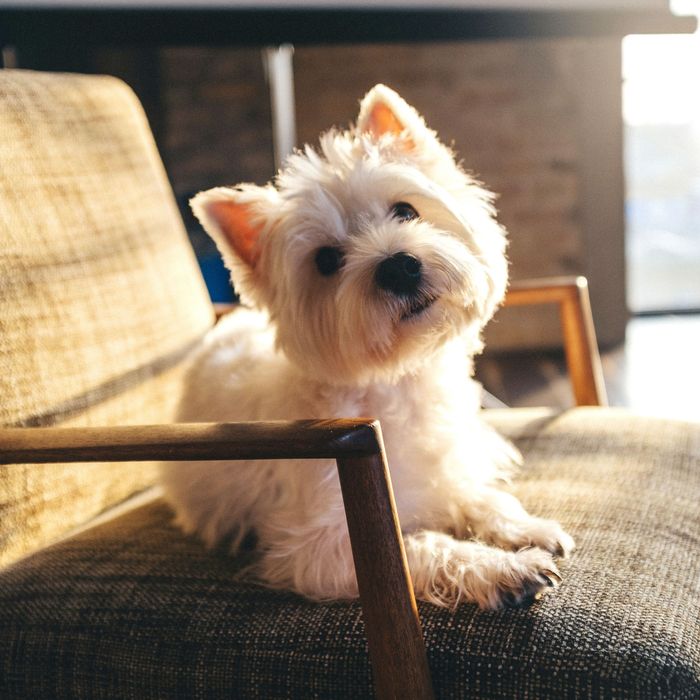 Photo: Oliver Byunggyu Woo/EyeEm/Getty Images
If the "I'm worried about meeting a stalker-y weirdo" excuse for why you're not dating online is getting stale, here's a new one: You could meet a creep who steals your dog. 
According to DNA Info, a woman in Bushwick met a guy on the apparently still-operating dating site Badoo, and the two had seen each other several times over the last six months. But at the end of June, the guy decided to ghost — and take her dog with him. He disappeared while taking her terrier, aptly named Terror, on a morning walk, and she hasn't heard from him since. She later realized two gold chains she owned were also missing.
Never date.