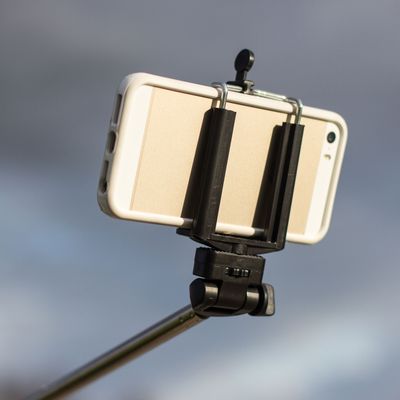 Photo: Biljana Klisarova/Getty Images
A Texas family swimming at Nantucket's Surfside Beach on Tuesday owes its continued existence to lifeguards, Good Samaritans, and narcissistic gadgets.
Erynn Johns, 16, had a GoPro camera on a selfie stick attached to her wrist when a rip current pulled her and her father underwater. Derrick Johns, a former Marine, gripped the stick and pulled Erynn toward shore, where an unidentified man rescued her. Johns and his wife Jennifer got pulled back under before being saved. The entire ordeal was captured on video. The selfie stick did not respond to requests for interviews.