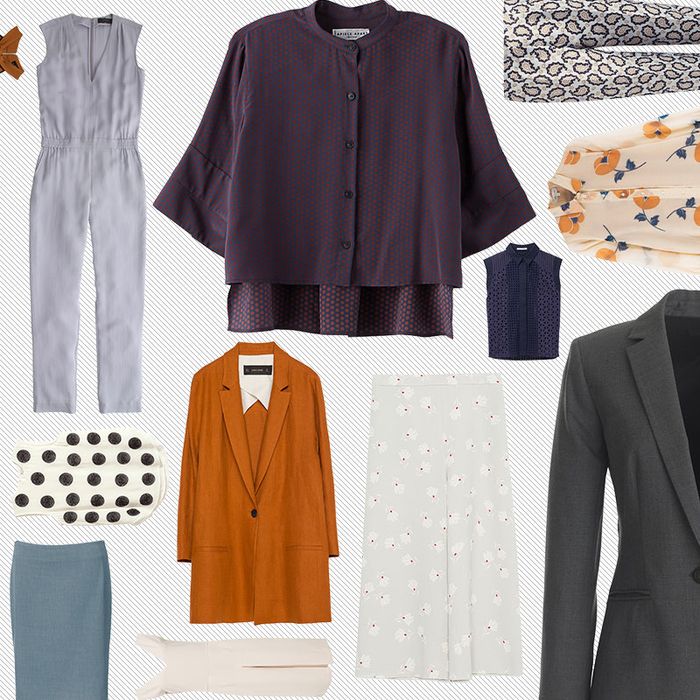 Figuring out what to wear during the weekdays when it's stifling hot outside presents certain challenges. You want to look presentable but you're also trying not to sweat off all your makeup. If you're shopping for new work clothes (which you should, since the sales are amazing), look to lighter fabrics and colors. Since it's summer, you can probably get away with a bright dress or fun printed detail in even the stuffiest of environments.
Bored with black? Try Vivienne Westwood Anglomania's printed midi, which features cool ruffles and a muted palette that will work well into fall. Overslept your alarm? Throw on COS's easy shift dress and run out the door. And for help in the never-ending battle against office air-conditioning, we also hunted down the best blazers to keep you from freezing once you walk through the office doors.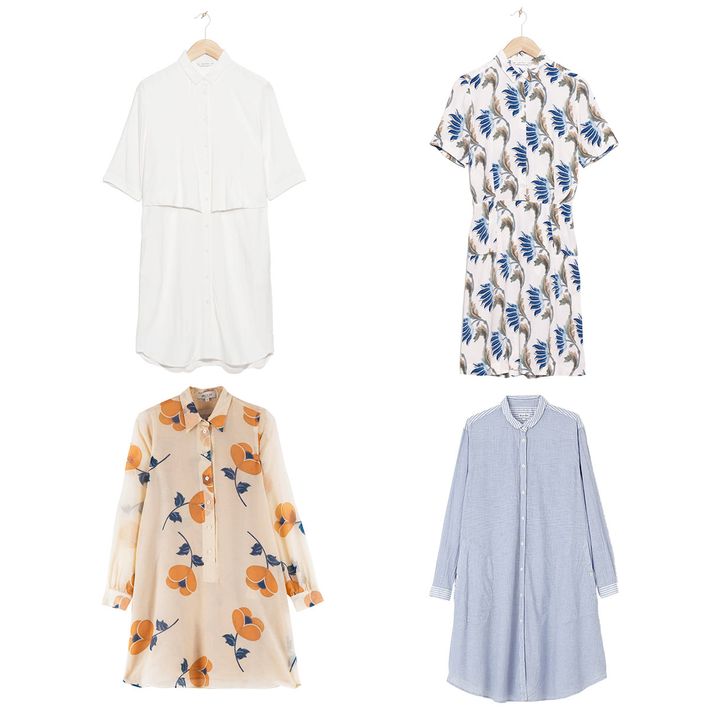 Every work wardrobe should include a few shirtdresses. For conservative environments, a crisp white dress under a tailored blazer works just as well as a suit, while a printed dress worn alone is appropriately creative.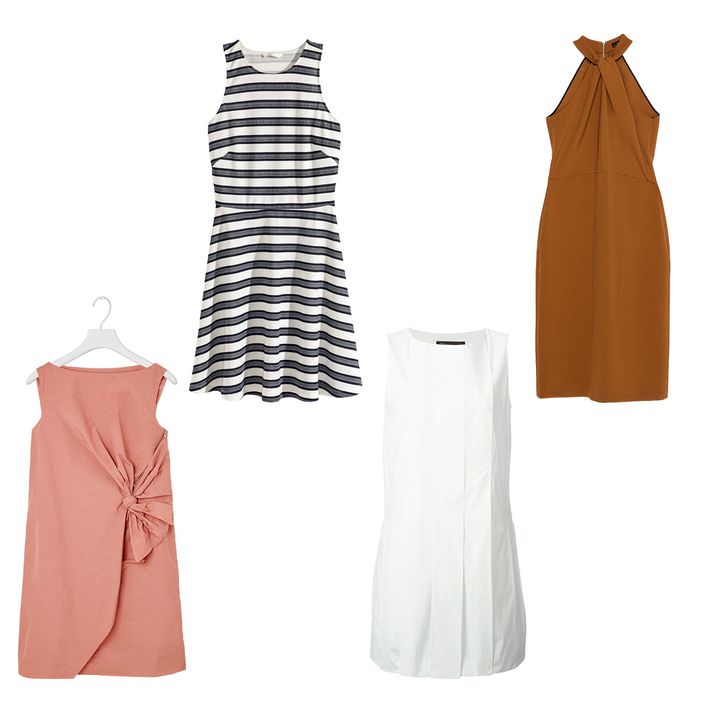 On really hot days when the last thing you want to do is cover your arms, a structured shift dress is your best option for keeping cool. If you prefer a more fitted silhouette, go for Zara's mustard-colored tube dress, while COS's watermelon-hued style will definitely keep the air circulating.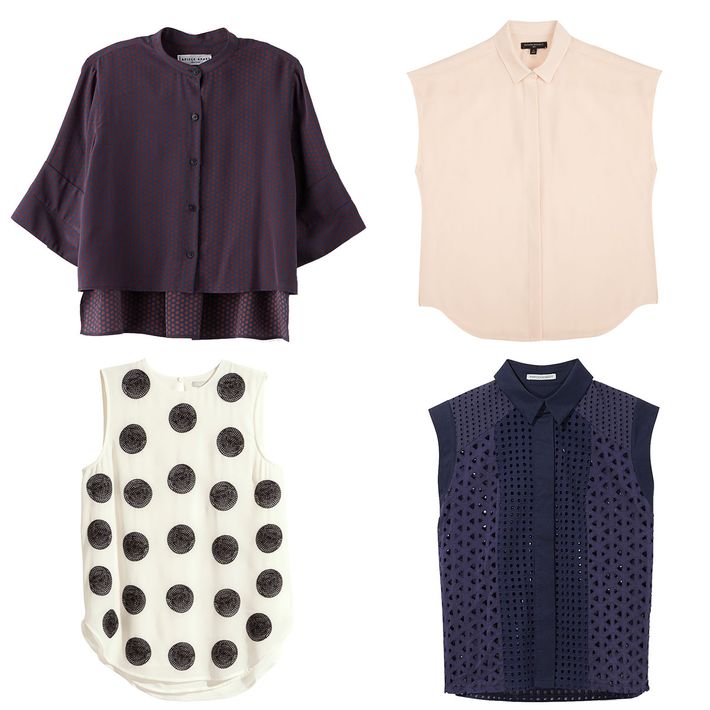 No one will notice when you repeatedly wear the same skirt or pair of trousers if you have great tops. Try a classic sleeveless silk blouse like Banana Republic's cream version or mix it up with Rebecca Minkoff's eyelet take.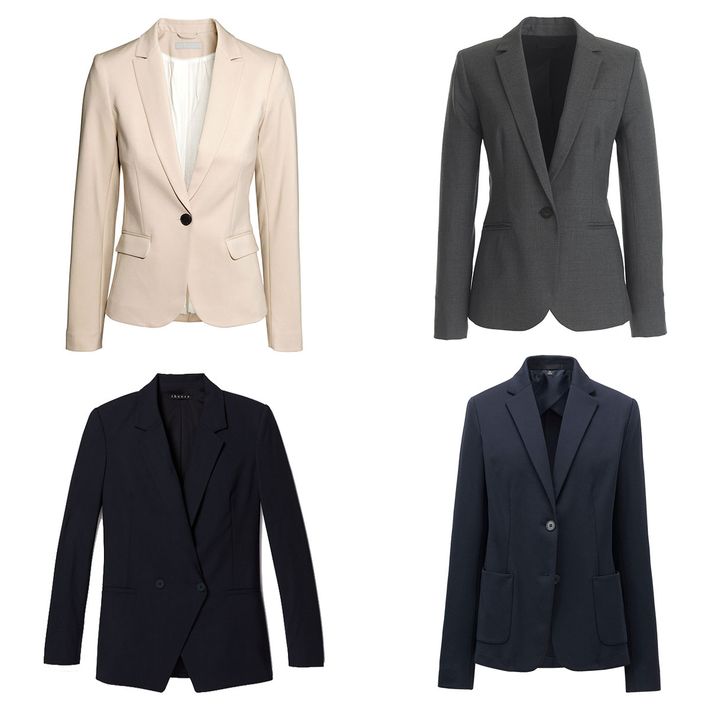 Dressing for work is that much easier if you're a power-suit lady, especially when your pieces are perfectly tailored. The trick to keeping a pool of sweat from building up in your lower back: blazers in lightweight fabrics like J.Crew's ultrathin wool or H&M's breezy cotton.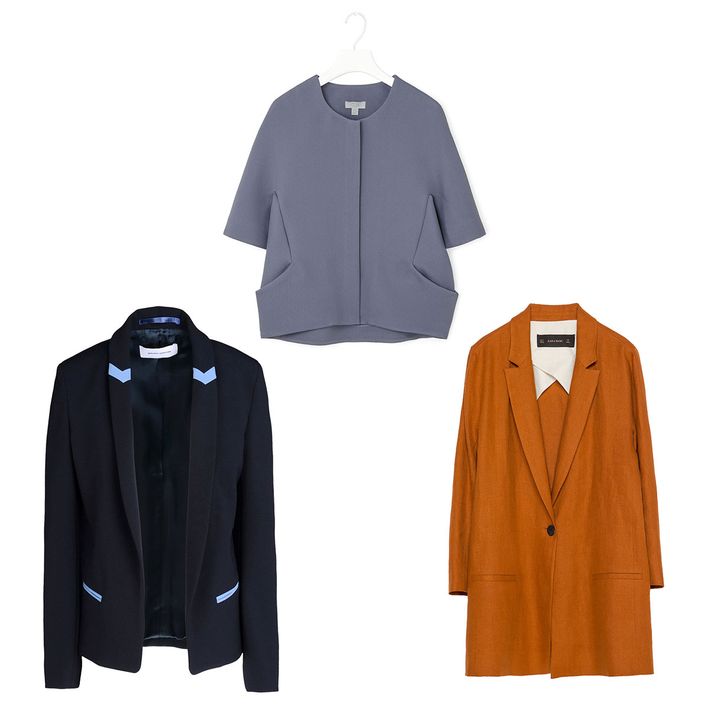 Even if you're not wearing a suit to work every day, a cool blazer will pull together your outfit while saving your poor arms from the frigid air-conditioning. Mauro Grifoni's tuxedo blazer with bright accents provides structure without looking corporate, while COS's short-sleeve blazer transitions well from hot commute to cold office.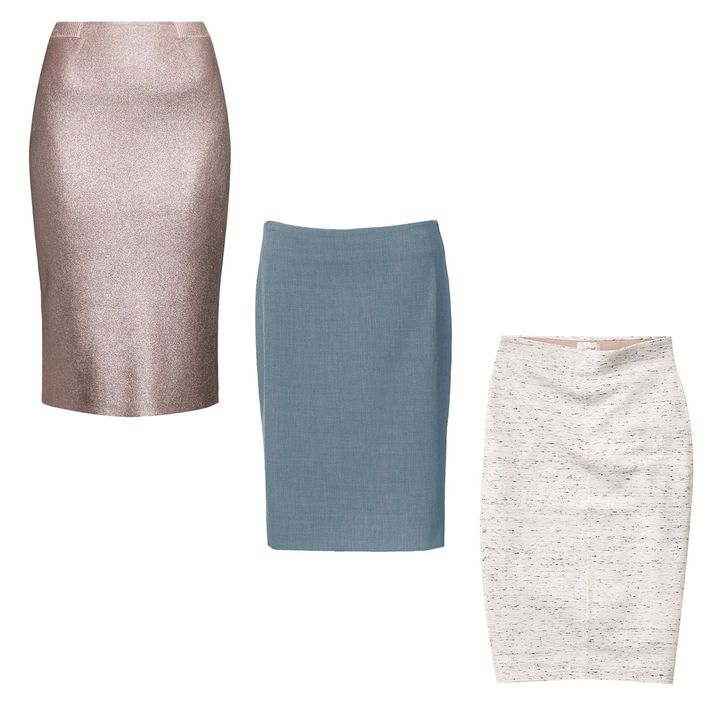 Update your rotation of black pencil skirts with ones in unexpected colors and patterns. Pair Max Mara's pale-pink version with a crisp black button-down and a pair of brogues, or wear MM.LaFleur's light-blue version with a subtle printed top.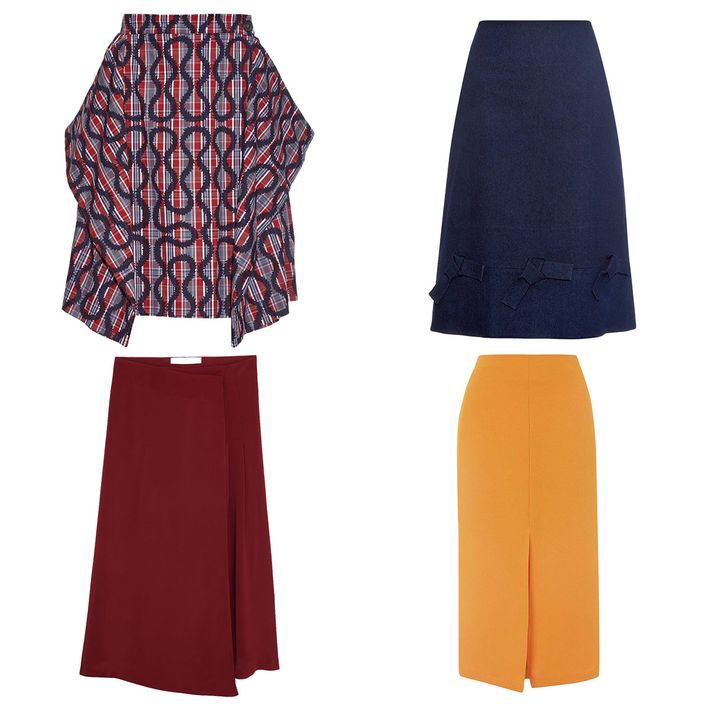 While pencil skirts are unforgiving at times, the midi skirt allows for more freedom and creativity. Look for interesting details like the bows on this Trademark skirt or Vivienne Westwood Anglomania's eye-catching pattern, and you won't feel bored by your weekday outfits.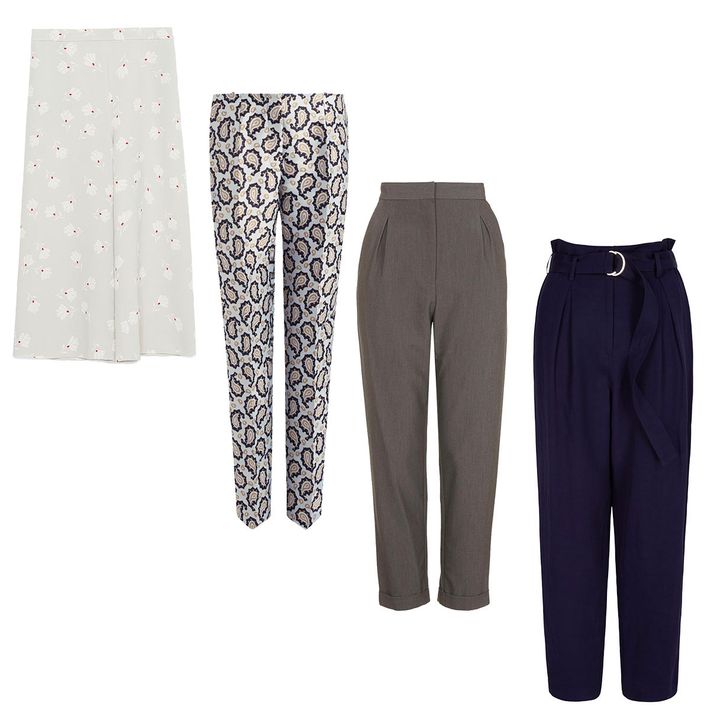 Pants in summer should be optional, but if you have to wear them, choose comfortable pairs with a fitted waist and a length that fits your body type. Joseph's paisley trousers pair well with oxfords, while Whistles' polished belted trouser elongates the torso.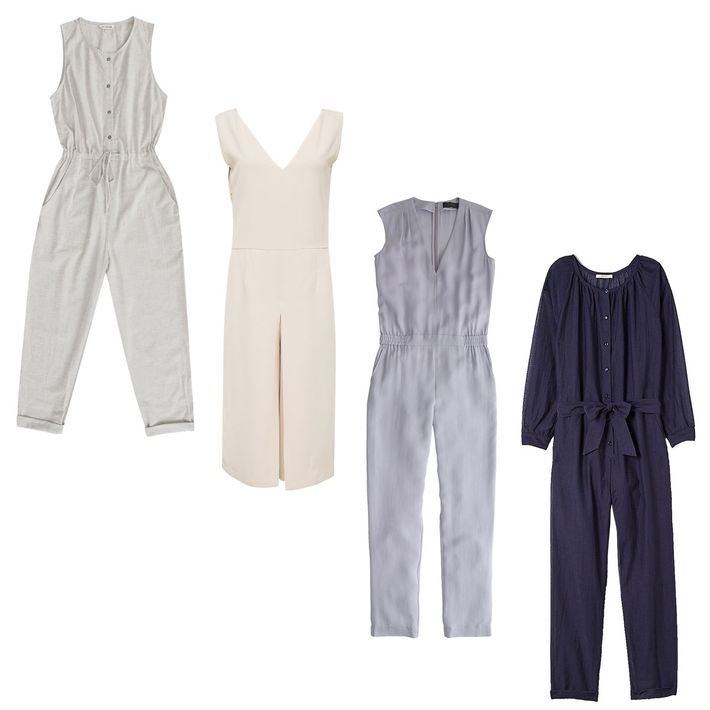 Jumpsuits really are the perfect uniform. Just remember to stick to neutral colors and you can wear them to the office. Pair Ali Golden's jumper with your favorite sandals for a lazy Friday or wear J.Crew's crepe V-neck version with heels for a more dressy outfit.