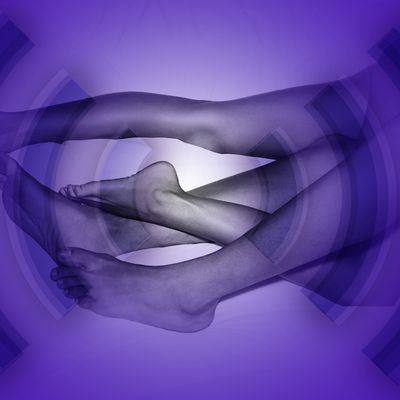 Photo: Mark Leibowitz/Masterfile/Corbis
It's okay to admit it: Maybe you still identify with Carrie Bradshaw for some reason. (Even if her creator, Candace Bushnell, maybe wants to murder her, or maybe the actress who portrayed her? We're not sure.) On this week's "Sex Lives" podcast, the hosts discuss Maureen O'Connor's interview with Bushnell and wonder what Sex and the City means in a world where analingus is commonplace.
A new episode of "Sex Lives" can be found each Wednesday on iTunes or SoundCloud.