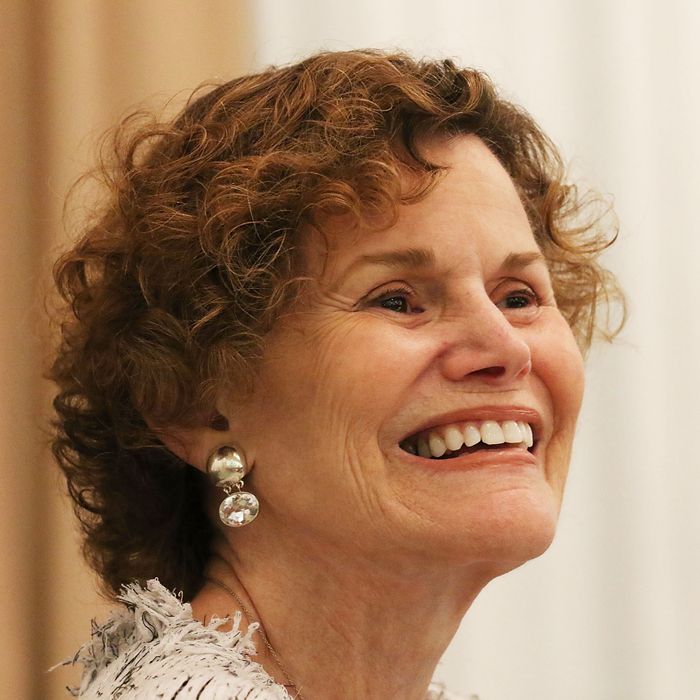 Photo: Aaron Davidson/Getty Images
Yesterday a Brooklyn man asked God and all of Greenpoint to help him locate his wife's irreplaceable copy of Are You There, God? It's Me, Margaret after he'd accidentally given it away. Would he find it before his wife divorced him?
And overnight — because angels never sleep — Judy Blume intervened and answered that almost-ex-husband's prayers. After the two connected via Twitter, Blume offered to send the couple a signed copy.
The original book, a keepsake from his wife's mother, still remains at large, but this marriage is safe … for now.