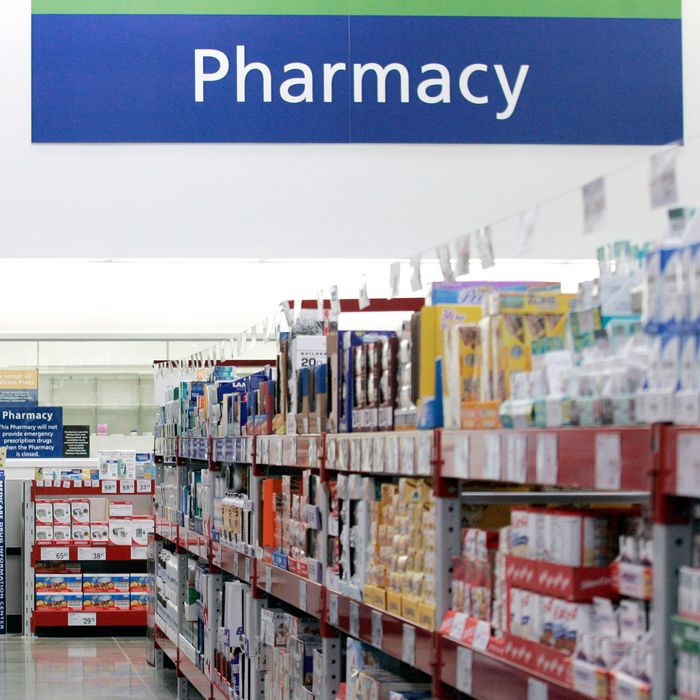 Photo: Jessica Rinaldi/Corbis
On Monday, Oregon governor Kate Brown signed a bill into law that will allow women to get birth-control prescriptions from pharmacists, the Associated Press reports. The bill, which passed in the state's House with a 50–10 bipartisan vote, was sponsored by Representative Knute Buehler, M.D., an orthopedic surgeon and former adjunct professor with the Oregon State University School of Public Health.
"It makes no sense that men should have unrestricted access to contraceptives, while women must first get a prescription from their physician,"  Buehler said in a release. He's previously argued that emergency contraception is already available over the counter and access to birth control helps reduce unintended pregnancies.
Women over 18 will fill out a 20-item health-screening questionnaire so the pharmacist can recommend a birth-control method that's appropriate for them, and then notify the patient's primary-care provider. Women under 18 would need evidence of a previous prescription from a health-care provider. The contraception would be covered by insurance, according to a release from Buehler's office.
California passed a similar bill in 2013 but is still crafting its procedure for implementing the law, so Oregon could be the first state to expand birth-control access but it's unclear when the changes will take effect. Legislators in Colorado and Washington State have introduced their own versions of the bill.