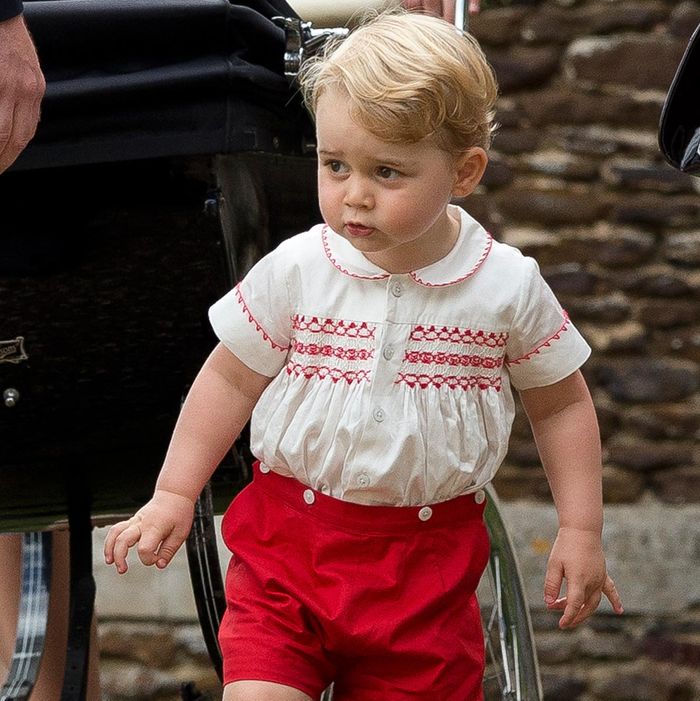 Photo: Matt Dunham/AP/Corbis
It's your second birthday, so we'd like to sit back, grab a bottle, relax, and reflect on all you've accomplished. From being born … to other stuff, Prince George Alexander Louis, this is your life.
You were born, so full of promise.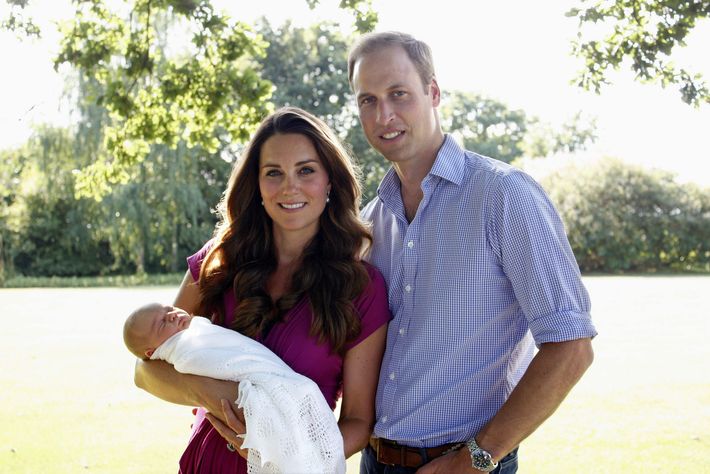 In your first year, the world began to see just what kind of baby you would be. The answer: one of squishy cheeks.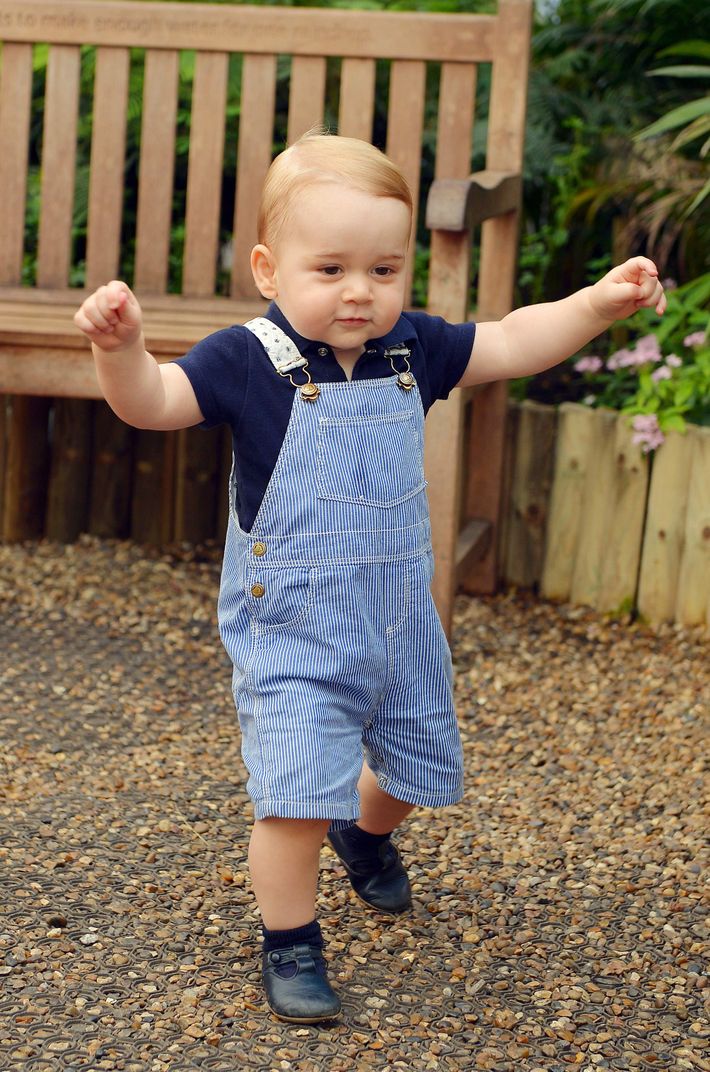 And now, at 2, your squishy cheeks are blooming into their full cuteness potential.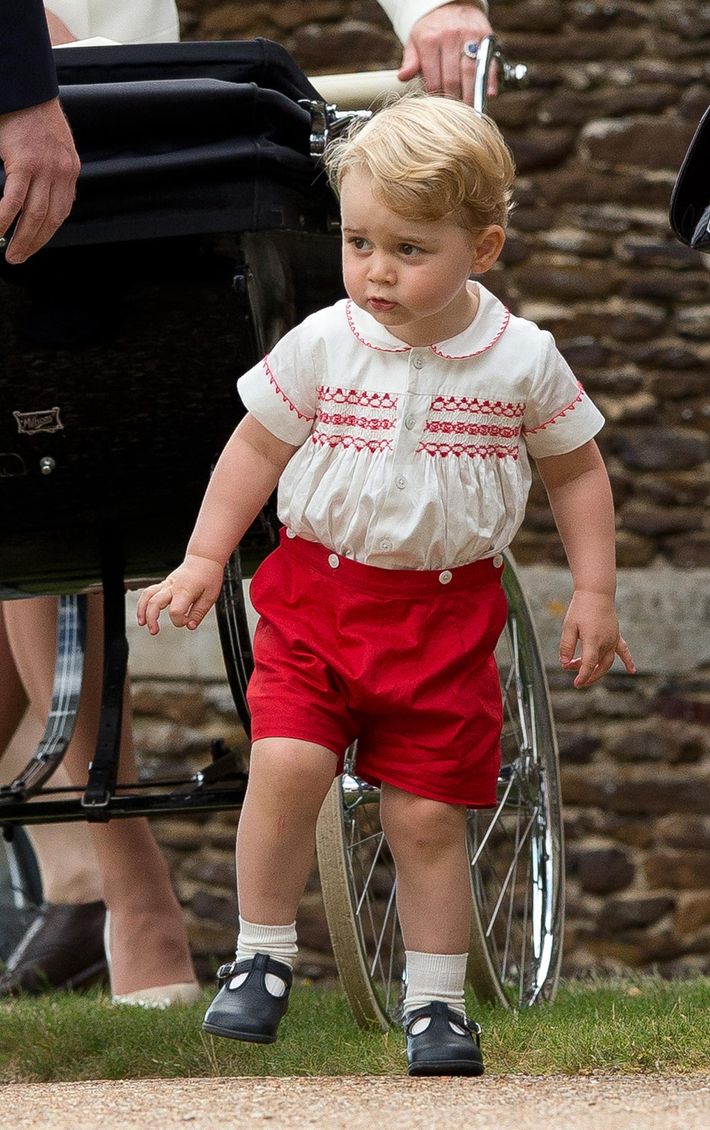 A life well-lived, young man. Here's to more cheeks in your third year. May people still want to pinch them well into your old age.