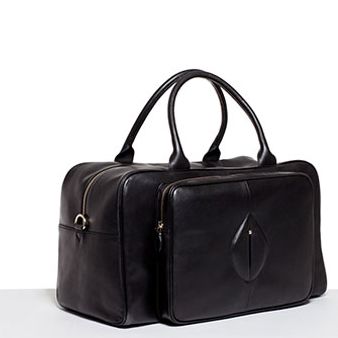 After studying at Parsons the New School for Design and at Central Saint Martins, 25-year-old Rachel Feinberg launched DAMNsel as a way to explore her ideas on manspreading. Her "eureka!" moment, and the inspiration for her collection happened while she was riding the subway, reading a Marilyn Frye book, and mediating on Frye's words: "Consider, by comparison, the discipline of women's cramped physical postures and attenuated stride." She looked up and realized that all the women on the train, herself included, were sitting with their legs tightly closed, with their purse on their laps.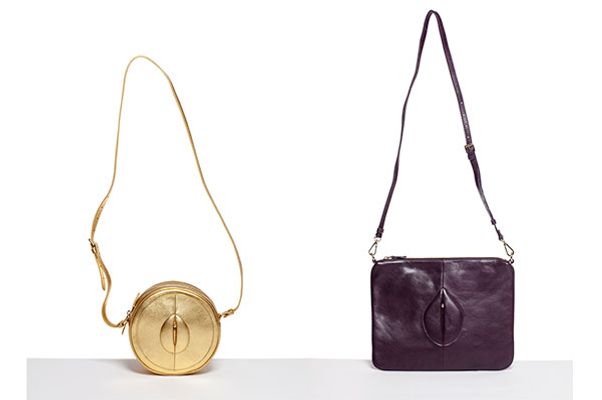 Aiming to make a product that symbolized female empowerment and questioned every day behavior, Feinberg created pussy pouches. "My goal with the bags and in general is to create a platform that addresses how women's bodies and sexuality are policed," Feinberg told us. DAMNsel's campaign with Culprit Creative celebrates the female body. Her new venture coming out late in 2015, peopleswear, is a unisex line of conceptual pieces playing on traditional gender roles that addresses the policing of those norms. 

DAMNsel Clutch, $200 at DAMNsel; DAMNsel Overnighter, $895 at DAMNsel; DAMNsel Cross-Body, $275 at DAMNsel; and DAMNsel Shoulder Bag, $345 at DAMNsel.