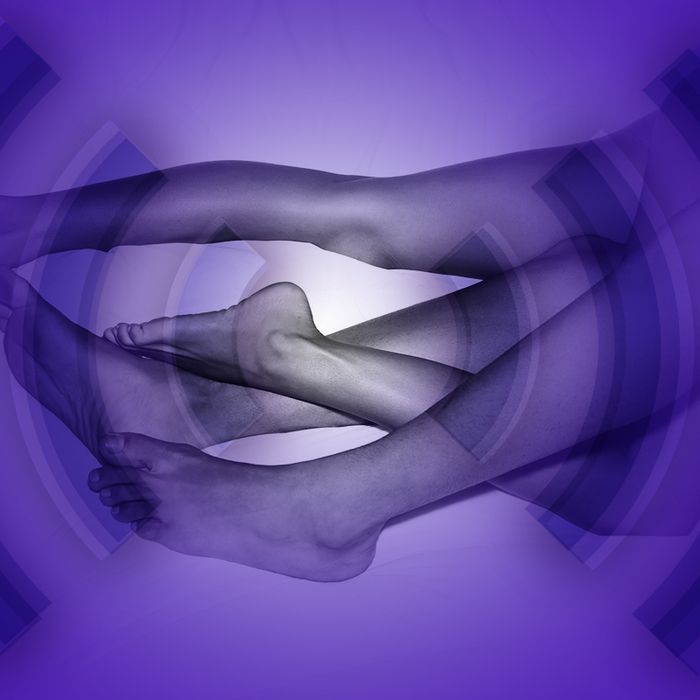 Photo: Mark Leibowitz/Masterfile/Corbis
After a survey of 6.7 million online daters revealed that the most popular groups on dating sites are Asian, white, or multiracial women, "Sex Lives" hosts Allison P. Davis and Maureen O'Connor — along with guest host Rich Juzwiak of Gawker — had a lot to discuss regarding racial bias in dating. Is it a fetish? Is it prejudice? Is it ever okay to just not want to date a specific race, or does that make you a horrible person?
The second half of the show is dedicated to the recent discussion of new penis beauty standards — mostly, how surprising it is that pubic-hair appearance matters more than penis length when considering overall penile attractiveness. And, a bonus: The gang discusses the merits of making out, after hearing that fewer than half of the world's cultures engage in romantic kissing.
A new episode of "Sex Lives" can be found each Wednesday on iTunes or SoundCloud.