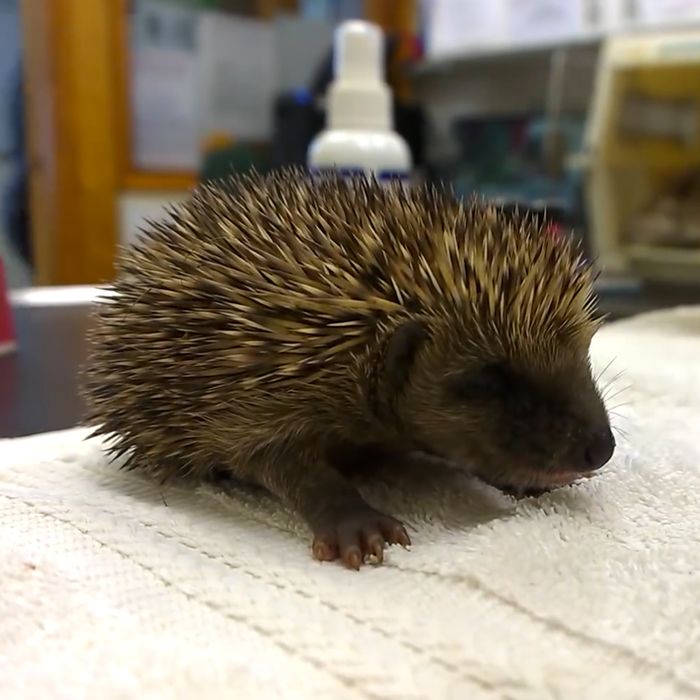 Sure, the news was pretty bleak this week, but the weather was mostly gorgeous and it was the first time in a long while you were able to forget — even for one second — that Minions exist (oops! Sorry for reminding you). It's sunny, it's Friday, and life is a roller coaster, so hold on tight, Billy Corgan, it's time for 8 Actually Good Things That Happened This Week.
1. Your favorite tween brand is coming back. Dust off the jellies, unearth the body glitter: Tween haven Limited Too is being resurrected. Now if only its clothes still fit.
2. Americans' diet habits have started changing for the better. A new study found that the average amount of calories Americans consume daily has hit its first steady decline since tracking began 40 years ago. Full-calorie soda consumption is down 25 percent, and the amount of calories kids eat is down 9 percent. Let's celebrate with cake.
3. A pug proved anybody can live Taylor Swift's life, if only you put your mind to it. Doug the Pug re-created some of Taylor's iconic Instagram photos, and he did not disappoint.
4. A new drug has proven effective against HIV if taken daily. Results from a three-nation clinical trial are in, and the antiretroviral drug Truvada protected 76 percent of African women from contracting HIV. Other studies have shown that taking the drug "faithfully every day provides nearly perfect protection against H.I.V., even in people having regular unsafe sex," according to the Times.
5. A running magazine put a plus-size model on the cover for the first time. Runners come in all shapes and sizes.
6. Today's teens are much more responsible about their sexual health. A new CDC study found that teens are waiting longer to have sex for the first time, and when they do, the overwhelming majority of them use protection.
7. It's National Tequila Day, everyone's favorite excuse to splurge on Patrón. In case you're not celebrating, we're celebrating for you.
8. These hedgehogs forgot to take their Allegra. Which explains why they can't stop sneezing.