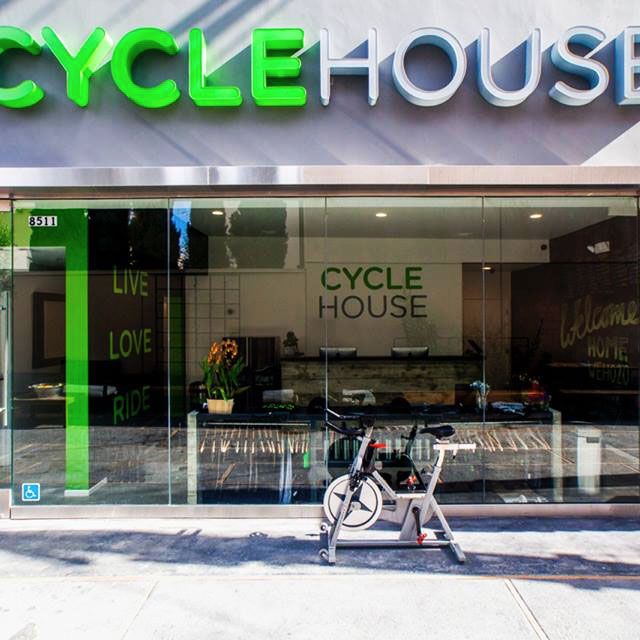 Photo: Cycle House/Facebook
Anyone who's dabbled in the dark art of spin has probably suspected that their demonically high-energy instructor is either possessed or just slightly crazy. Well, E! producers also sensed that, saw the TV potential, and created a show that explores the lives of spin teachers. Hollywood Cycle airs tonight at 10 p.m. and follows the "'ride or die lives of high-profile instructors, along with three up-and-coming trainees" at L.A.'s Cycle House as they "vie for authority and power," according to the press release.
The show sounds highly watchable, and perhaps offers some reassurance: Your favorite spin instructor doesn't actually need an exorcism; she's just reality-TV-grade nuts.