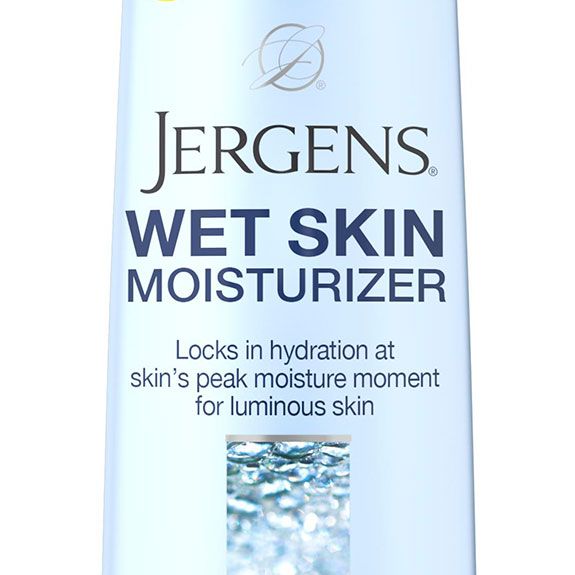 Ask any reality-television star or Deepak Chopra about the key to wellness, and you'll get the same answer: balance. So in pursuit of leading a very well life, this week the Cut is balancing last week's pricier "5 New Things" post with a roundup emphasizing the thriftier side of beauty. Scroll down for an edit on the best new products to buy for clean skin, soft legs, perfectly rosy cheeks, and more.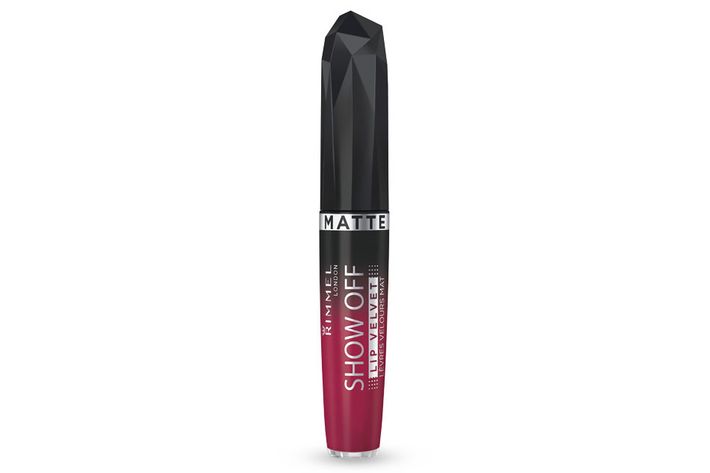 1. Rimmel Lip Velvet ($5.99)
If you want to try a true lip color but don't want to shell out more than $20, consider these liquid lipsticks from Rimmel. As they say in Make Up Alley parlance, this is a great "dupe" for any of the more expensive liquid lipsticks on the market. The formula is thin and weightless yet packed with color, and it comes with a doe-foot applicator that allows you to easily paint over your lips. The resulting texture is smooth, matte, and lived-in, with a rich finish that makes your lips look incredibly full. For more of a stain, blot once; for an extra-precise line, add a lip liner.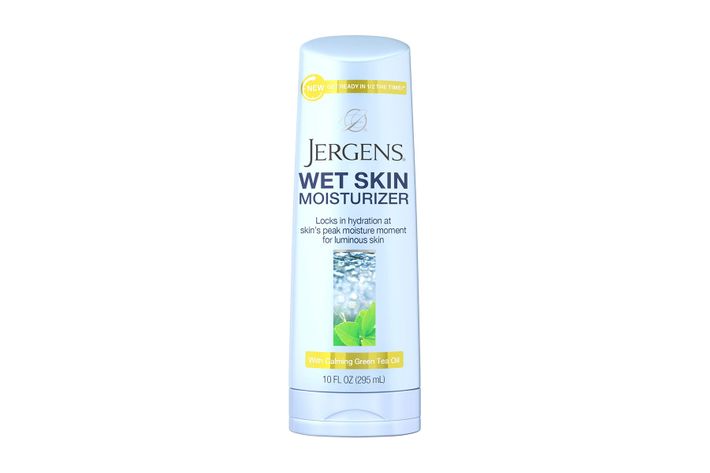 2. Jergens Wet Skin Moisturizer ($7.99)
Experts agree that the best time to lock in moisture is five minutes post-shower, and Jergens aims to make the most of those five minutes with a product designed to be applied to wet skin. Just splash it on and rub it in, toweling (not rinsing) off the excess water. The water helps the slick formula act as a humectant, supposedly giving you twice as much moisture as a regular lotion. Just make sure you're pretty wet when applying; otherwise, you'll feel like you're covering yourself in dry slime.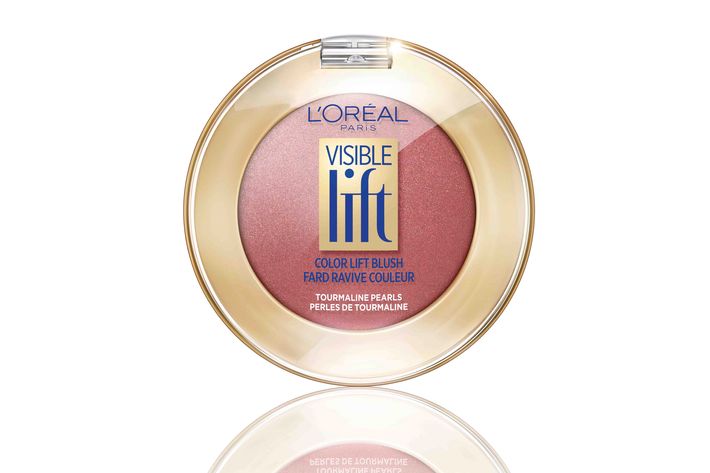 3. L'Oréal Paris Visible Lift Color Lift Blush ($12.95)
The easiest way to look more alert and refreshed isn't through lashes or skin care, but with the proper application of blush. Especially in cream form, blush adds a natural "I just worked out" glow to the cheeks, making your face pop more in photographs and in person. This one from L'Oréal has a nice gliding texture that makes streaking impossible. Apply it in a slanted motion, following the natural curves of your cheekbones and blending out, to subtly angle the face.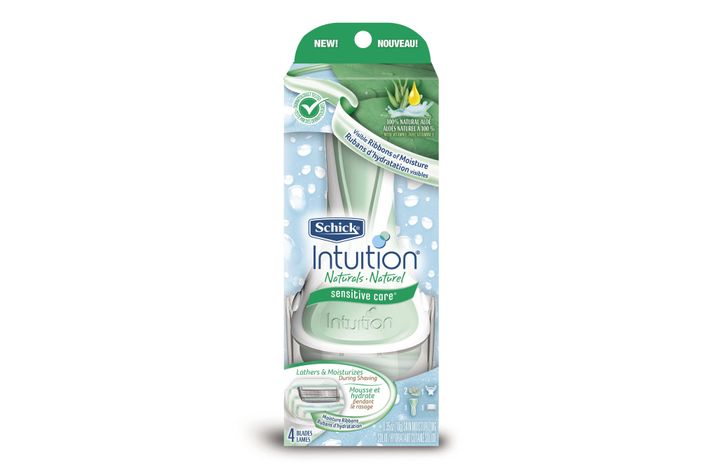 4. Schick Intuition Naturals Care Razor ($13.49)
This razor might make shaving cream obsolete. The blades come surrounded by an emollient shaving-cream solid providing just the right amount of glide so that your skin doesn't chafe. At this point, using old-fashioned shaving cream is like using dial-up internet.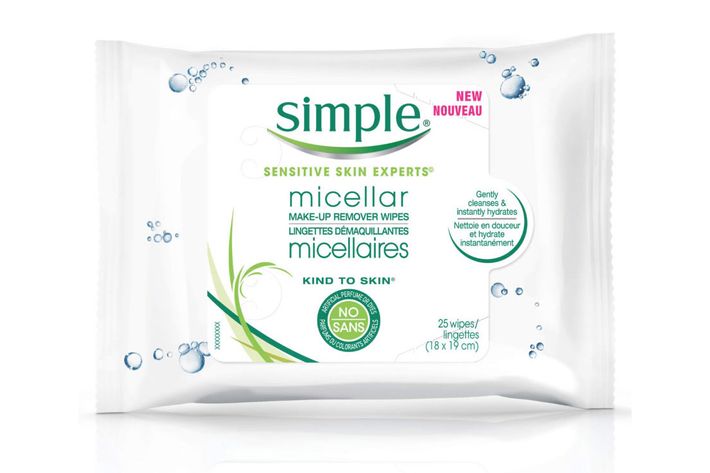 5. Simple Micellar Wipes ($5.97)
Too many cleansing wipes leave behind residue, failing to actually leave your skin clean. But Simple's new wipes contain micellar water, a concoction made of molecules suspended in water that makes it easier to remove makeup, including the waterproof kind. The fragrance-free formula leaves your face feeling completely clean, so you won't need to splash it with running water afterward. And because Simple is known for its nonirritating formulations, it's especially good for those with sensitive skin.