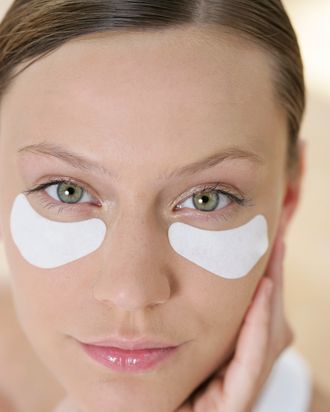 Photo: Susanne Kracke/NBAE via Getty Images
Sure, you can always go to bed earlier — but going to bed is hard when Instagram has so many Australian wallaby accounts to follow. Slapping an eye mask on your face is much easier, which is why it's the preferred method of models and actresses who need to fake a well-rested look for photo shoots and red-carpet events.
Full of moisturizing and de-puffing ingredients, these masks go under your eyes and promise to smooth and illuminate your skin, making you look more awake. I tried out six well-reviewed masks — including one loved by Jenna Lyons — to see which ones actually worked.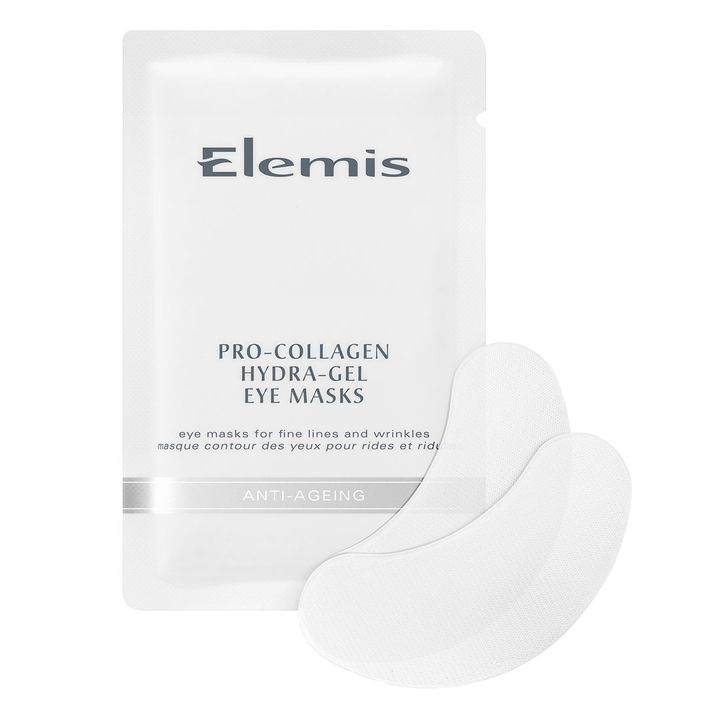 The XXL Eye Mask
These eye masks are enormous — they are the NBA players of eye masks. But the large size allows them to easily cover the nasolabial folds around your nose and above your lips. I only tested them on one side, and compared to my untreated "control" eye, the masked eye looked more supple and soft and less crepey. Since this is one of the more expensive eye masks of the bunch, you might want to save it for special occasions.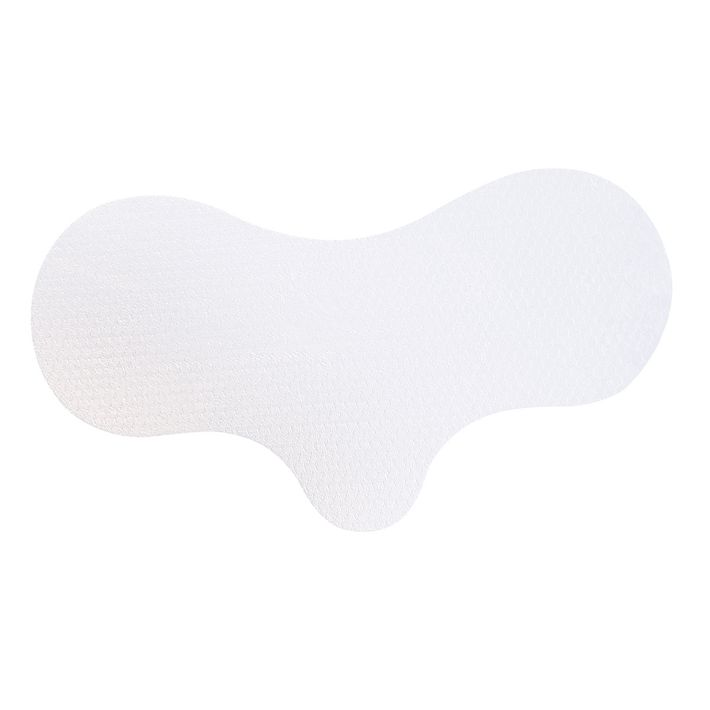 The Exceptionally Moisturizing Mask
This is the messiest eye mask of the bunch, but it's also one of the most moisturizing. When I pulled the mask out of the pouch, it dripped all over my bathroom and pajamas and down my face. But it made my under-eye area look visibly less dry, and it was so gentle that I felt like I could have left it on for 45 minutes rather than the recommended ten to 15. Because the patch is made of thinner material than the other masks I tested, you'll want to be careful when removing it so as not to rip it. This is the best to use for mornings when you wake up and think, What did I DO last night?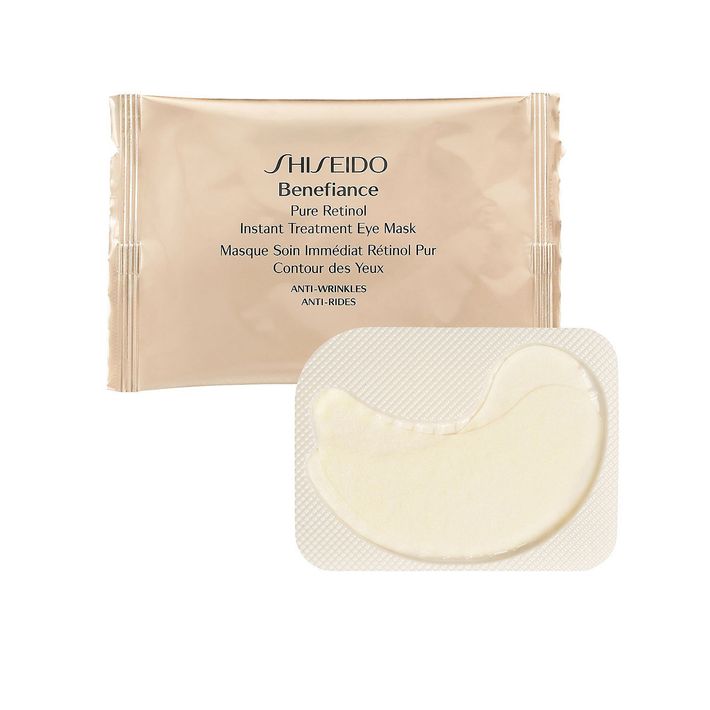 The Mask You Don't Share With Your Mom
These eye masks are so good they belong on an infomercial, where the Floridian host can show before and after pictures and "ooh" and "aah" about how they really work. Dark eye circles are my beauty nemesis, the Beryl to my Sailor Moon. Putting on these patches makes my under eye appear smoother and makes the superfine line under my eyes disappear (at least temporarily). I like these patches so much that I even hoard them from my beauty-obsessed mom (sorry, Mom).
The Mask That Makes You Shimmer
Shangpree is newly Stateside, but in its native Korea, the brand is known for maintaining a General Motors–level of training for its aestheticians. No aesthetician is permitted to work on a client without three full years of specialized Shangpree training, even if they've worked in beauty for decades. These eye masks are packaged in a yin-yang pattern in a jar. The hydrogel format feels like jelly on the skin and adheres even closer than a traditional paper mask would. I'm generally skeptical of any beauty products that supposedly contain precious materials like pearl or gold, but when you hold each of these masks up to the light, they glitter like Miley Cyrus's crafting table. They leave the tiniest bit of that shine behind, so that your eye looks extra illuminated and you need less concealer.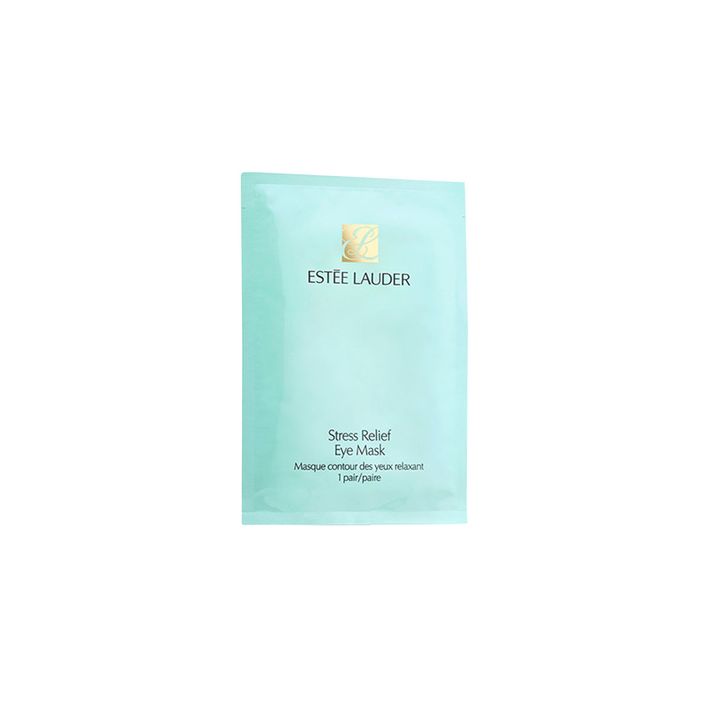 The Jenna Lyons Eye Mask
I tried these eye masks because Jenna Lyons mentioned them on Into the Gloss. As she said, "You just look better." Use them when you are up too late at night in group chat with your friends. Use them because you've strained your eyes looking for Lenny Kravitz's piercing. Use them when you are in a middle-seat sandwich between two drunk bachelorettes.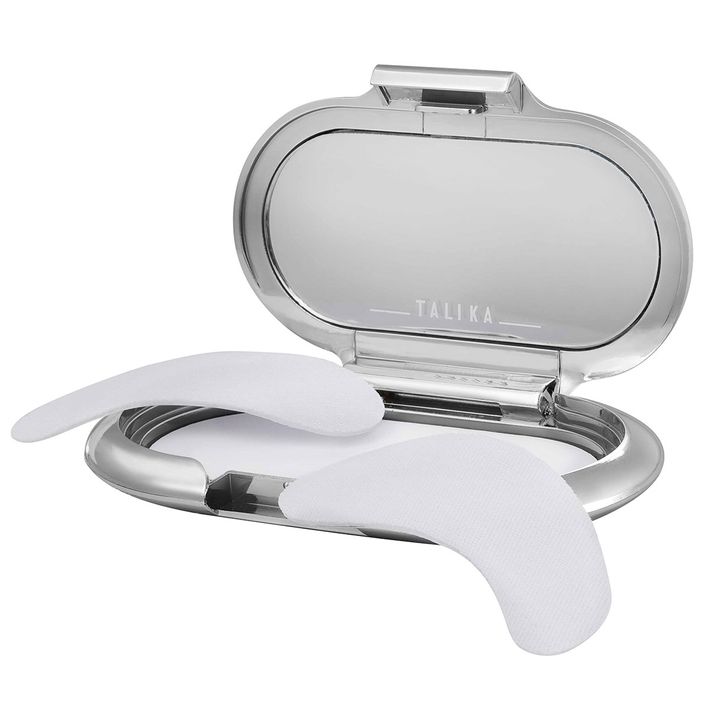 The Eye Mask Travel Companion
This pick, from French brand Talika, is great for travel because each pair comes in a package as thin as a bookmark. The mask itself also doesn't drip, slide around, or leave any residual stickiness. The best way to use these is an old makeup artist trick: Stick one on, do your eye makeup, and don't worry about any stray mascara or shadow. Take off the patch once you finish your eye makeup, and you've just skipped the under-eye cleanup step in your makeup routine.