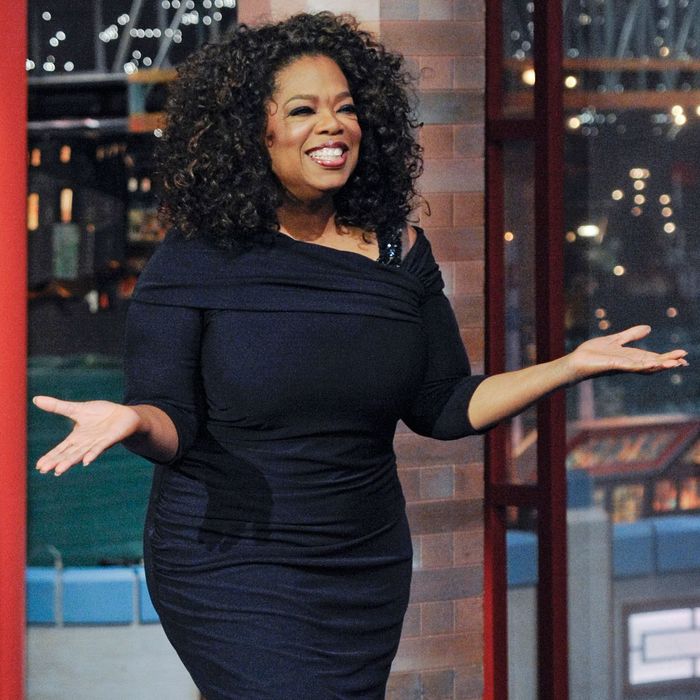 Photo: Jeffrey R. Staab/CBS via Getty Images
Oprah wants us to live our best lives and I want that, too. But often I wonder: Do I have the right merch to live my best life the way Oprah wants me to live my best life? Can I do it without, say, an O-approved steam grill pan?
Luckily, Oprah has turned the "Oprah's Favorite Things" episode into an online-shopping experience. The O Store is full of all the O-curated lifestyle items and home goods you could possibly need. While you'll want to buy everything, we believe you'll only need ten items to fully achieve Peace, Love, Oprah — just like the T-shirt says.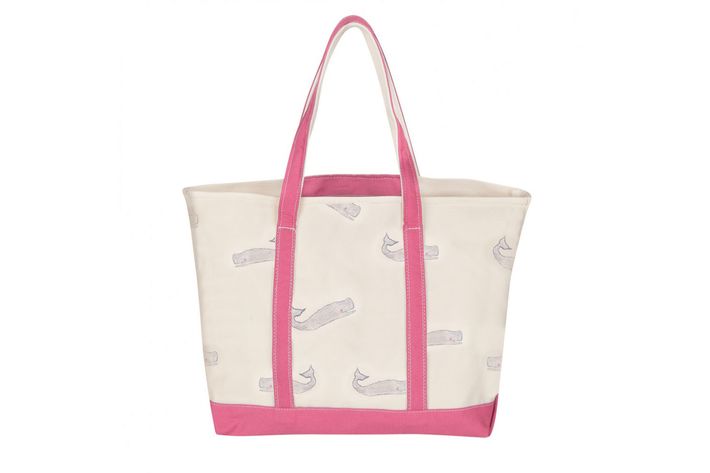 Crab and Cleek Whale Tote Bag, $48: We all have burdens to carry. Put yours in this jaunty whale-printed tote bag. It's like all your insecurities, fears, and weaknesses are ready for a trip to Martha's Vineyard.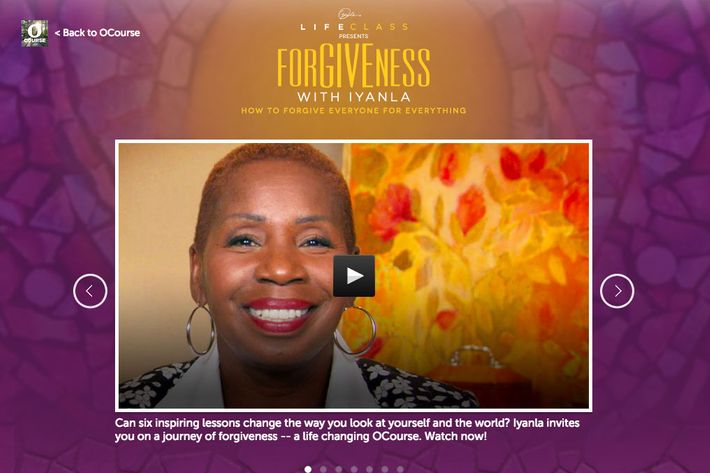 How to Forgive Everyone for Everything O Course, $39.99: The O Store offers several on-demand courses so you can have 24-hour access to the teachings of Oprah's gurus. There are no on-demand lessons with Oprah herself, but through six weeks of assignments, readings, and videos, OWN talk-show host Iyanla will teach you how to forgive anyone — even Oprah, for not recording a video of her own.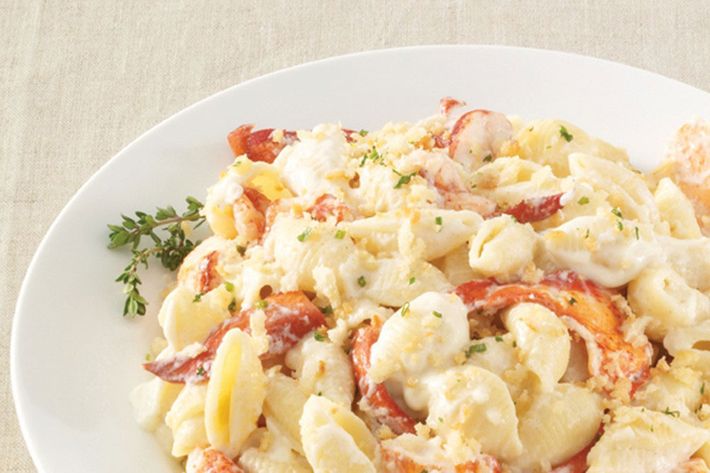 Hancock Gourmet Lobster Mac & Cheese, $65: Reaching Oprah-grade enlightenment requires nourishing the stomach as well as the soul. Do both with one of  Oprah's favorite dishes: "2.5 pounds of creamy marscapone-cheddar sauce with sweet chunks of Maine lobster."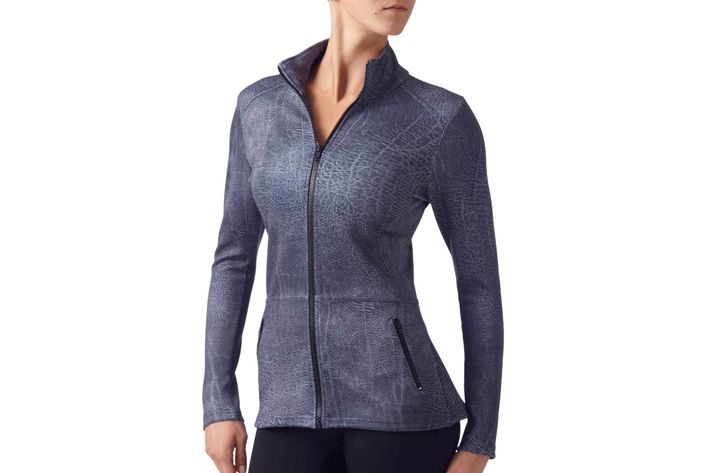 Prismsport Peplum Jacket, $158: Weather any emotional storm with this versatile, lightweight neoprene fitness jacket.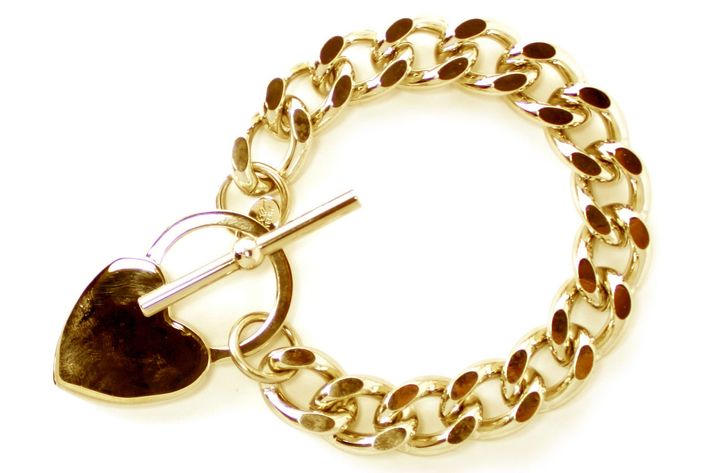 Nissa Jewelry Golden Paige Bracelet, $73: Growing, changing, discovering, and feeling requires wearing your heart on your sleeve. Make that heart a bling-y gold-plated one.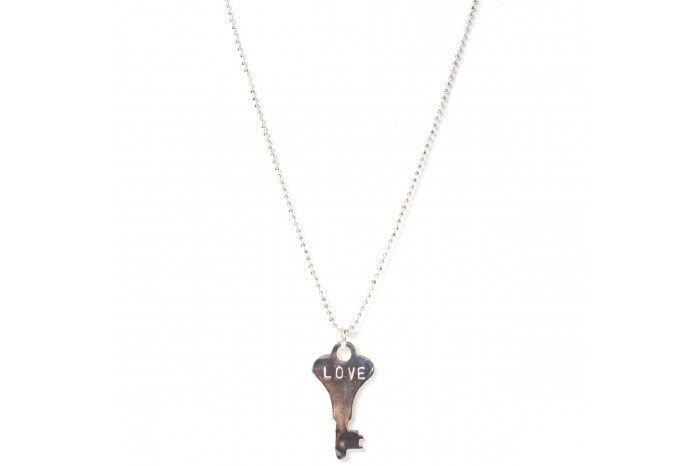 The Giving Key Love, Believe, Dream Silver Necklace, $110: This is the key to your inner soul-box. Let its message inspire you to unlock an inner you, then pass the key on. "Continue the chain of hope," Oprah says. Or better yet, buy two chains of hope.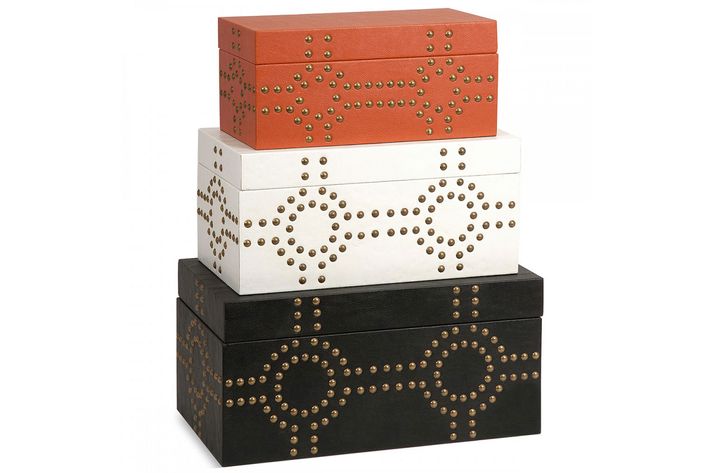 Imax Jordon Studded Jewelry Boxes, $130: This attractive three-box set is practical, decorative, and handy for manifestation rituals. Use one to house your newly acquired Oprah jewelry; use the other two to hold all the wishes you've been writing down on special strips of paper.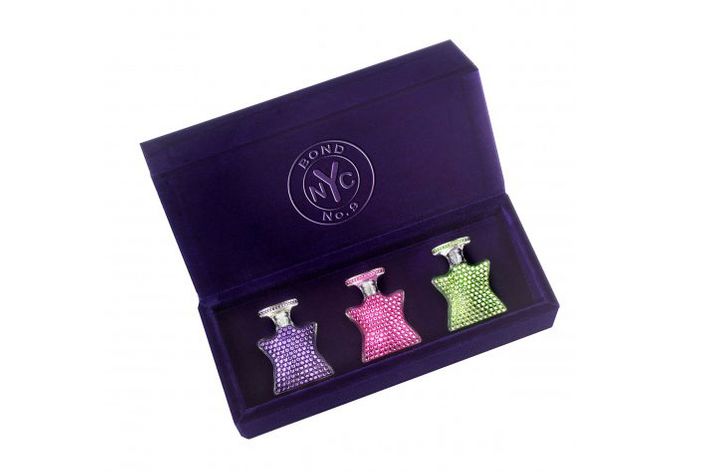 Bond No. 9 Mini Trio Swarovski Perfume Set, $345: While this perfume set does not include "a man in a tux dabbing some on your neck as the sun sets over Manhattan" or Stedman, the trio of Oprah's favorite perfumes allows you to be the scents she wishes to smell in the world.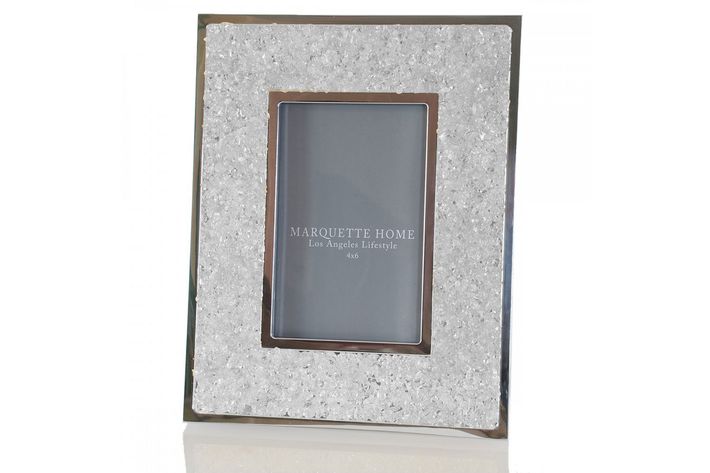 Marquette Home 4" x 6" Quartz Frame, $185:  Oprah cannot promise that the purchase of this frame will help you manifest a photo op with her, but it couldn't hurt.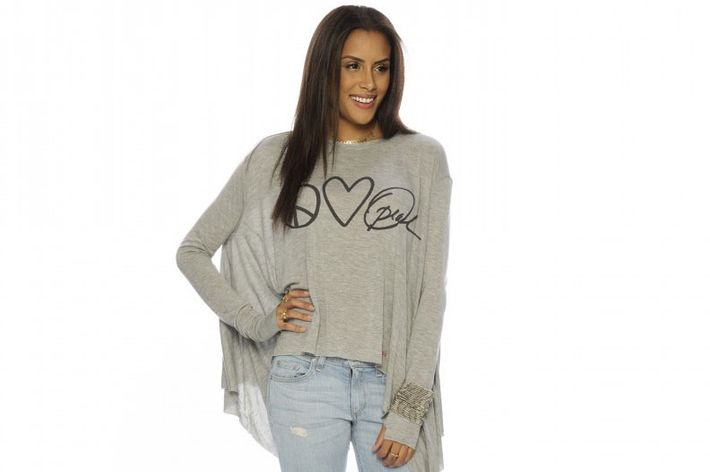 Peace, Love, Oprah Handkerchief Top, $58: This loose-fitting, flow-y top reflects the completion of your O Transformation: Your soul is careefree and swingy. You are the living embodiment of Peace, Love, Oprah. As a bonus, the fabric is as soft as a hug from Oprah — a 100 percent MicroModal embrace.