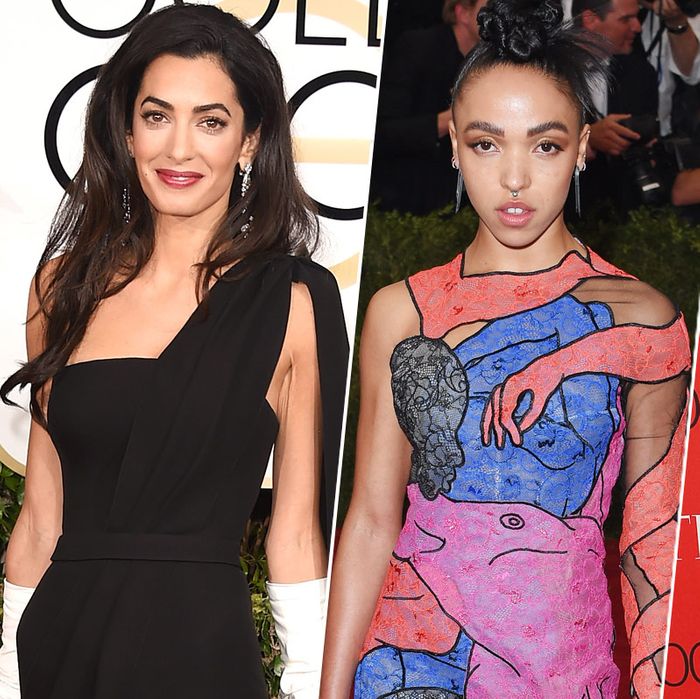 The 2015 edition of Vanity Fair's International Best-Dressed List is out today, and along with some of the old stalwarts — people whose names are preceded by HRH or followed by a numeral — are some new entrants. Ballerina Misty Copeland, musician FKA Twigs, Apple's chief design officer Jonathan Ive, and feminist superhero Amal Clooney are among those on the list.  
Fun facts: Thom Browne and the Met's Andrew Bolton are honored as a couple and say they are one another's style icons — cue the "awws." Nick Wooster's style icons are Tilda Swinton and the cast of Peaky Blinders. Honoree (and current VF cover girl) Taylor Swift's favorite scent is … Incredible Things, by noted perfumer Taylor Swift!
See the full list of honorees here.