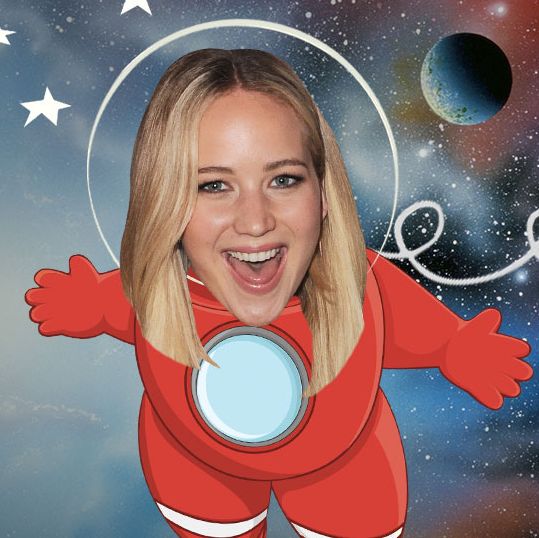 Photo: Kelly Chiello and Images by Getty Images
Monday, August 10, is an especially benevolent day — people will feel altruistic and human as a Cancer moon favorably aspects Venus, Jupiter, and Mercury. Spend time with someone you love, or communicate your deepest feelings. If you need help, chances are it will be close at hand.
Jupiter, the planet associated with joviality and bounty, enters Virgo on Tuesday, August 11. This signifies a period in which we tend to take an intellectual (rather than spiritual) view of matters; it's a good time for science and proving theories.
The new moon in Leo on Friday, August 14, brings burning enthusiasm and the opportunity for powerful expression. Begin an important project this weekend, preferably one you enjoy.
Finally, the sun and Venus touch in Leo on Saturday, August 15, making the day's central issue self-expression through creativity and relationships.
Leo (July 23–August 22)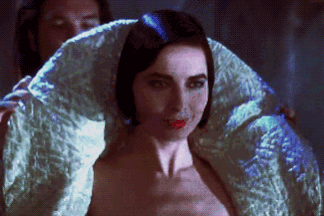 You want people to pay attention to you, and you are willing to give love and attention in return. This weekend, you will attract people because you put so much personal energy into being warm and friendly, and others are bound to respond to you. You will be assertive, but only in order to gain the attention of those whom you love or would like to love. Sometimes this transit can deliver an entirely new love interest into your life.
Virgo (August 23–September 22)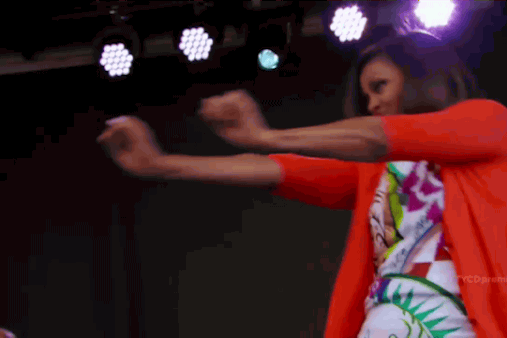 This transit of Jupiter is the beginning of a major cycle of growth in your life. Try to discover who you really are as an individual, because now you are less likely to withdraw from people or hide your talents. It should be a fortunate year for you in personal terms: Your relationships and encounters with others will consistently work to your advantage. Your increased self-confidence and poise will serve you well and enable you to increase the scope of your activities.
Libra (September 23–October 22)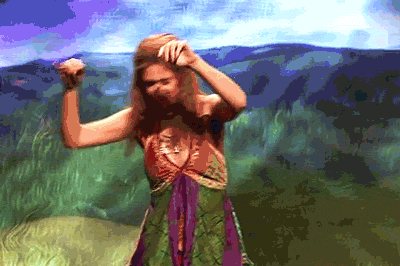 At this time you have the capacity to discover a great deal about the spiritual and religious dimensions of life. You can learn about yourself without encountering the fear and resistance that often come with facing the undesirable aspects of yourself. Look compassionately at yourself, the world, and other people.
Scorpio (October 23–November 21)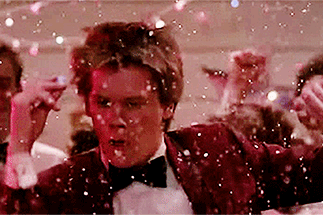 This is a good time to get out and socialize, to make new contacts and friends. If you feel like having a party this weekend, this is a good transit for festivity. The power of Venus may bring you money and material possessions as well as friends. This is also a favorable transit for work and employment, and you may receive a raise or promotion very soon.
Sagittarius (November 22–December 21)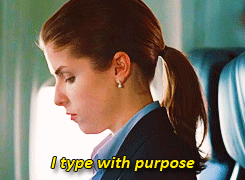 During this transit of Jupiter, your planetary ruler, your attention will turn toward your career, social status, and reputation. Over the next year, you will try very hard to move ahead in any or all of these areas, and your efforts should result in considerable progress.
Capricorn (December 22–January 19)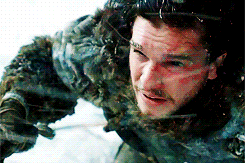 By the weekend, you will have the power to change yourself for the better and to set aside old habits and coping mechanisms that no longer serve the person you have become. Reflect upon all of the changes that have occurred over this year to better understand who you've grown into as you continue your trek upwards.
Aquarius (January 20–February 18)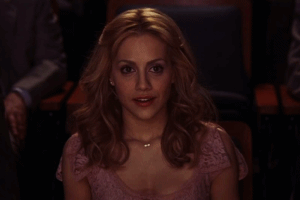 If you must borrow money, now is the time to ask. You may receive news of an inheritance or of some other unusual source of income. The next year is a good time to enter into a relationship in which you and another person have to pool your resources, such as a business partnership.
Pisces (February 19–March 20)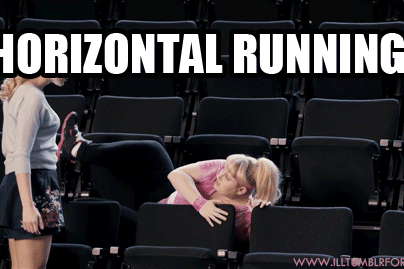 Your physical health and vitality should be above average now. This transit will also affect your relationships with subordinates and employees, who will acquiesce to your every desire with diligence and gratitude. You, in turn, will show your appreciation for their help.
Aries (March 21–April 19)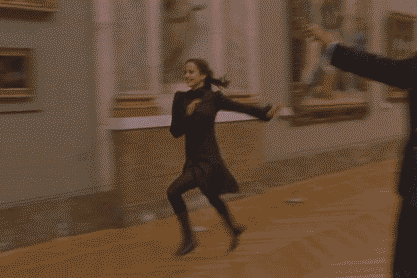 Try to surround yourself with as much beauty and art as possible this week. You have a greater-than-usual appreciation for attractive things, and you will get real benefits from them as long as you don't overdo on the spending. Gatherings of friends will also yield immense pleasure. And if you are looking to conceive, now is the time to try — if not, though, take proper precautions.
Taurus (April 20–May 20)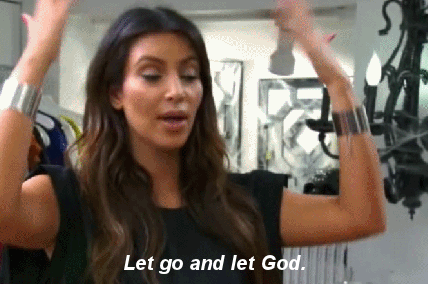 Now you will seek inner peace and security. This transit affects all aspects of your innermost life — your home, your personal life, your family, your past, and your innermost sense of self. You will soon benefit from the help of the planets to improve all these areas of your life.
Gemini (May 21–June 20)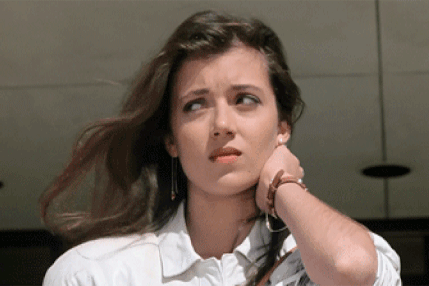 This week, matters of great importance to you will be communicated through feelings and emotions. Your usual conversations with others will have an emotional depth that can make them especially valuable. Keep conscious control of your feelings and this will be a time of meaningful communication.
Cancer (June 21–July 22)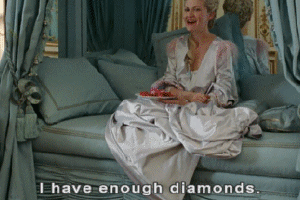 This is a time when you will emotionally identify with your possessions, which can be a problem if someone needs to borrow something of yours, for instance. You may be less willing than usual to part with it now.
David Scoroposki is a professional astrologer working in New York City. GIF reporting by Leah Rodriguez.