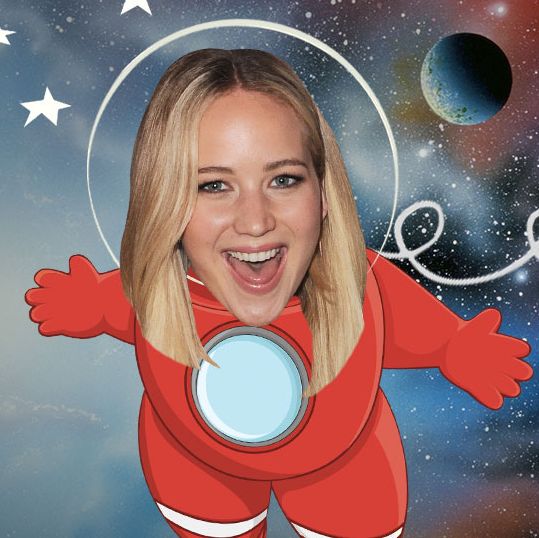 Photo: Kelly Chiello and Images by Getty Images
A discordant Scorpio moon and an unfortunate aspect between the sun and Saturn on Friday, August 21 will make this an unlucky or frustrating day — unless you are able to rise above tribulations and maintain a positive attitude. Avoid arguments and confrontations with authority, which are unlikely to go well.
The sun enters Virgo on Sunday, August 23, making us critical of others and ourselves. Projects that require precision and great detail are best undertaken when the sun resides in the sign of the harvest virgin. However, try not to become overly discriminating, and remember that there is no such thing as perfection — the pursuit of which will inevitably lead to disappointment.
If you do become overly analytical, the best medicine is to be alone with nature. Virgo is an earth sign, and the harmonious surroundings of the outdoors are now imbued with healing power. Enjoy the bounty of the summer harvest by gardening, visiting a farmers' market, or simply taking a walk in a green place at twilight.
Leo (July 23–August 22)
Now it is possible for you to make great sums of money, thanks to planetary activity in your horoscope's sector of wealth and finance. Very soon you will see an increase in funds. This is the time when hard work pays off. The influence of Jupiter in this area of your chart suggests that over the next year you will have the chance to expand your wealth and acquire great bounty through enterprising work and business deals.
Virgo (August 23–September 22)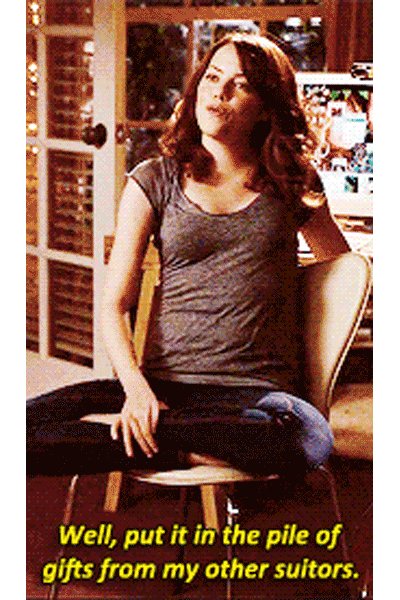 The sun and Jupiter unite to revive your spirits and rejuvenate your entire being during your birthday season. Chances are that this year you will receive generous gifts from friends and loved ones. Jupiter in your sign compels you to celebrate. Things could get out of hand — in the best way possible. This transit commences a lucky time for you.
Libra (September 23–October 22)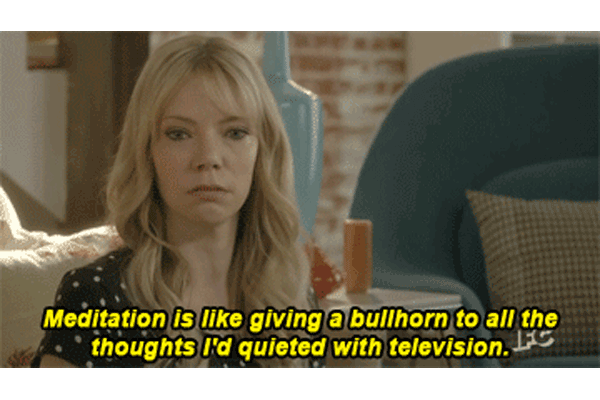 Introspection is necessary now in order to get to the bottom of a situation that has been difficult for you to move past. Spending time out of doors alone in contemplation and meditation, you will be able to uncover great truths about the way your mind works, and you may be able to free yourself from some sort of self-imposed bondage, restriction, or hindrance. Discover what you need to do in order to be totally liberated and attain everything you dream of. Now is time to conquer fear.
Scorpio (October 23–November 21)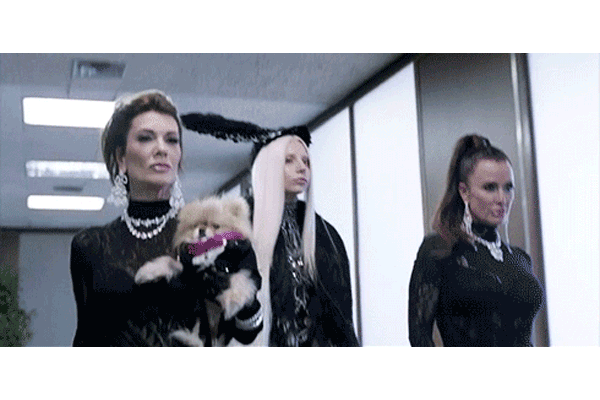 Rely on groups of people and associations to help you to elevate your career or social status. Now it is quite possible that you will be approached by an organization to fulfill an important task and take on great responsibilities. You will impress everyone with your passion — Saturn in your sign now compels you to work relentlessly to attain your professional and financial goals.
Sagittarius (November 22–December 21)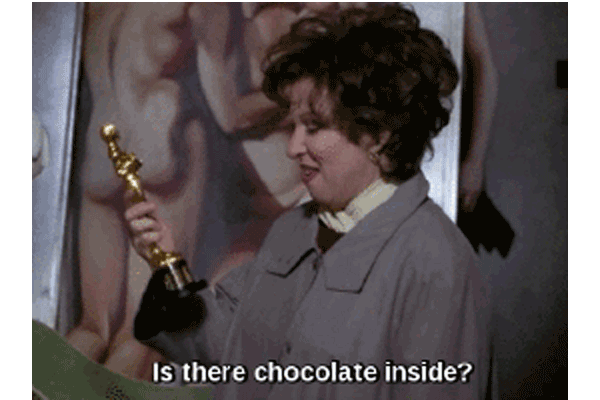 Expect accolades at work, job offers, and opportunities to come your way very soon. Transits of the sun and Jupiter, your planetary ruler, suggest that this year will bring fortuitous news resulting in a positive change to your rank, position, or social status. Be prepared to take on greater responsibilities based on these newly acquired positions of power.
Capricorn (December 22–January 19)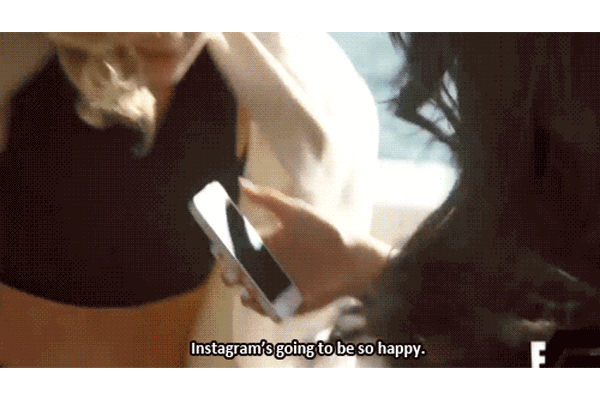 You will benefit to the highest degree from foreign travel at this time, as the sun and Jupiter transit the area of your horoscope associated with philosophy, religion, and faraway places. You may also meet people from very different backgrounds from your own, who can teach you a great deal about the world and open your mind to new and exciting ideas. Remain open-minded and enjoy the benefits of this planetary combination. Try to go someplace overseas if you can.
Aquarius (January 20–February 18)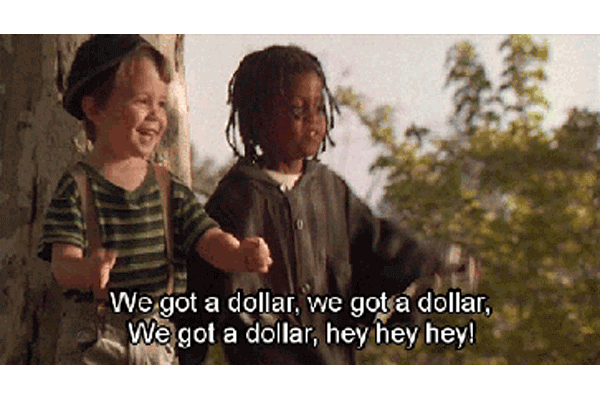 There are endings in sight, and the sadness associated with loss can be assuaged with marriages and other close partnerships. Another phenomenon associated with this transit is the acquisition of money from an unusual source. You may receive an inheritance or hear good news from a bank about a loan, for instance. This year you will somehow become involved with other people's money, which will most likely come your way unexpectedly or through strange circumstances.
Pisces (February 19–March 20)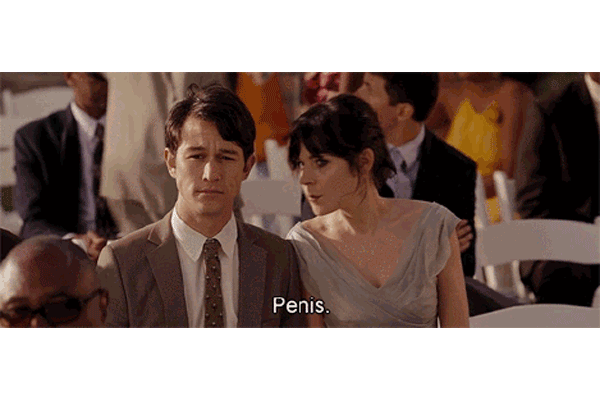 This year could bring you news of marriage, or at the very least, a benevolent pairing of some sort. Be aware of the possibility of partnerships and formal commitments, and pursue such relationships if you deem them worthy. You may team up with a business associate to increase your earnings together and contribute both of your ideas to an important project or financial endeavor.
Aries (March 21–April 19)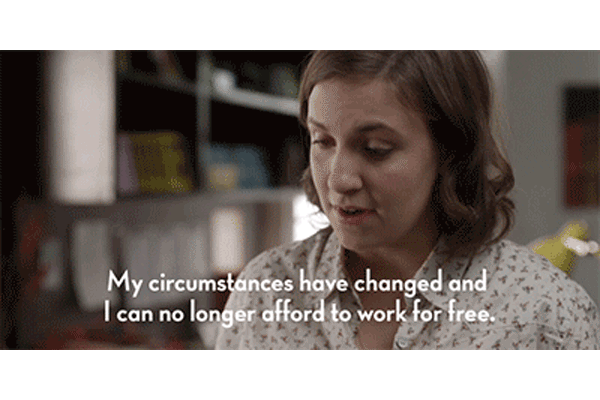 Rely on assistants and subordinates at work to help you get things accomplished. At this time it is almost as if such people are compelled to please you, so delegate responsibilities that you do not have time for. This transit also begins a time in your life when your health is better than usual, so look forward to increased stamina and healing if you have been ill or injured.
Taurus (April 20–May 20)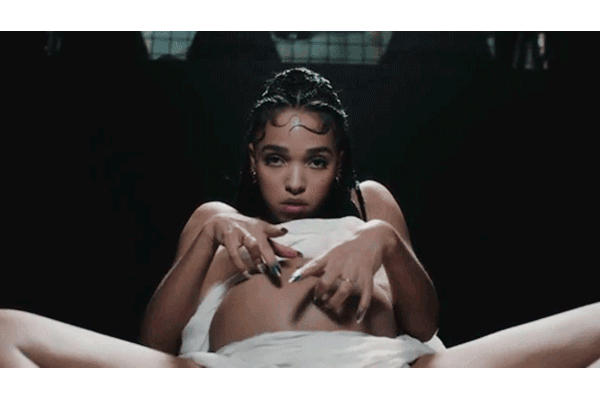 You are about to enter a phase in your life when fun, excitement, and the pursuit of pleasure are paramount to your well-being. It is important to indulge in the things you like to do, and to be creative. This creativity also applies to actual fertility and children, so if you are interested in starting a family, right now would be an excellent time to begin planning. In any case, be playful now, and childlike whenever appropriate. Seeing things with a newfound wonder can help you to change your point of view for the better and avoid jadedness.
Gemini (May 21–June 20)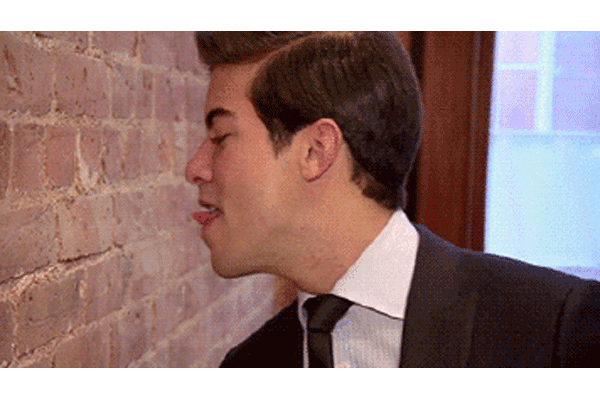 You may purchase a home this year, or invest in real estate. If you are thinking about moving or signing a lease or mortgage, this is a particularly auspicious time to do so. Over the next eight months, you may come across a new domestic prospect and decide to move quite unexpectedly. The planets suggest that the place you move to will be better than where you are living now.
Cancer (June 21–July 22)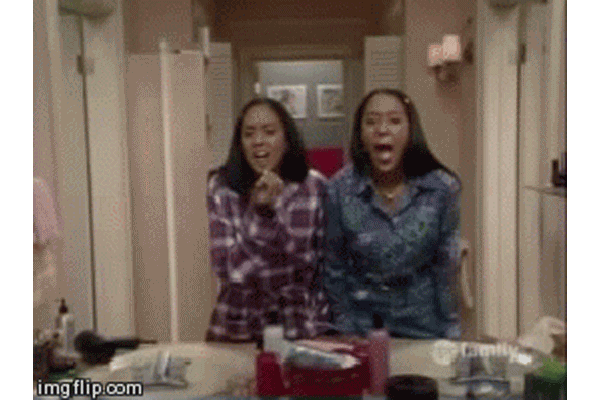 Informal communications and everyday interactions with people will take on greater significance over the next year — pay special attention to those you encounter on a day-to-day basis; they may teach you something quite important through casual contact. This is also the time of year when siblings can be especially helpful to you, so rely on brothers, sisters, and family other than your mother and father for counsel and support.
David Scoroposki is a professional astrologer working in New York City. GIF reporting by Leah Rodriguez.