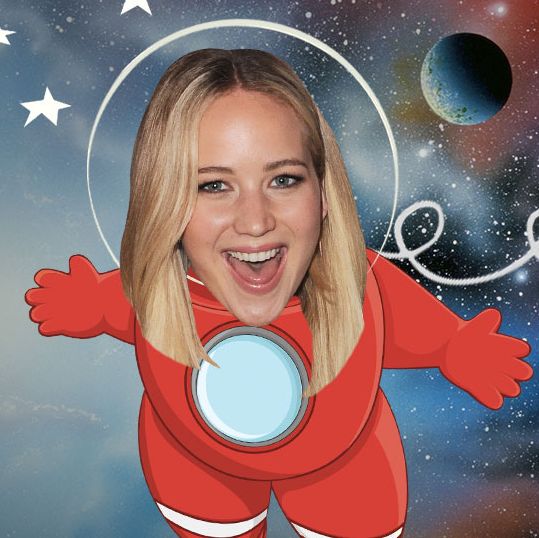 Photo: Kelly Chiello and Images by Getty Images
Tuesday, August 4, brings an abundance of love, justice, and pleasure as Venus and Jupiter meet. These two planets conspire to expand upon feelings of joy.

Virile Mars marches into benevolent Leo on Friday, July 7, joining the sun, Jupiter, and Venus. The grouping of planets in this section of the sky indicates a time of great compassion, but also a tendency toward pride and boastfulness. However, this period will most likely be a time of profound creativity and a chance to improve things.
Mercury, the messenger planet, speeds into Virgo on Saturday, August 8. Conversations and ideas will finally come to fruition — Virgo is the patroness of the first harvest. Expect to see results fairly soon regarding projects you've been discussing for the past few months. These talks will most likely involve inferiors at work or those with whom you associate every day on the job.
Leo (July 23–August 22)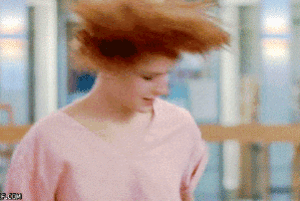 The planets are in a position that indicates a period of greater self-assertion and personal physical activity. You will feel physically energetic. This energy can manifest itself in work, sports, exercise, or even restlessness, if it is not well-directed. You will be more competitive during this transit. Now you can also improve your health and vitality through exercise. You may also conclude vital projects requiring physical exertion and take confident, positive action toward self-expression.

Virgo (August 23–September 22)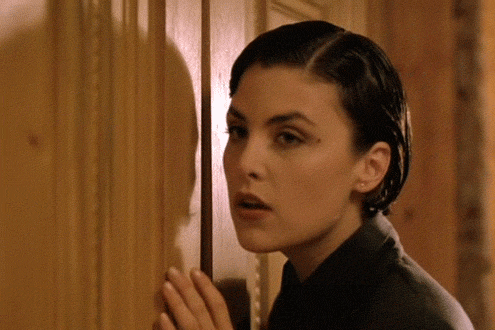 The planets bring much behind-the-scenes activity in private affairs. An interest in improving the subconscious mind might surface, and activities may be carried on in secret so as to avoid confrontation or opposition. It is possible that you could become implicated in cryptic intrigues or have secret enemies. Beware of subconscious desires that cause you to act in peculiar or self-destructive ways, whether through dishonesty, clandestine sexual involvements, or concealed aggressive actions.

Libra (September 23–October 22)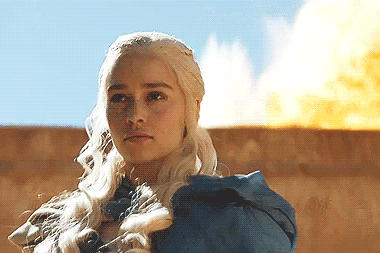 The movement of the planets indicates the pursuit of personal goals connected with friends, groups, and organizations. You may be motivated to take an active leadership role in group and organizational affairs. The only negative effect of this transit is that you and your friends could encourage each other to become involved in risky or dangerous enterprises.

Scorpio (October 23–November 21)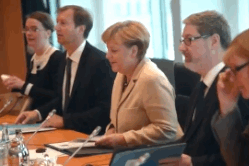 The heavens produce aggressive ambition to further your career. This may mean active involvement in politics, corporate business, or other activities designed to achieve greater status and personal authority. Make important professional advances by initiating new career activities and putting more energy into work.

Sagittarius (November 22–December 21)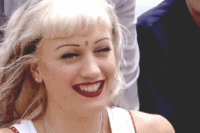 You desire to travel, and your life should emphasize adventure and the aggressive pursuit of educational, philosophic, or religious goals. You may come into money earned from hard work; use these funds toward your travels.

Capricorn (December 22–January 19)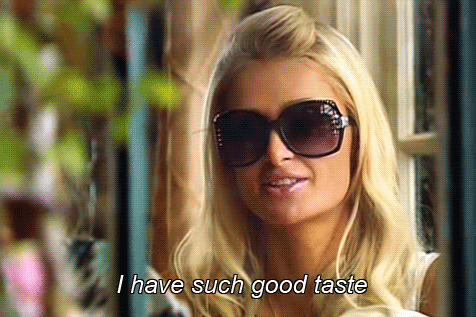 This transit indicates dynamic activity in the sphere of corporate and business affairs. This position could provide gain through inheritance, insurance, tax refunds, gifts, grants, or corporate investments. Be receptive and pay attention to unusual ways of increasing your assets.

Aquarius (January 20–February 18)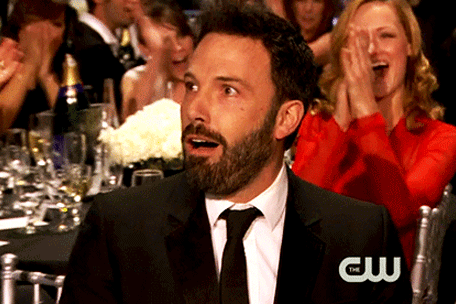 Now marks a period of great activity in the public sphere or in business, corporate, or professional partnerships. There is likely to be a close relationship with a dynamic and active person who will prod you into action. It is quite possible that past spousal relationships and ex-partners may resurface for some reason or another over the next few weeks.

Pisces (February 19–March 20)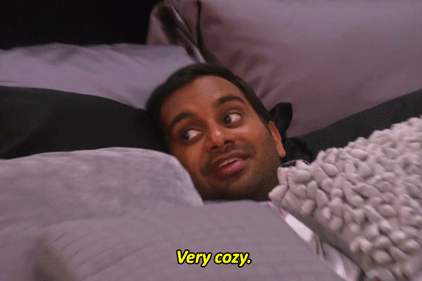 Work-related stress can result in illness if you do not manage physical activity and health carefully. Seek the rest you need in order to avoid occupational hazards. If you do this, the planets will provide you with the energy to be effective in your work, and you can accomplish more than would ordinarily be the case. This is especially true with work that requires physical exertion or that is related to engineering or manufacturing.
Aries (March 21–April 19)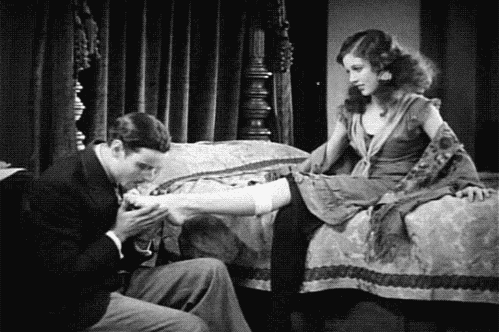 The heavens emphasize your aggressive pursuit of pleasure, romance, and creative self-expression. You may become involved in sports or other activities requiring muscular exertion. This transit also intensifies the sex drive. Conflict could arise over sexual jealousy or frustration, especially concerning ex-spouses or serious lovers from your past. Beware of acting impulsively where investments are concerned.

Taurus (April 20–May 20)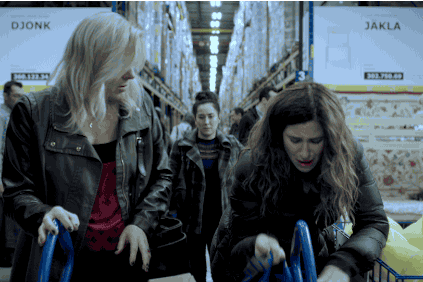 You now have the motivation and energy to make necessary improvements in the domestic area. This could amount to a thorough house cleaning or a home-improvement project. Be careful not to become injured in the home or become involved in domestic quarrels and conflicts. Take proper safety precautions while working, and treat those with whom you live with honesty and diplomacy when making changes to your shared living space.

Gemini (May 21–June 20)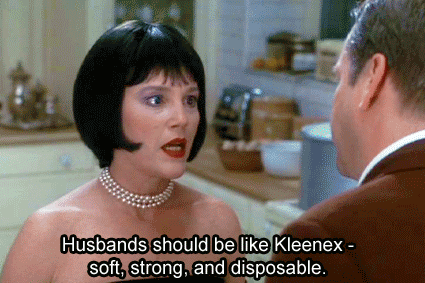 You pursue knowledge and practical information; you may also become involved in heated discussions and debates. There could be much communication in professional and corporate affairs, and there is likely to be much coming and going. This transit usually marks a good period for implementing creative and original ideas.

Cancer (June 21–July 22)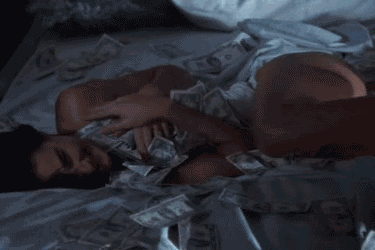 This transit indicates dynamic personal action directed toward financial gain and the acquisition of material possessions. You may work with, acquire, or sell property related to these things. Pursue financial gains through enterprising work and business activity.

David Scoroposki is a professional astrologer working in New York City. GIF reporting by Leah Rodriguez.