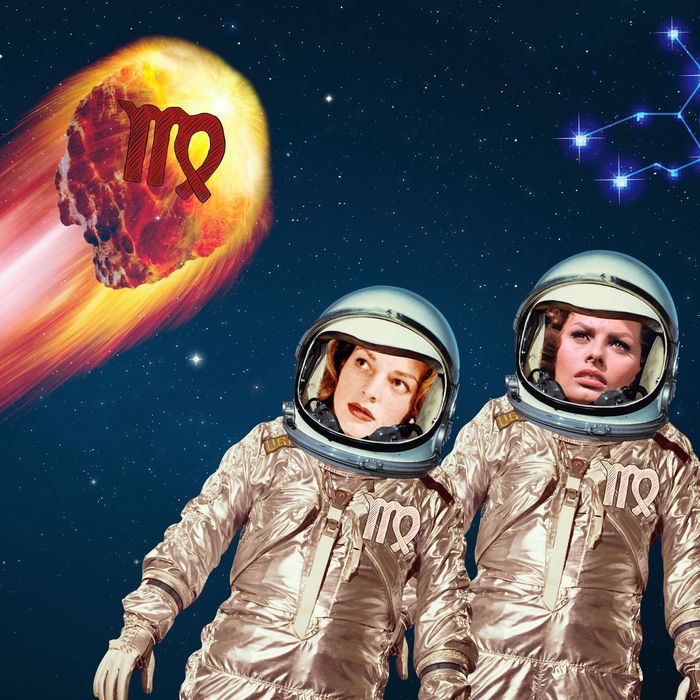 Photo: Photo Illustration by Kelly Chiello and Images by Getty Images
Venus touches Mars on Tuesday, September 1, heightening sexual tension — and the Aries moon exacerbates this transit. Find an appropriate outlet for passion on this day. Trysts with past lovers are quite possible while Venus is in retrograde, but they may dredge up residual feelings of rejection and retaliation, so proceed with caution.
The joyous Taurus moon on Wednesday, September 2, makes beautiful aspects between planets — feelings will be pleasant and luck will abound.
Frantic aspects involving the Gemini moon on Saturday, September 5, will cause opinions to vacillate and moods will be extremely changeable. It may be difficult to come to a decision on this day, so postpone choices until next week, if possible.
Venus stations direct on Sunday, September 6, making it a favorable time to purchase clothing, jewelry, or makeup. New love relationships will present themselves as long as you do not allow yourself to become stuck in the past.
Virgo (August 23–September 22)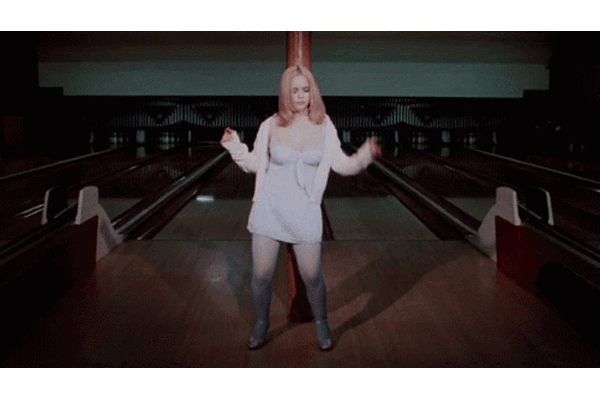 Luck and money are in your future this week, with the sun and Jupiter in your sign, and swift Mercury in your horoscope's area of income and wealth. Look forward to gifts, birthday cash, and, quite likely, a raise or promotion at work. Your ability to communicate now may cause your superiors to notice your hard work and validate your efforts at long last.
Libra (September 23–October 22)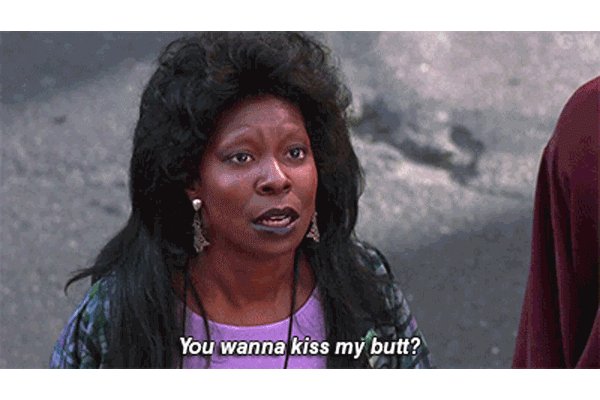 This week will bring friendships into focus; recent conflicts should be resolved by Sunday, when Venus stations direct in your horoscope's section of groups and society. Mercury in your sign will make it easier for you to speak your mind, but be sure to listen as well. You are a natural peacemaker, and feel most at ease when not confronted with life's drama — balance is the hallmark of Libra, and you are able to help people make good choices. Be sure to listen to your own advice.
Scorpio (October 23–November 21)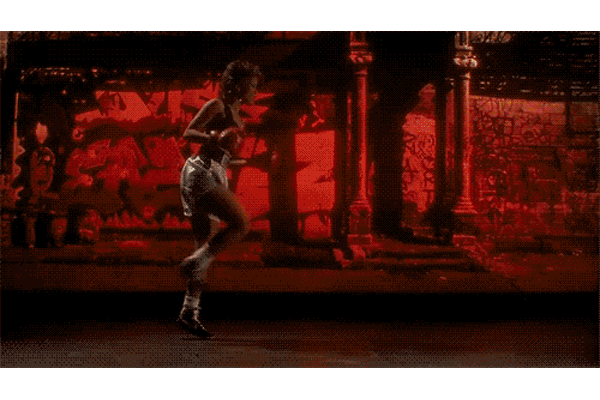 By the end of this week, you may finally receive good news regarding your employment. Rely on others, particularly groups of people, to help you now in all areas of life in which you may need a hand. This is a time in your life when you will be working very hard to achieve your goals, and you deserve to reap the rewards of your efforts very soon.
Sagittarius (November 22–December 21)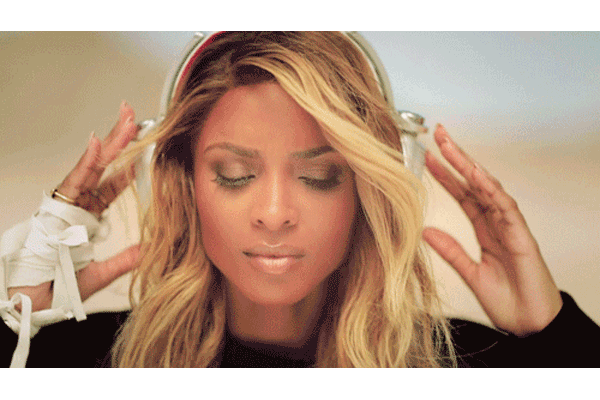 Let your intuition and spirituality guide you toward future career goals or an elevation of some sort in the eyes of society at large. This is the time of year when your gut instincts are strongest, so rely on your intuitive process to make important decisions regarding your employment or long-term life goals. Others want to help you now, so collaborate and let them know your feelings; this will ensure success.
Capricorn (December 22–January 19)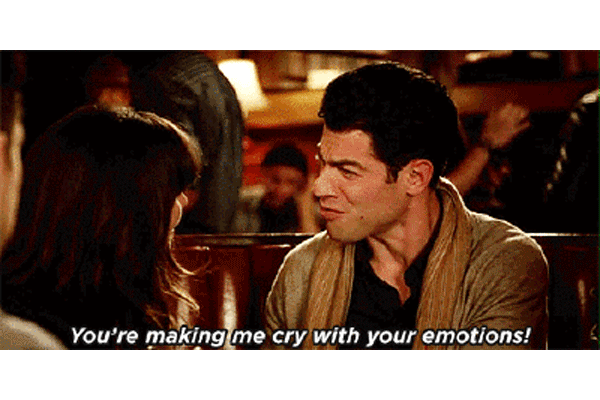 It is possible that the types of people with whom you associate will change drastically over the next month; you may actually be surprised by the company you appreciate now. Life may have led you in a direction different from your former friends, which can leave you feeling left out, so embrace new relationships  and look forward to new companions from different walks of life.
Aquarius (January 20–February 18)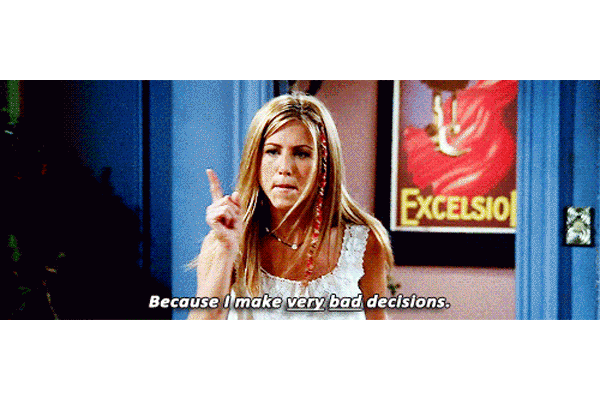 This week may be difficult for both love and business relationships. An aspect between Mars and Venus will challenge you to remain neutral and calm on Monday when faced with conflict. Foster a positive outlook, because by next week, such problems should be alleviated. Venus stations direct in the part of your horoscope associated with formal relationships on Sunday, and the good feelings you once shared with such pairs will return once again.
Pisces (February 19–March 20)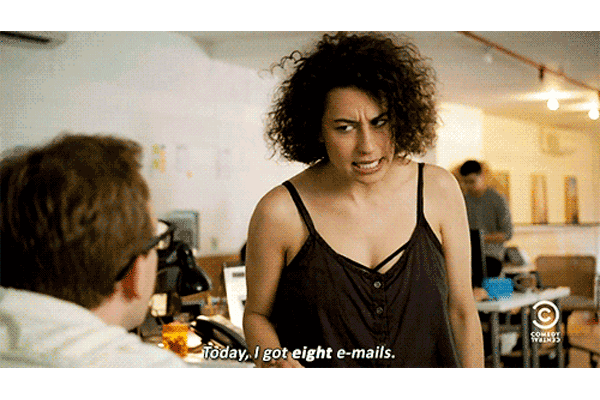 Your health should improve by next week, but in the meantime, rely on formal relationships such as marriages or business partnerships to get you through hard times. If you need an extra hand on the job, ask a co-worker to help you get things done. If you are feeling exhausted, take a break to reorganize your life and revive yourself. Your mind is strongest and will provide the most clarity when properly rested.
Aries (March 21–April 19)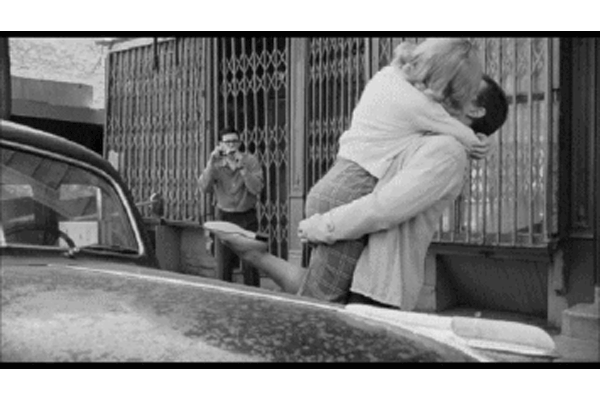 It may be unwise to revive former sexual flings this week as Mars and Venus retrograde touch in your horoscope's sector of fun, recreation, and sex. If you are tempted to do so, hold off: By Sunday, these feelings will have passed and you will have no regrets about taking steps backward regarding your love life.
Taurus (April 20–May 20)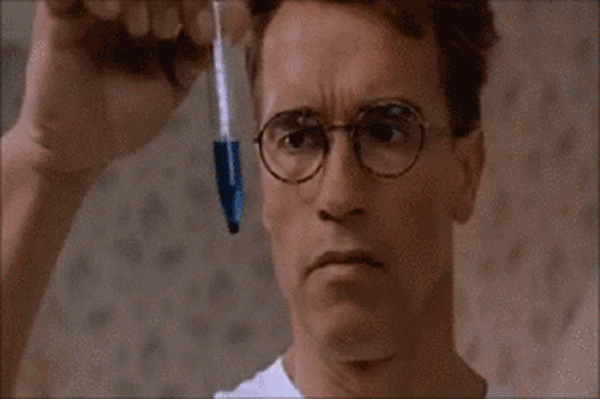 Family and the home are your main focus now. Although it may not seem possible, you will hear good news early next week regarding a new place of residence or property. You may even learn of a pregnancy or an addition to your family. This news will come as a pleasant surprise, so keep a positive outlook if you get off to a bumpy start this week (especially on Monday).
Gemini (May 21–June 20)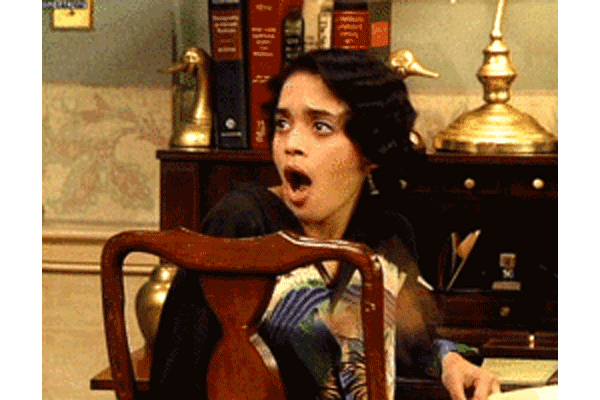 On Monday, avoid conflict involving co-workers and associates. It is not worth your energy to become entangled in office gossip or other such trifles. By next week you'll be getting along swimmingly with your colleagues, so appreciate a difference in opinion for the time being and simply do your work well.
Cancer (June 21–July 22)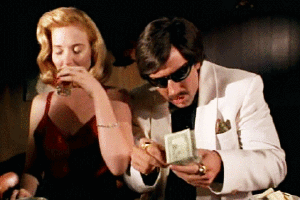 Try to be conservative with money this week: You will be tempted to spend more than you can afford on luxury items. Your taste is quite expensive now, so decide upon a budget before you begin shopping. You are able to impress others with your material possessions, which may compel you to identify completely with what you own — but this influence is not lasting, so spend wisely to avoid regrets.
Leo (July 23–August 22)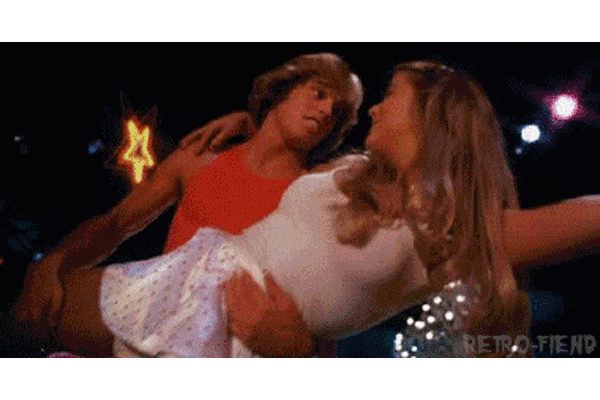 You will experience a shift in your love life this week: Whether you come to a decision regarding a love relationship or find a new lover, something will change for you romantically. Be careful of those who are after your money when choosing potential partners — seek out those whom you can trust and bond with on a deeper level than usual.
David Scoroposki is a professional astrologer working in New York City. GIF reporting by Leah Rodriguez.