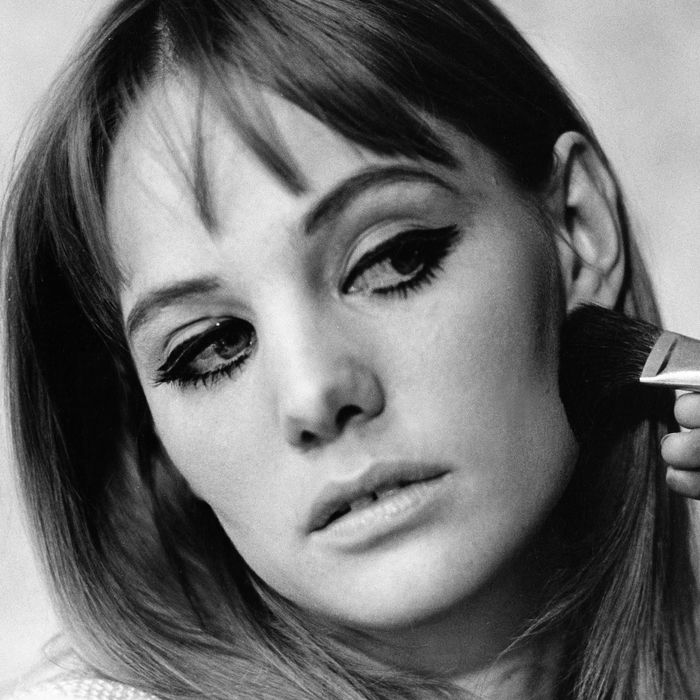 There may be "no new friends," according to Drake, but the same doesn't apply to beauty products, hundreds of which are released every month. In this new recurring monthly feature, we'll highlight five new things that are worth checking out on your lunch break, your walk home, or whatever time of day you spend plotting to become a Sephora VIB Rouge.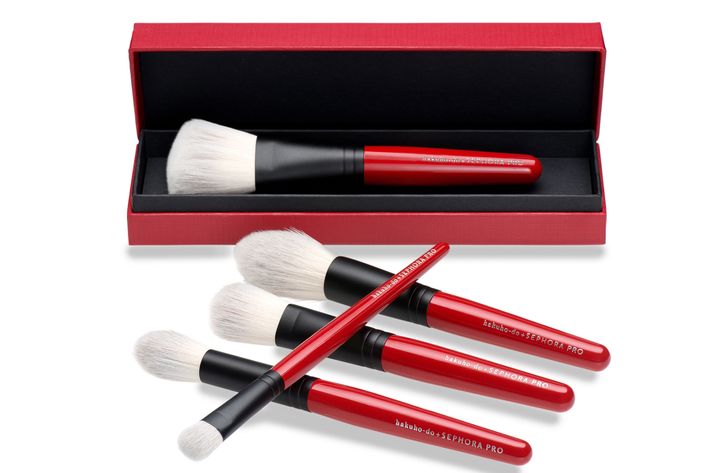 1. Hakuho-do x Sephora Pro Collection Brushes ($49)
Whispering the phrase "Hakuho-do brushes at a discount" in a room full of makeup artists is like shouting "Fire!" Originally a Japanese calligraphy company, Hakuho-do is the Hermès of makeup brushes. Based in Kumano, Japan, the company is known for hand-cutting brush hairs and using a Six Sigma approach to brush construction. The new collection with Sephora consists of five kinds of brushes: powder, cheek, sloping powder, concealer, and pointed highlighter. Usually one brush costs upwards of $150, but these go for under $50 each. Belying the price point, each brush has a heft to the handle that makes it feel expensive, and a dense yet lightly packed brush head that makes blending a breeze.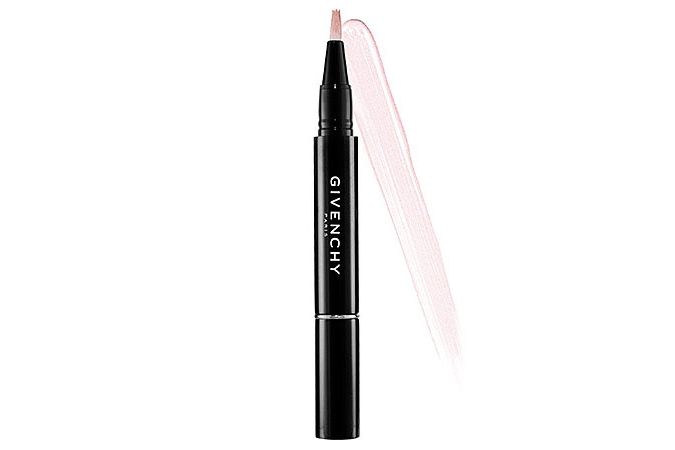 2. Givenchy Mr. Light Instant Light Corrector ($35)
If you've ever tried Touche Éclat and thought, Meh, come sit by me. I've always found the tones too pink and the texture too thick, but this Touche Éclat–like product from Givenchy is perfect. Don't mistake it for a concealer — it's a sheer-ish corrector that goes on before concealer, color-correcting the tones in your under-eye circles and making you look like an impossibly well-rested celebrity mom. The formula's light-reflecting properties are perfectly calibrated to illuminate your under-eye area without accentuating your dark eye circles. Use this before concealer to prevent it from getting cakey and minimize the amount you have to use. I was tipped off to the greatness of this product by Beyoncé's and Chrissy Teigen's makeup artist, Sir John, who mentioned it as a favorite of his in a master class.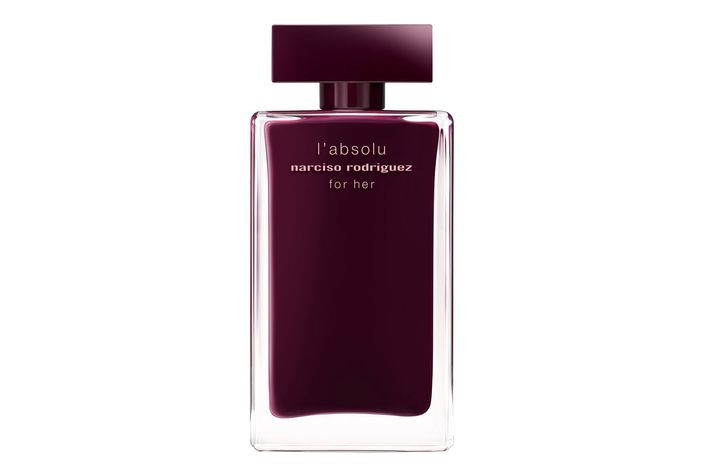 3. Narciso Rodriguez for Her L'Absolu ($96)
What would Taylor Swift do if she found out a new member of her girl gang had the same signature perfume? Would she: (a) remind her that "Band-Aids don't fix bullet holes, (b) test her loyalty by suggesting she try Killer Queen instead, or (c) shake it off? After finding that a new friend of mine also loved wearing the EDT of Narciso Rodriguez for Her — which smells like an intoxicating mix of fresh laundry and orange blossoms — I found myself wondering how Taylor would react. Because she is perfect, she would probably buy out the world's supply of that particular perfume and gift it to her friend onstage at the Johannesburg stop of her world tour. But luckily for me, BPI, the holder of Narciso Rodriguez's fragrance license, just created a new follow-up version of my friend's favorite fragrance. With more amber and musk, it smells like drinking warm red wine in clean sheets at night. The variation is subtle but different enough for two members of the same girl squad to wear.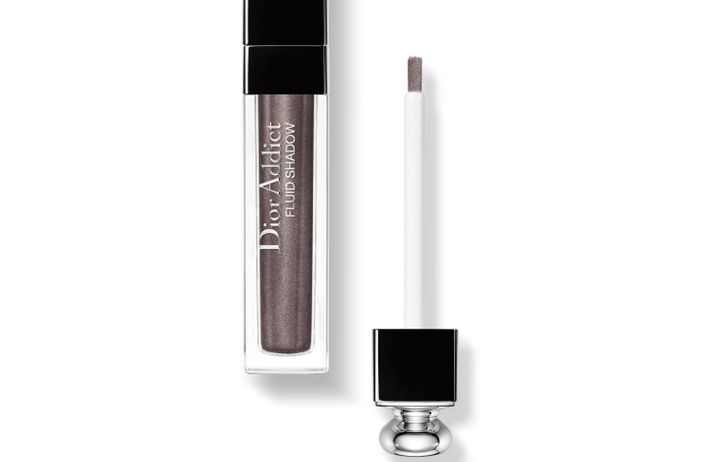 4. Dior Addict Fluid Shadow ($32)
As Chanel's creative director of makeup, Peter Philips invented the Chanel tweed eyebrow, made black nail polish cool again, and generally made Chanel's beauty offerings way above par. Now Philips is the new creative and image director for Dior Beauty, and his first makeup collection for the brand includes these liquid eye shadows. Unlike most metallic shadows, which scream holiday, the finish on these is galactic and modern, rather than Christmas. The pigments are super-saturated, so using one all over your eye with a clean face, as Philips does in the ad, makes you look like a cool, otherworldly Dior alien.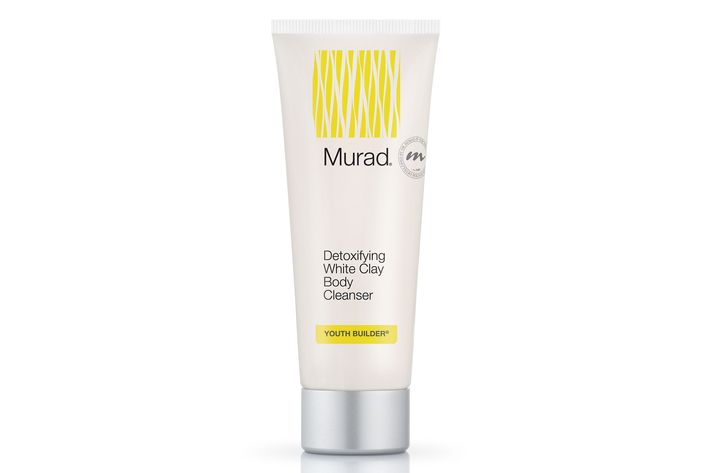 5. Murad Detoxifying White Clay Body Cleanser ($26)
The most surprising part about Murad's new body wash — a clay cleanser that turns light and foamy when splashed with water — is that it simultaneously dissolves gunk from dirty pores and softens skin. It sounds contradictory, but the kaolin (a type of clay) in the wash works to sop away oil, while a blend of oils leaves your skin moisturized. Use it to guarantee clear, radiant skin under your best barely there August dresses.