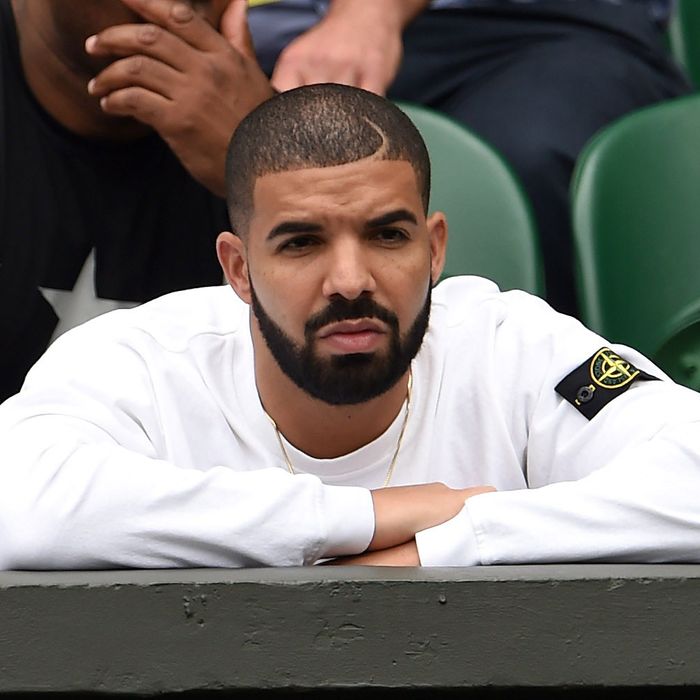 Photo: Karwai Tang/WireImage
Ask someone what type of skin they have, and the answer is inevitably something like "I dunno, normal? Sensitive?" According to the August 2011 issue of Investigative Journal of Dermatology, a rumored 51 percent of Americans classify their skin as sensitive. But like your ex-boyfriend who claims his favorite song is "Marvin's Room," just because you think you're sensitive doesn't mean the world sees you that way. "There is no medical definition or blanket term for sensitive skin," explains Kim Kardashian's dermatologist, Dr. Harold Lancer. Since there's no way to test for it, doctors don't like to treat it as a diagnosis.
Still, plenty of people have skin that can handle only the gentlest of products. The Cut talked to several dermatologists for advice about how to handle emo skin, and rounded up products at every price point that won't make you red or itchy.
Dr. Heidi Waldorf, director of laser and cosmetic dermatology at the Mount Sinai Hospital, explains that patients who complain about having "sensitive skin" are those who have problems finding products that don't cause redness, burning, itching, or rashes. "There are various medical conditions, which are in essence extremely sensitive or reactive skin, such as eczema, dermatitis, or rosacea," adds Dr. Lancer. In his opinion, bumpy skin, skin that easily tears, or dry skin that flushes or reddens when exposed to routine stimulus can be classified as sensitive. "Discomfort is a hallmark of sensitive skin. Whether the skin is itchy, painful, dry, cracked, or marked, someone with sensitive skin is not going to be able to ignore their symptoms," says Dr. Lancer.
Dermatologists agree that when treating sensitive skin, you need to be careful about choosing products. Pick "bland basics," says Dr. Waldorf. Avoid products with fragrances, retinols, acids of all types, benzoyl peroxide, alcohol, or witch hazel. Ildi Pekar, facialist favorite of people like Miranda Kerr, also suggests avoiding alcohol, sodium benzoate, and spicy foods; drinking and smoking less; and staying out of the sun. "Live a gentler diet and lifestyle," she suggests. Dr. Lancer counsels patients to shower and bathe only in tepid water, and to use fragrance-free clothing detergent. Below, some basics at every price point to treat your skin with Jewel-like sensitivity.
$25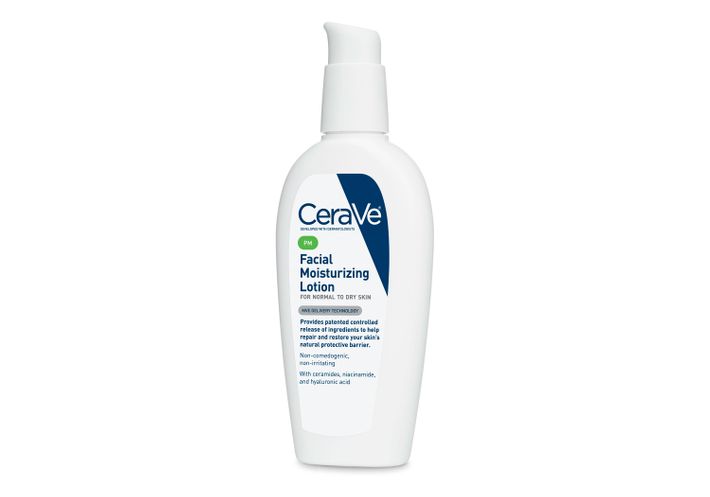 Cerave PM ($13.99) — This is one of the highest rated moisturizers from Paula Begoun, the cosmetics cop of Paula's Choice. The simple lotion is made with a nice gentle mix of ceramides, niacinamide, and hyaluronic acid and is recommended by Dr. Waldorf for its simple soothing properties. It's also blissfully fragrance-free.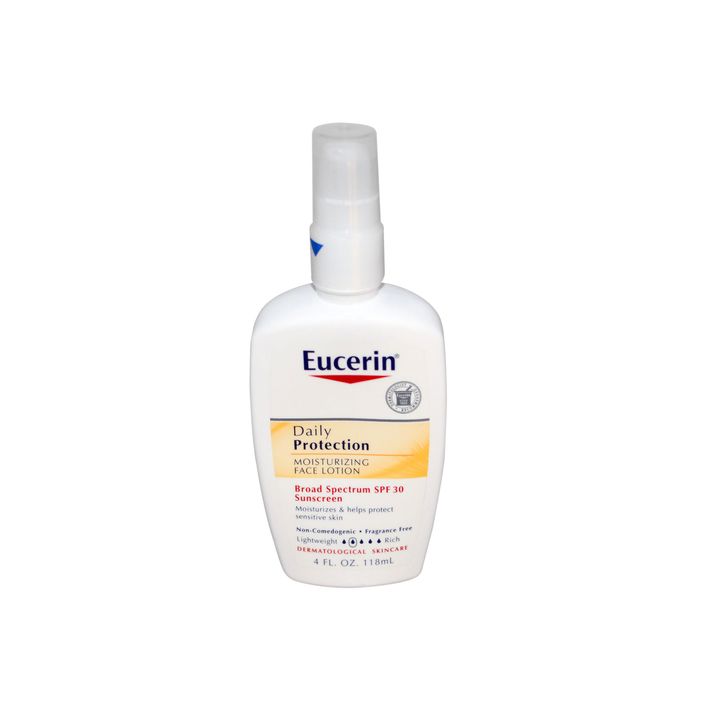 Eucerin Daily Moisturizer ($8.99) — This light daytime moisturizer contains a small amount of SPF, making it perfect to apply in the morning. It has a light, milky feel that easily absorbs into the skin without feeling greasy, oily, or overly creamy. Dr. Waldorf recommends this as a daytime moisturizer.
$50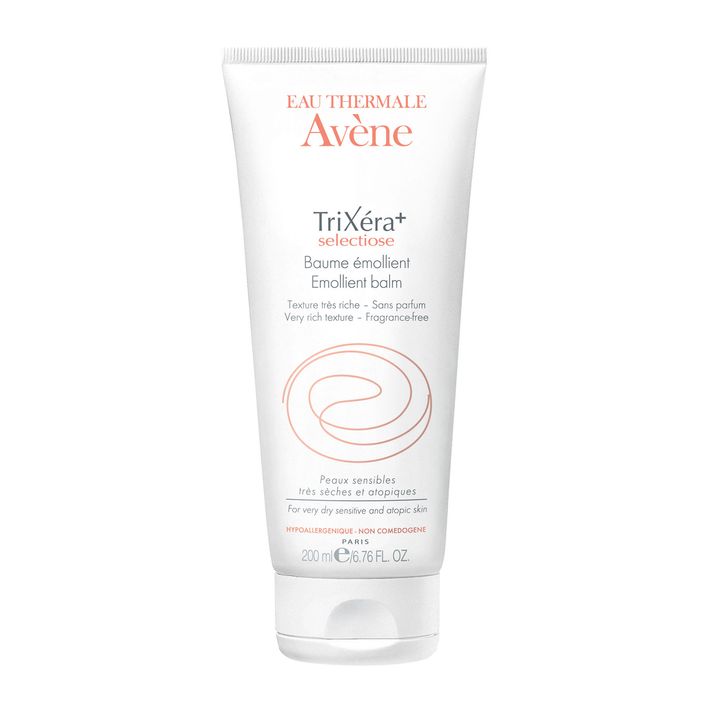 Avène Trixéra Emollient Cream ($29) — French drugstore brand Avène is a staple for those with sensitive skin who are lucky enough to find themselves near a City Pharma. The cream contains 50 percent Avène thermal spring water, which soothes and calms irritation. It's a cream that doesn't feel too thick or cloying, or like an extra heavy layer on the skin. It's also an approved product by the National Eczema Foundation, which is like being admitted into the Sensitive Skin Hall of Fame.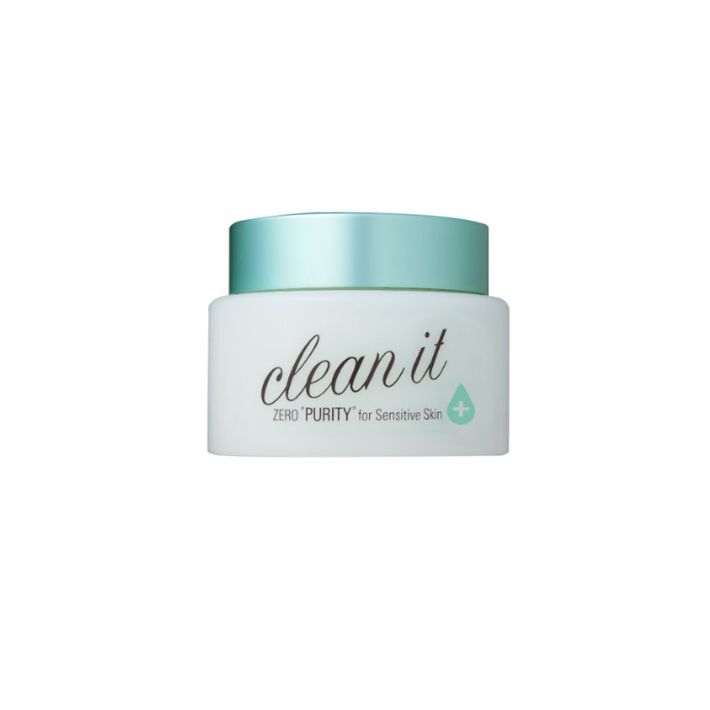 Banila Zero It Purity Cleanser ($25) — This cult product from Korea is what is known as a "sherbet" cleanser. It starts as an oil paste, but add water and it achieves the melting consistency of rainbow sherbet, minus the stickiness. A gentle, non-foaming cleanser, it removes makeup, dirt, and grime without stripping the skin or leaving it tight and irritated. The Purity formulation is specifically made for sensitive skin and free of synthetic fragrances, mineral oil, and parabens.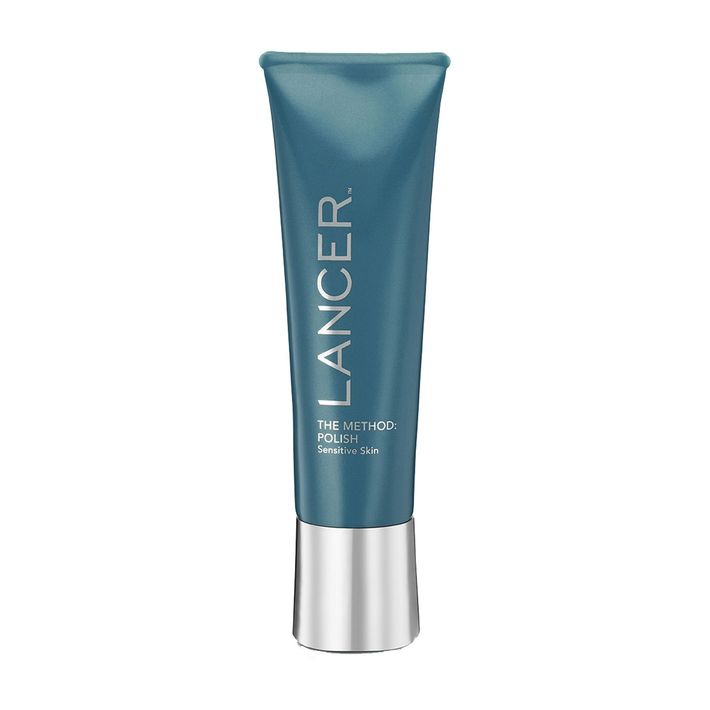 $75
Lancer Skincare the Polish Sensitive Skin Exfoliator ($75) — It seems counterintuitive to drag rough exfoliating grains against crybaby skin. But Dr. Lancer explains that the grains in his exfoliator, which is specifically designed for sensitive skin, are tumbled "so that there is no risk of micro cuts or abrasions." Other soothing ingredients like Roman chamomile oil help calm skin so that you can exfoliate without overdoing it.
$100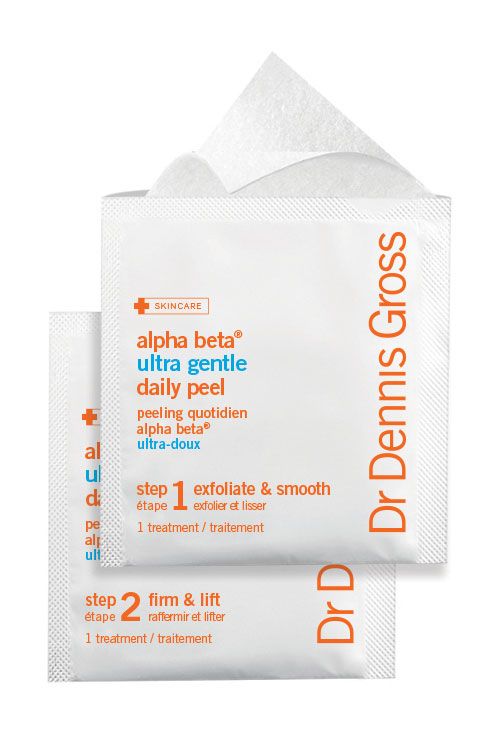 Dr. Dennis Gross Skincare Alpha Beta Ultra Gentle Daily Peel for Sensitive Skin ($88) — Dr. Dennis Gross's alpha beta peel is a favorite among beauty editors for gently exfoliating skin and making it look extra glow-y through a combination of acids. But for those with extra-sensitive skin, Dr. Gross has taken the original and created a milder version containing a mixture of lactic and mandelic acid (an anti-irritation acid). Usually, acids are not advised for sensitive skin, but calming ingredients like colloidal oatmeal and moisturizer hyaluronic acid round out the formula. The Cut's editorial director, Stella Bugbee, whose skin gets red if she just thinks about it, tried it and loved the "extra-clean" feeling that this peel gave her. It didn't make her skin red at all.