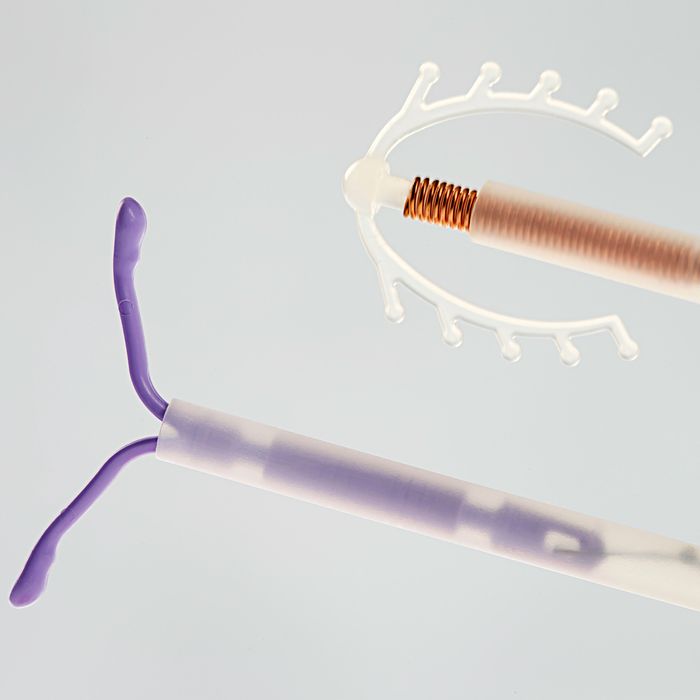 Photo: MediaForMedical/UIG via Getty Images
Over the past six years, Colorado has proved that giving teens free IUDs can, miraculously, dramatically reduce teen pregnancy. Since 2009, the state has provided more than 300,000 free long-action reversible contraceptives — like IUDS and under-the-skin implants — at 68 family-planning clinics across the state. In the first four years of the program, teen pregnancy rates in the state dropped by 40 percent; since 2009, the teen abortion rate has declined by 42 percent.
The six-year initiative to provide LARCs to low-income women was made possible with a $23.5 million grant from the Susan Thompson Buffett Foundation — which ran out this June. Earlier this spring, Colorado's Republican-controlled Senate rejected a bill that would have allocated $5 million to the program, arguing that it could promote promiscuity. Fortunately, KUNC reports that, with the help of a dozen health and community foundations, the program will be funded for another year — meaning that, for the next 12 months at least, Colorado will remain a pretty good place to be a teen with a uterus.