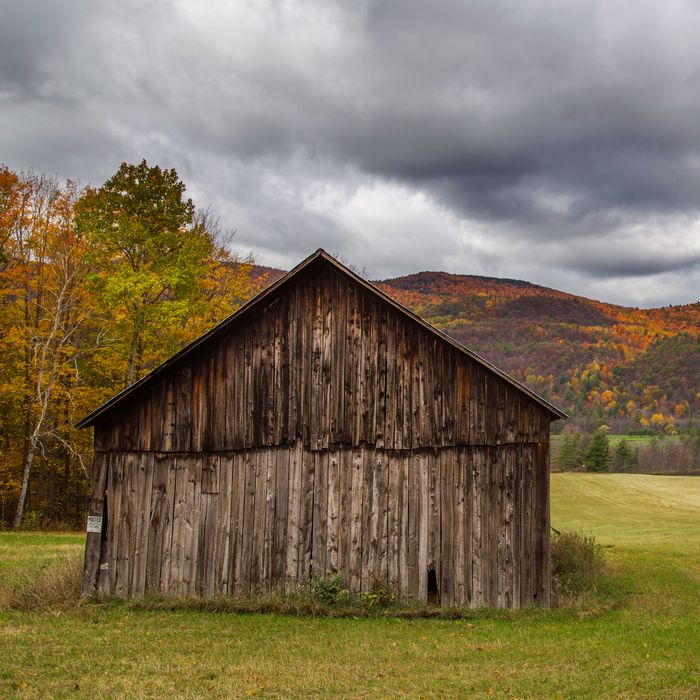 Photo: olcayduzgun/Getty Images
Enjoy the waning nights of August and the nostalgia-inducing blur of back-to-school September, because October is going to be a real struggle, at least according to beloved astrologist Susan Miller.
"I will drop the other shoe," Miller warned on Twitter on Friday. "October could be a hard month. If you delayed filing taxes, do it now, not in October. Mid-October stressful."
The rest of August and September should be pretty "happy," Miller added, except that Mercury goes into retrograde from September 17 through October 9. At least you'll have an excuse when you drunk-text your ex-boyfriend.