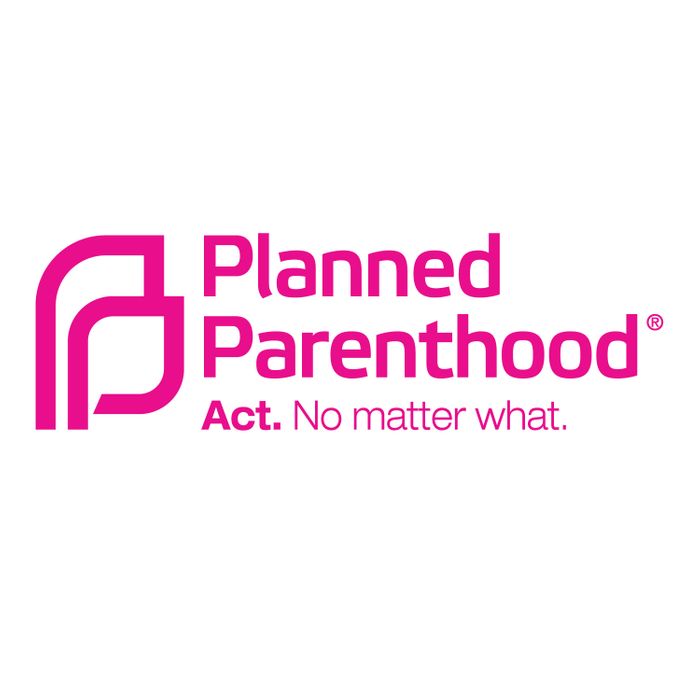 Though the Republican effort to stop all federal funding to Planned Parenthood failed in the Senate earlier this month, the crusade to undermine the health nonprofit is far from over.
Inspired by the string of now widely debunked videos alleging that Planned Parenthood illegally sells aborted fetus parts, Florida governor Rick Scott (R) ordered an investigation into the state's 16 Planned Parenthood organizations last month. The inspection, led by Florida's Agency for Health Care Administration (AHCA), did not find any evidence of fetal organs being sold — unsurprising, since Planned Parenthood has been clear about the fact that it does participate in legal fetal donation programs, but only in three states: California, Washington, and Oregon.
However, the AHCA inspection cited three Planned Parenthood clinics as illegally performing second-trimester abortions, since they are only licensed for first-trimester ones. Planned Parenthood officials say these allegations are false, and have accused the state of using a new, unpublished definition of first trimester in its investigations.
According to Planned Parenthood, for the last decade the AHCA has defined the first trimester of a pregnancy as up to 14 weeks after the first day of a woman's last normal menstruation. Yet the new rule used by state investigators defines the second trimester as the "portion of pregnancy following the 12th week and extending through the 24th week of gestation."
"AHCA's new interpretation is grossly inconsistent with years of previous inspections and outside of both the regulations and accepted medical standards," Planned Parenthood's executive director, Laura Goodhue, said in a statement earlier this month.
Yesterday, Planned Parenthood of Southwest and Central Florida sought an emergency legal injunction to allow it to continue performing abortions for women who are 12 and 13 weeks pregnant. Planned Parenthood's attorneys allege that AHCA "imposed a new and unpublished definition of first trimester procedures upon the Plaintiff, despite having agreed to, and adopted by rule, the definition used by and followed by the Plaintiff (in accordance with the agency's rule) for nearly ten years with the Defendant's explicit approval."
Meanwhile, last week, Arkansas governor Asa Hutchinson ended the state's contracts with Planned Parenthood for services covered by Medicaid. So far, Louisiana, Alabama, Utah, and New Hampshire have all announced similar efforts to defund the organization, despite warnings from the Obama administration that terminating the contracts could violate federal law. Currently, Texas, South Carolina, Arizona, Kansas, Missouri, and Ohio are investigating Planned Parenthood affiliates in their states.