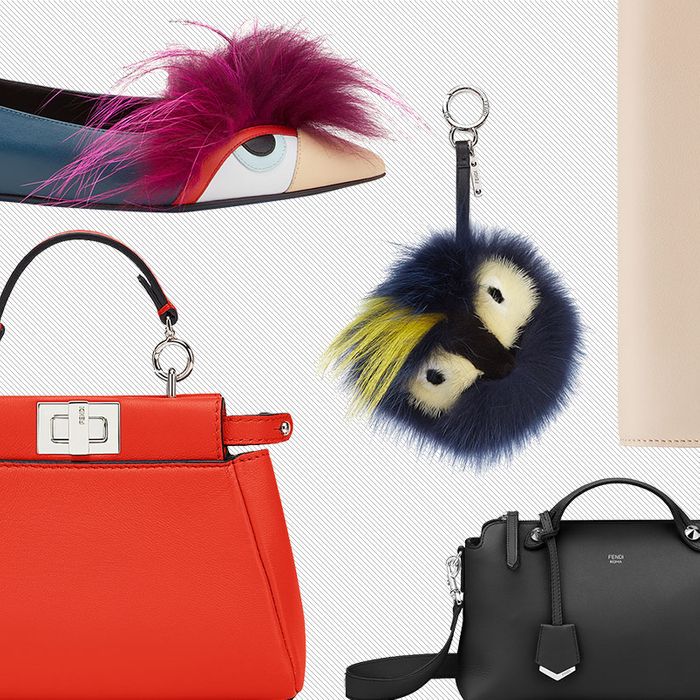 For the last two years, Fendi's little furry bug charms have been the street-style accessory of choice, selling out consistently and appearing on peacocks around the globe. The brand knows how obsessed everyone is, so it's finally getting in on the e-commerce game. You can now buy a curated selection of accessories — including classic handbags in regular and mini sizes and plenty of fuzzy features — directly from Fendi's website. The company is planning on rolling out exclusive pieces later this season, but since it's Wednesday, let's do a little fantasy shopping. Click ahead to see the five things we may have put into our shopping cart with absolutely no intention of checking out.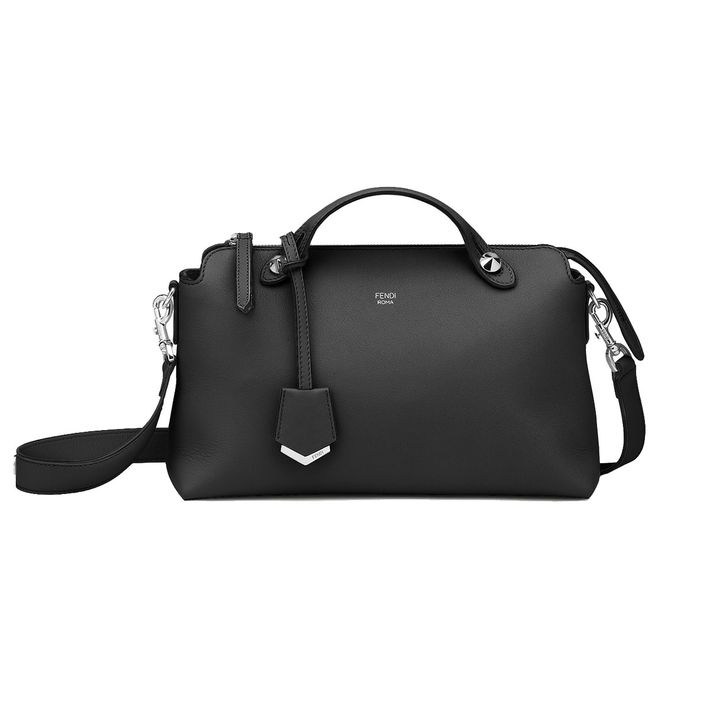 A classic black handbag is a smart addition to our boss-lady capsule wardrobe.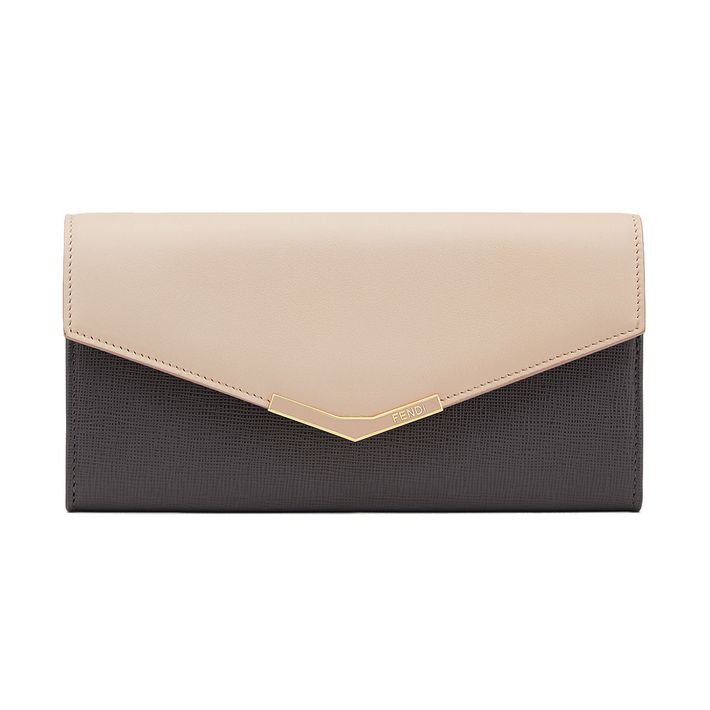 You can almost justify the cost of this wallet by using it as a clutch in the evenings.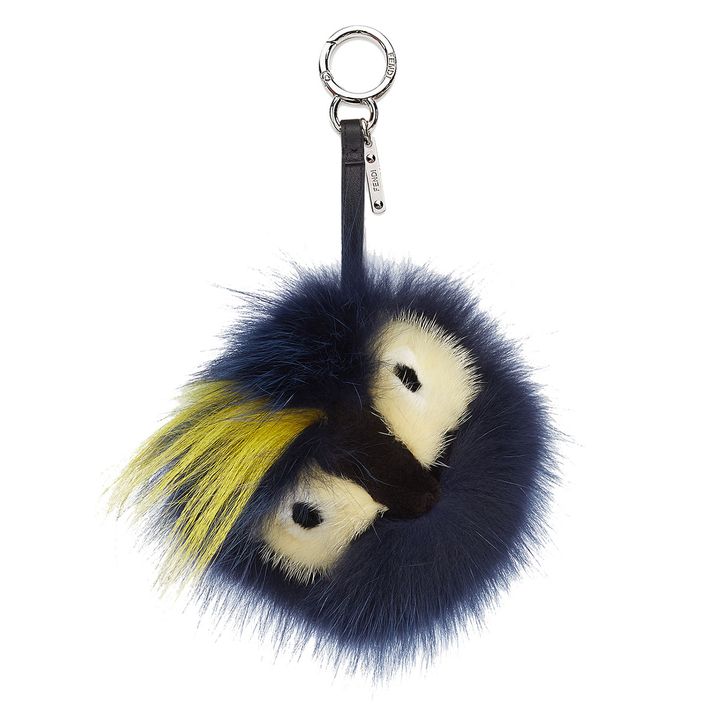 Because you have a Golden Peacock inside of you, dying for her medal.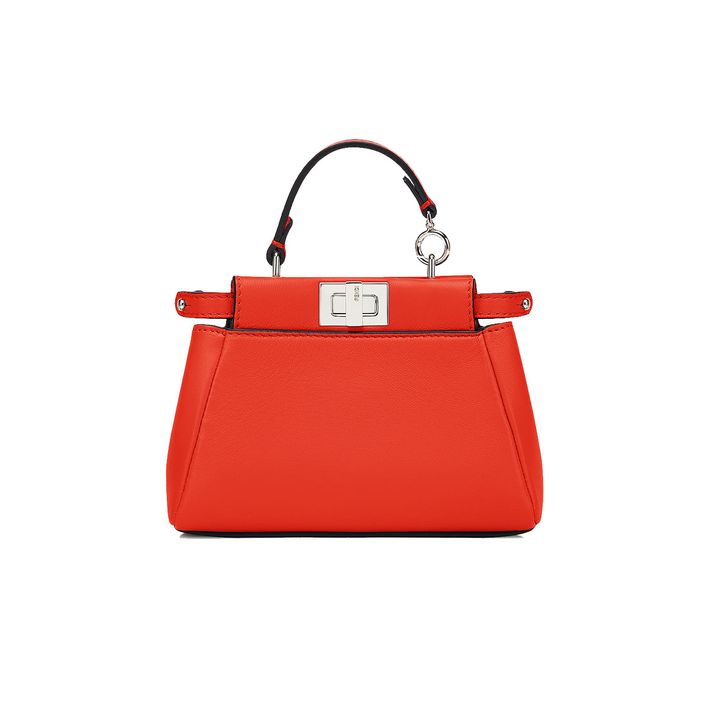 How do you resist tiny things? You don't. You just squeal over how adorable they are.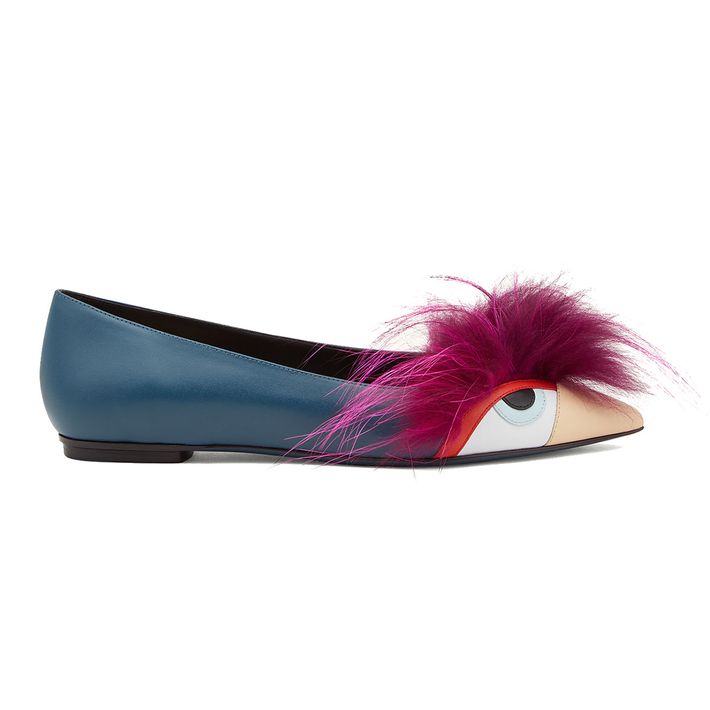 Fantasy shopping means pretending to buy things you would never be able to justify in real life, like cartoonish fur flats. But if you did own them, just imagine how fun they'd be to wear.