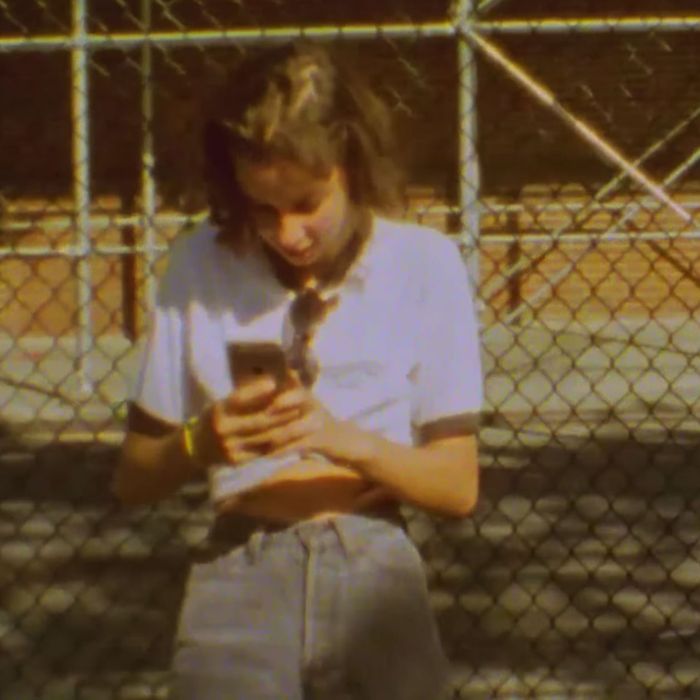 Summer, if you can even believe it, is coming to its ceremonious end. In only a few weeks, white pants will be outmoded, soft-serve will seem faintly twee, and the beaches will close. The beaches will close. One aspect of summer that will surely be missed is the lazy energy that pulses through New York for these three short months, the kind that makes everything in the city feel pre-Instagram filtered.
In a new short film for Karen O's "Singalong," which appeared in fall of last year on her solo record Crush Songs, director Asli Baykal shows us what we'll be missing come November, December, and January. Truly, a melancholic piece of video to be watched over and over and over. 
Good-bye for now, sweet, hot summer.