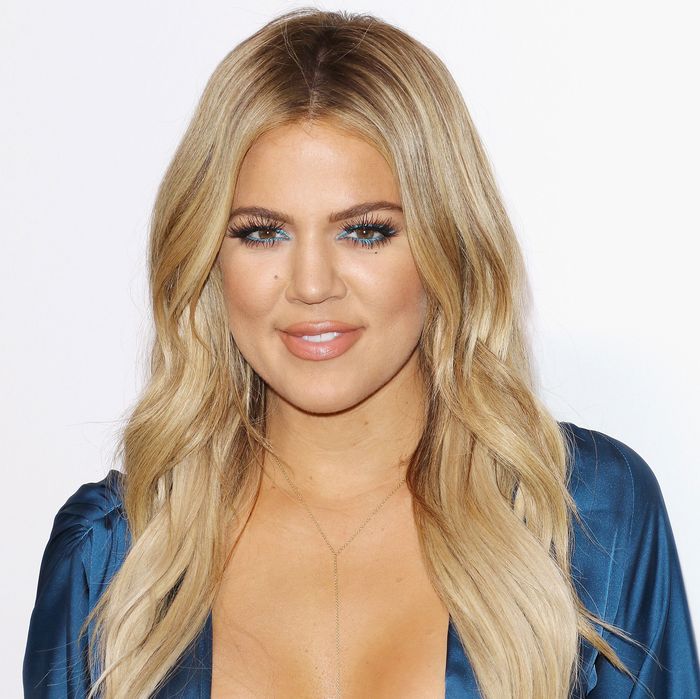 Photo: Jim Spellman/Getty Images
While mere commoners like us trust public transit to whisk us away to the local fast food establishment, human #goals hashtag Khloé Kardashian decided she'd opt for a private jet to take her to an out-of-state Chipotle.
Kardashian took a private plane from Los Angeles to Houston on Thursday to visit NBA player James Harden for the start of his birthday weekend. As soon as she arrived in Texas, the two made a quick stop for lunch. Instead of dining someplace fancy, they went to Chipotle and ordered chicken burrito bowls to go, because fast-casual dining knows no class boundaries.
 Yes, they paid for the extra guac.