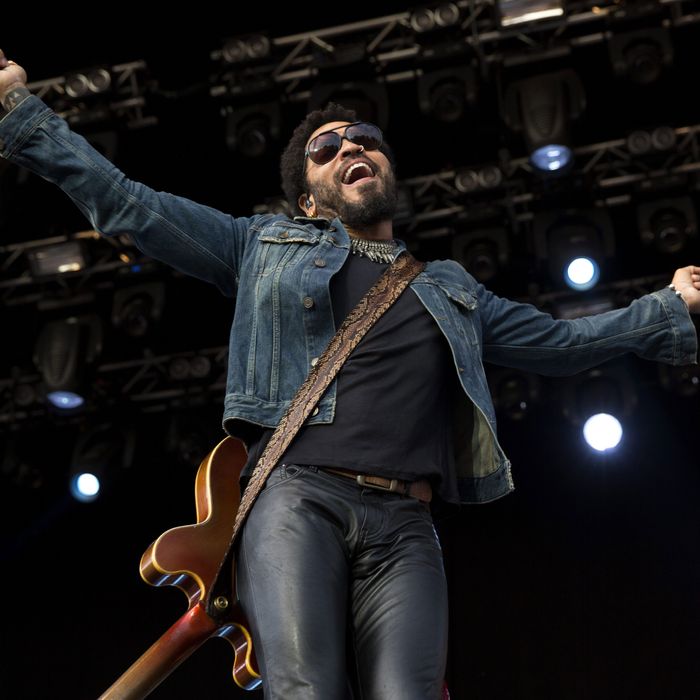 Photo: Aftonbladet/REX Shutterstock/Rex USA
Imagine you're Lenny Kravitz's dick. For decades now, you've been stuffed into the tightest of tight pants. There's barely room in there for you and your prized ring, let alone a thin layer of underwear to protect you from the chafing of leather, suede, vinyl, or other harsh pant fabrics Lenny favors. Through the "Fly Away" years, through the "American Woman" phase, through Hunger Games, you've yearned for freedom. You almost succeeded once, in 1993: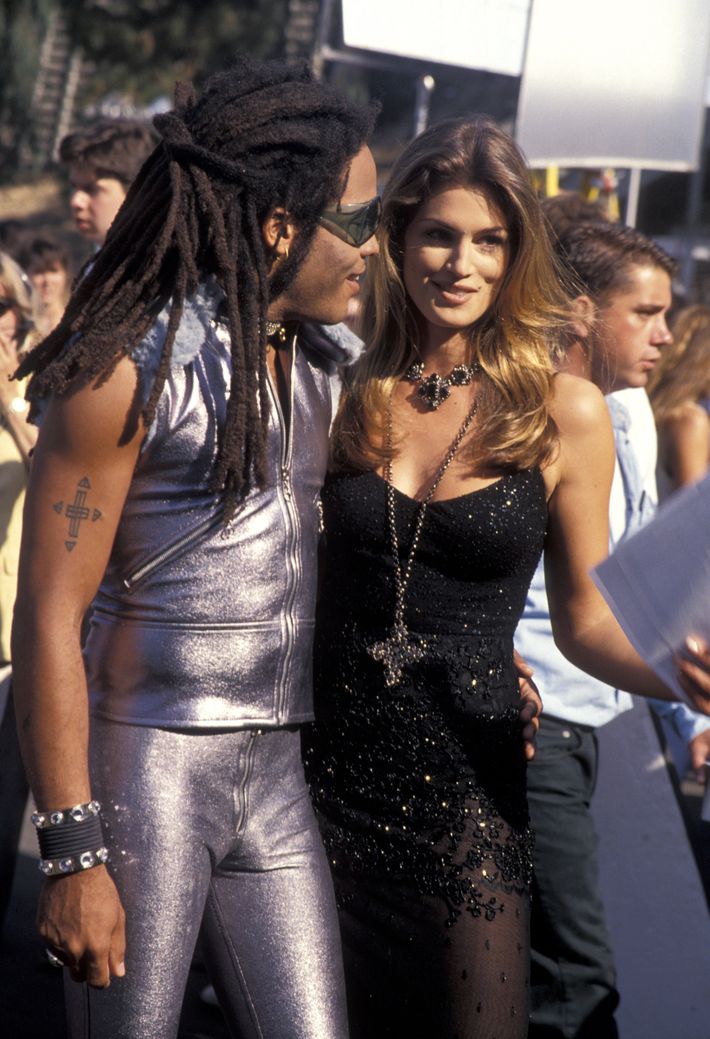 But alas, failure. The chance at escape would not come again for nearly two decades. Then, one day, during a performance in Sweden, it happens: The perfect confluence of pants too tight and a stage squat too deep.
And just like that, you're free.