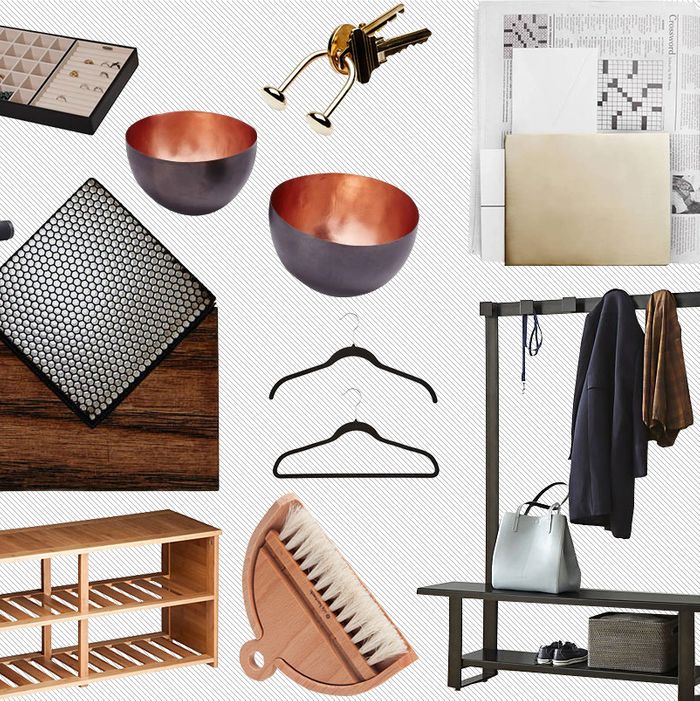 If She's the Boss Week has inspired you to upgrade your wardrobe and your office and you want to continue the ethos in your own home, you're in luck. We've gathered everything you'll need to make your home life streamlined and beautiful, so you can worry less about where you put your phone bill and more about getting stuff done. From Target's under-$30 entryway organizer to Morihata's minimalist air purifier, the items in the gallery ahead are as pretty as they are practical.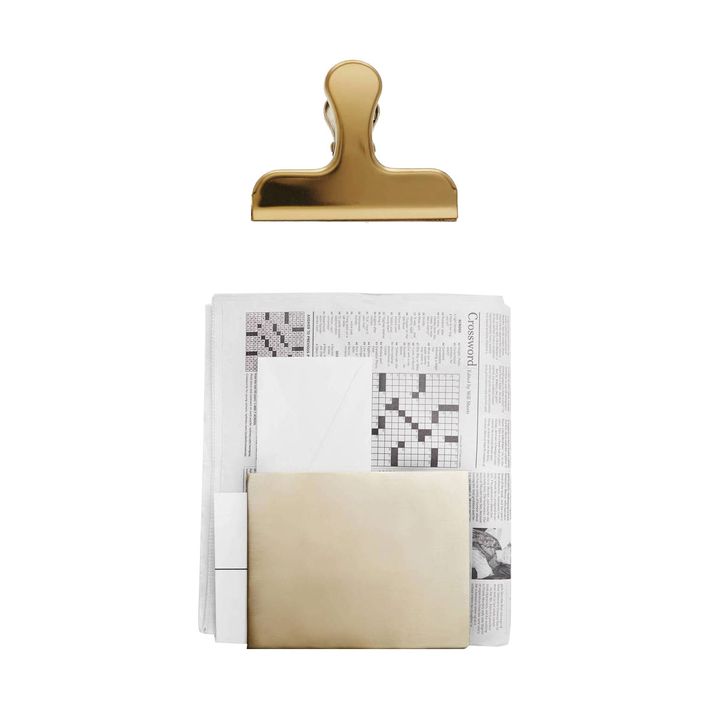 Keep Your Bills Handy
Never pay a bill late or lose an important letter again. Use Hay's clip handle to remind yourself to read important items, and store junk mail and newspapers in Ferm's brass square. You can even nail it against a wall for easy access.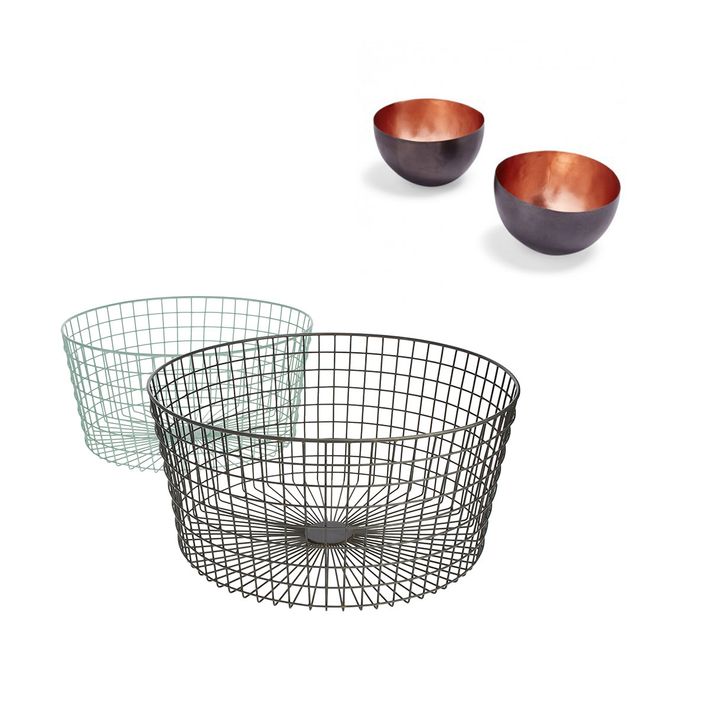 Upgrade Your Plastic Bins
CB2's gridlock baskets can be used for just about anything, from storing odds and ends in your closet to housing blankets in your living room. And for tacks, safety pins, and buttons, try Tom Dixon's copper bowls.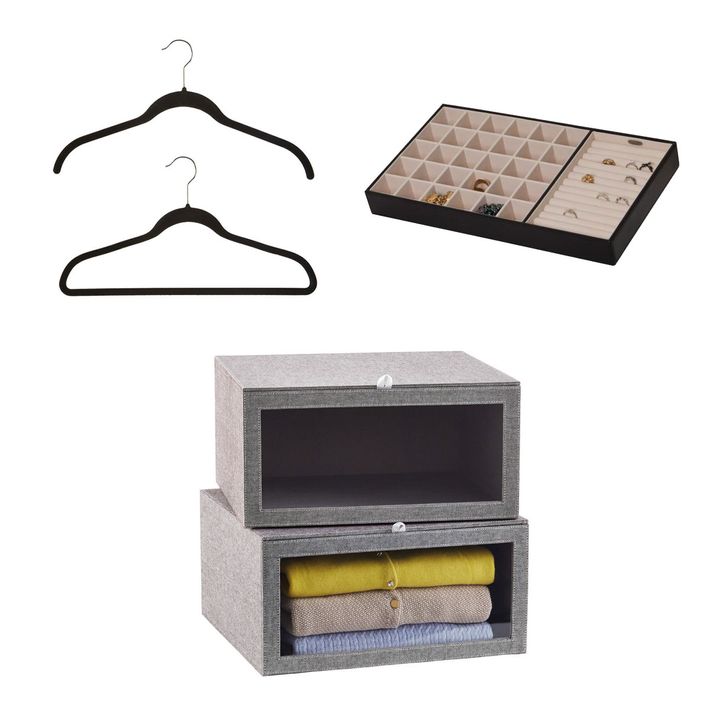 Make Your Closet Work For You
Organizing your closet is an all-day task, but having the right tools makes it a lot easier. The Container Store's slim black hangers allow you to fit all your clothes comfortably in your closet. For sweaters and bulky items, a drop-front sweater box is better than a bulky under-bed bin because it lets you see the items you're trying to grab.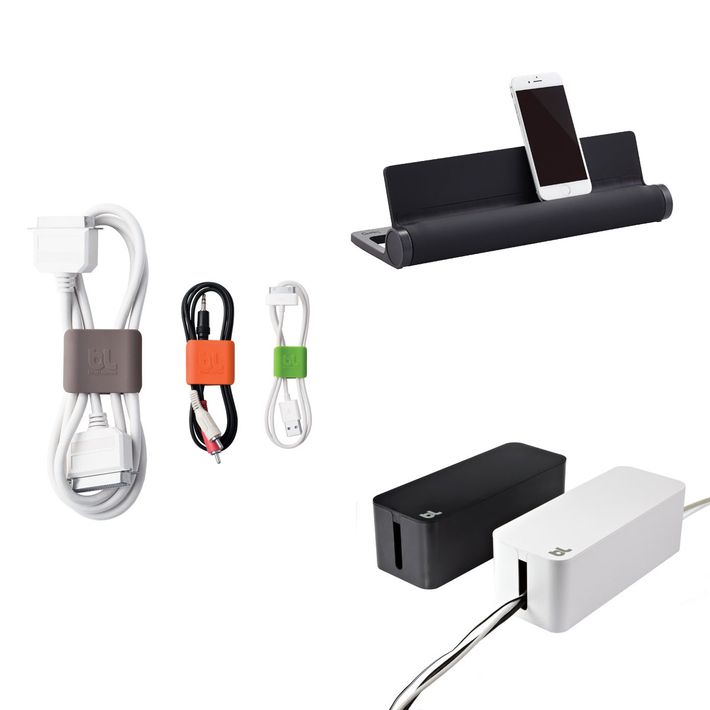 Stow Your Cords
The Container Store's charging station is the best no-brainer option for charging your phone, camera, and iPad on one device. And for all those cords behind the TV and computer, use a cable box that houses the power strip inside and allows for excess length.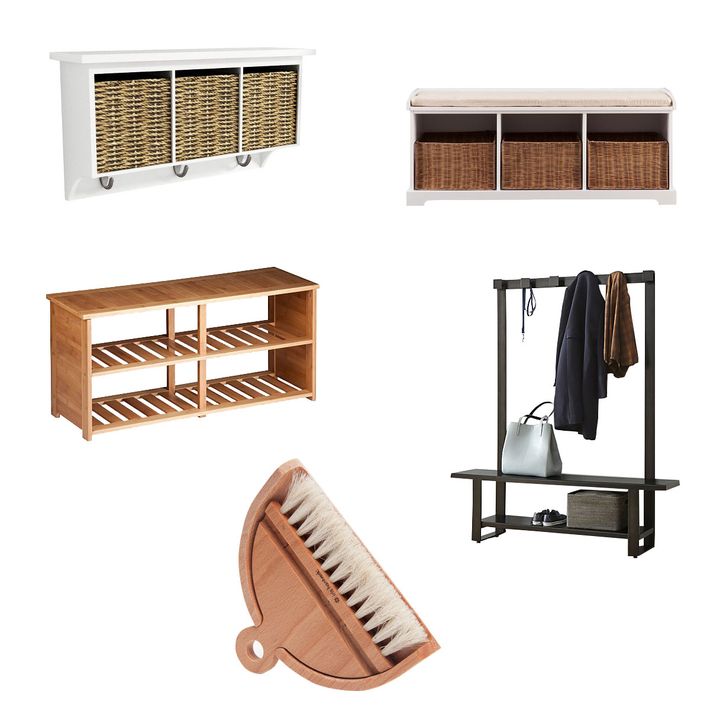 De-Clutter Your Entryway
A functional entryway bench can provide storage and a place to sit when you need to take your shoes off. Crosley Brennan's bench has a cushion on the top and four cubbies below for all your boots, shoes, and polishes, while Crate & Barrel's bench comes with an attached coat rack.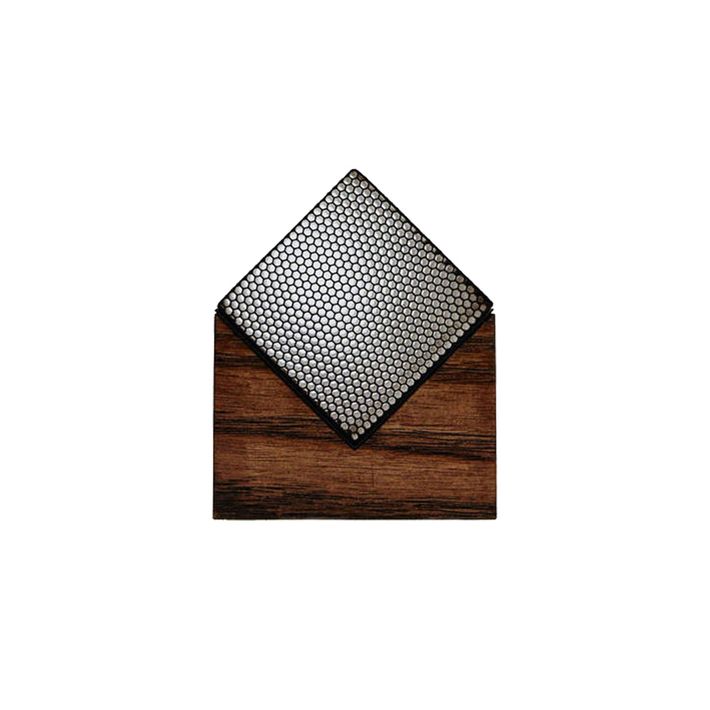 Purify Your Air
Never underestimate the difference an air purifier can make in your home. Morihata's powerful room freshener is made from natural bamboo charcoal with tiny air pockets that maximize its odor-absorbing abilities. And you only have to recharge the cube once a month by putting it in the sun for a couple of hours.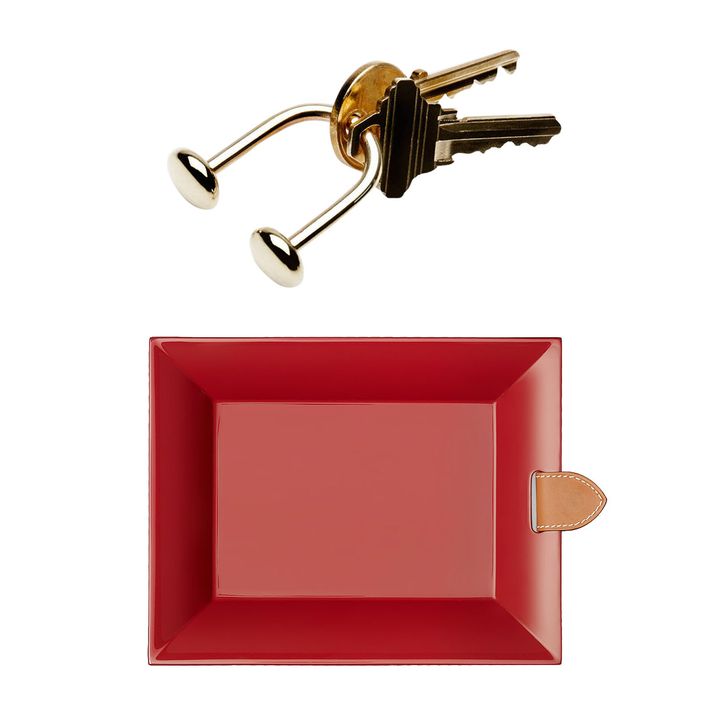 Organize Your Keys
Carl Auböck's key ring provides a modern way for you to organize keys for your home and office. Then drop it in this Hermès wooden change tray for easy access.