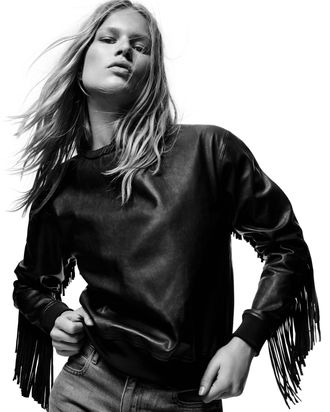 Leather shorts. Sheer-panel dresses. Sheaths with exaggerated bra cups. Only Alexander Wang, and his long-limbed gang of model muses (Anna, Hanne, Binx) could convince us to take fashion risks like these. Now, Wang has announced the results of his #WANG10 poll on social media to determine which ten items from his collection would be revived in time for the brand's tenth anniversary. (Yes, the label that was once fashion's enfant terrible is now officially old enough to enter the fifth grade.) While his more athleisure-centric offerings (like the dressy sweatpants he deserves at least partial credit for popularizing) aren't present in the capsule, plenty of the pieces in his sexy-meets-gritty Venn diagram are. If you didn't take the designer up on the fringed leather sweatshirt proposition back in spring 2009, for example, now you can. Click through the slideshow to see which pieces made the cut.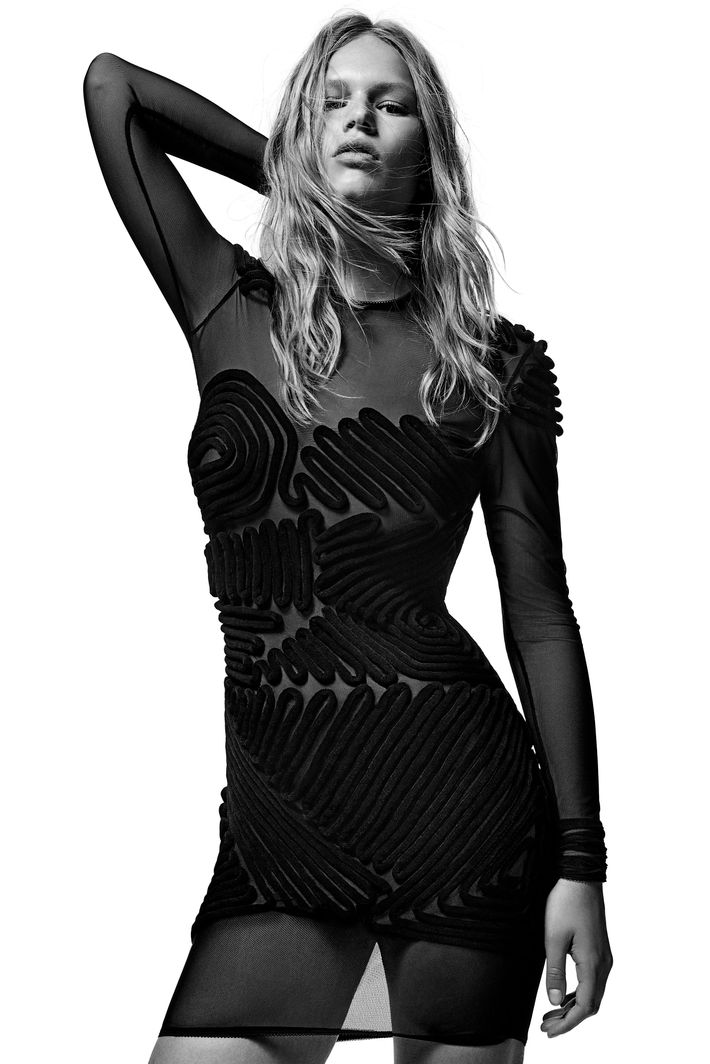 Spring 2009 mesh dress with graphic detail, $955.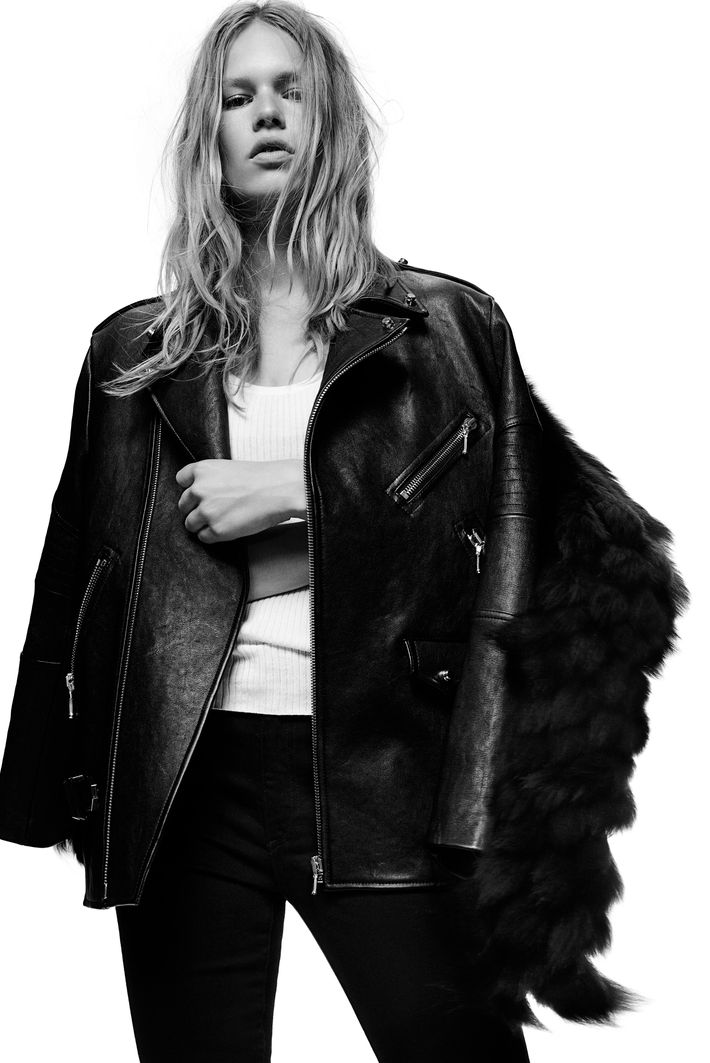 Fall 2009 moto leather jacket, $2,995.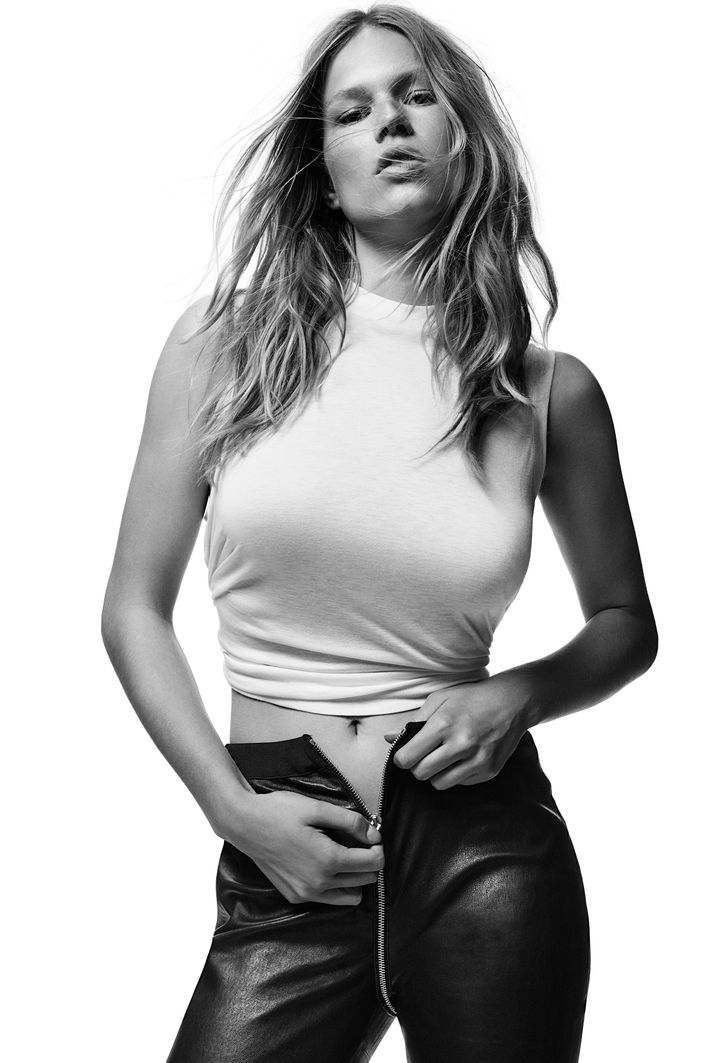 Fall 2008 stretch leather pant, $1295.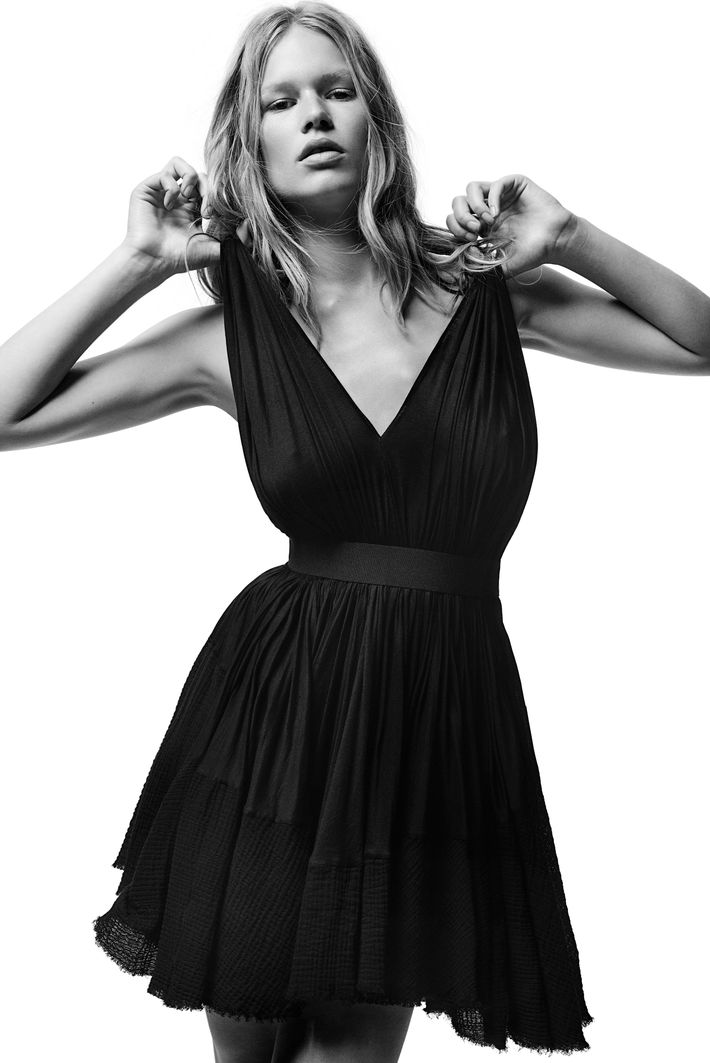 Fall 2007 gathered jersey dress, $595.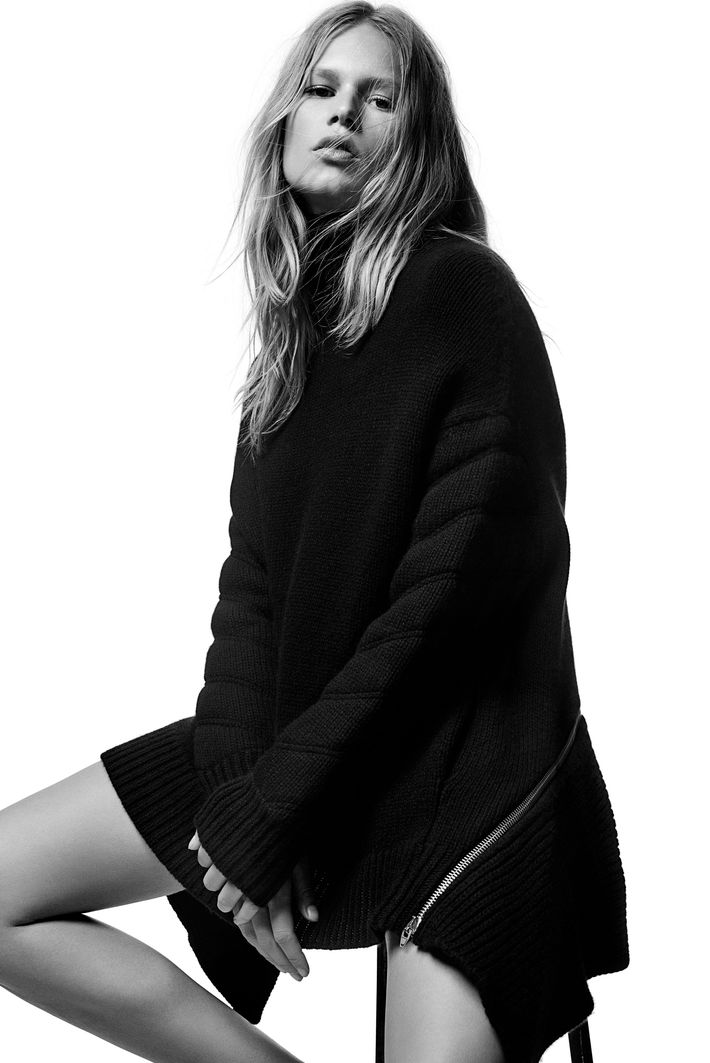 Fall 2011 quilted sleeve sweater, $725.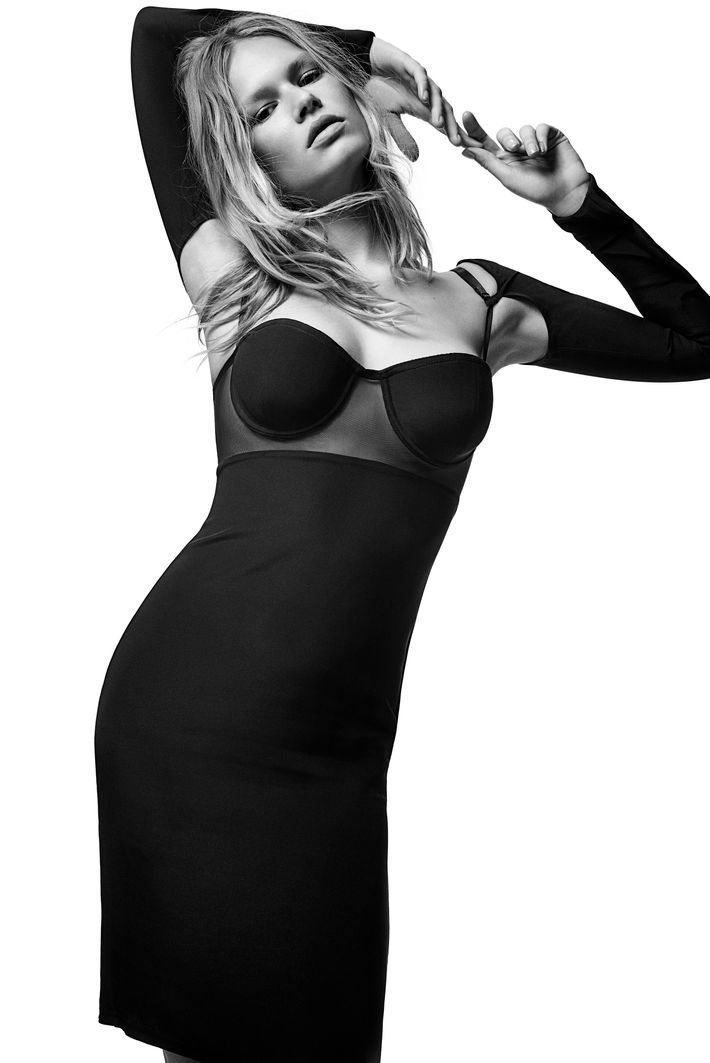 Fall 2009 bra-cup dress, $695.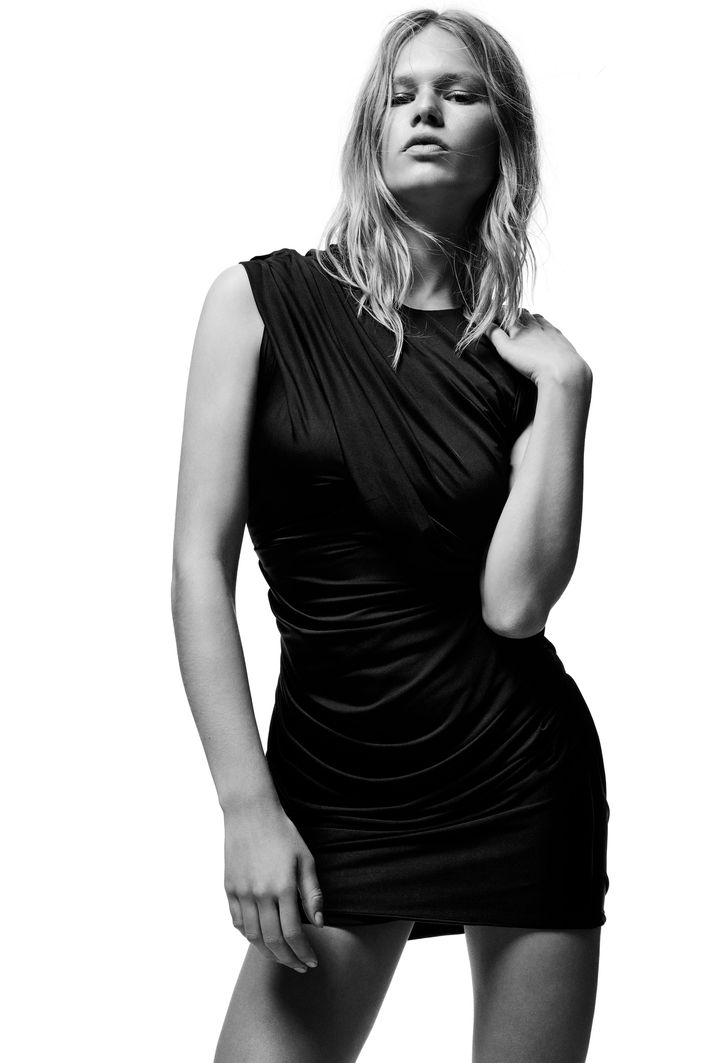 Spring 2009 draped jersey dress, $595.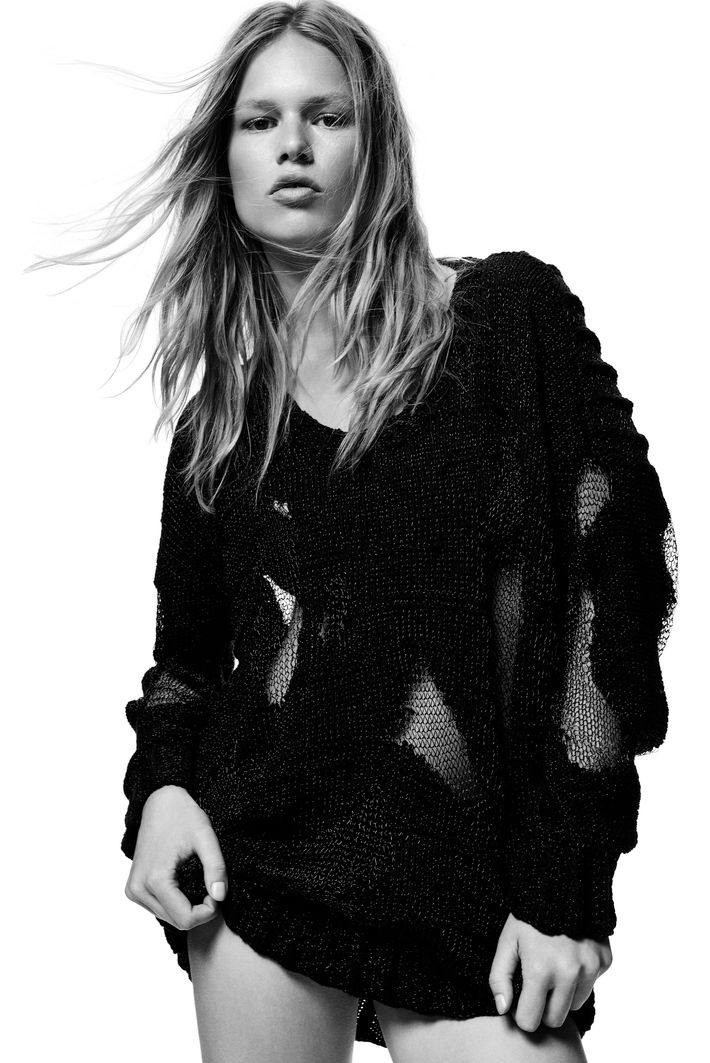 Spring 2009 oversize marled pullover, $750.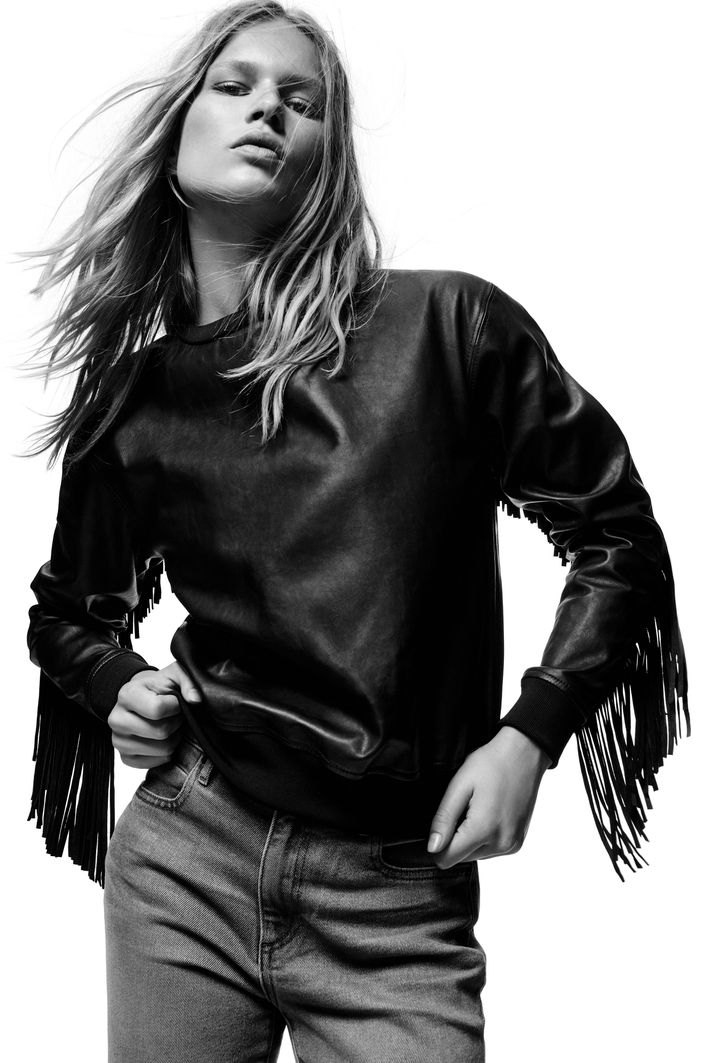 Spring 2009 leather fringe sweatshirt, $1,095.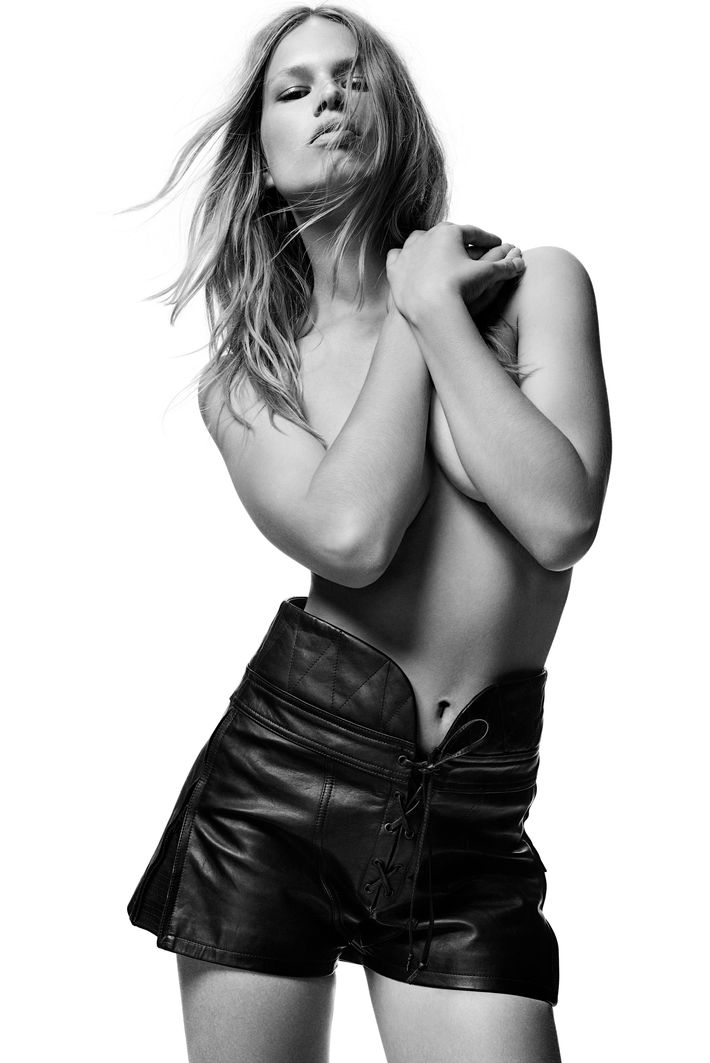 Spring 2010 lace-up leather shorts, $850.