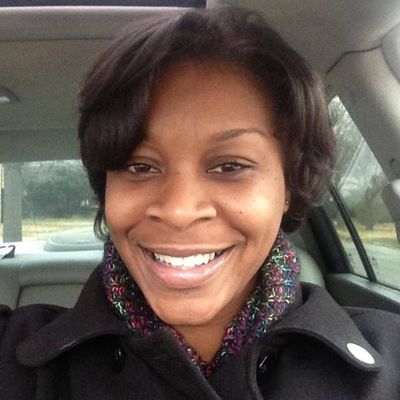 Photo: Sandra Bland/Facebook
The city of Prairie View, Texas — where 28-year-old Sandra Bland was stopped by police for not using her turning signal, and later died in jail — has voted to rename a street in Bland's honor. The street on which Bland was stopped on July 10 will change from University Drive to Sandra Bland Parkway.
The vote passed Tuesday and Bland's mother, Geneva Reed-Veal, said that she was "overwhelmed," and "truly thankful to the city of Prairie View." From KHOU11:
Bland's name will be seen from the entrance of Prairie View A&M University to U.S. 290 Business. And a park will be dedicated in Bland's honor not far from the college.

"This is the first step, the very first step," Reed-Veal said. "There's still so much more that needs to be done."
The street will be known as Sandra Bland Parkway for three to five years, until the council votes on the name again, and the mayor has implored Prairie A&M students to come up with an architectural plan for the park near the school.