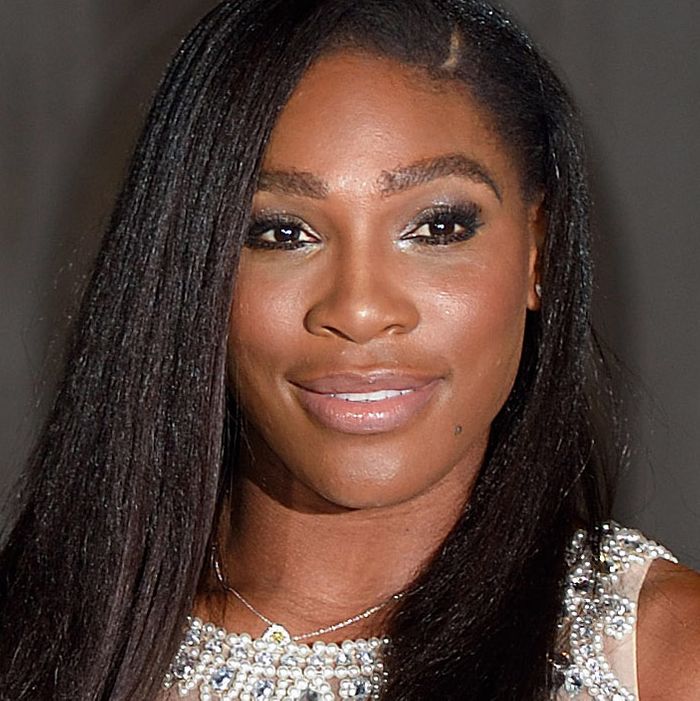 The relationship gods have spoken, and they have bestowed us with a new celebrity power couple on which to hang our hopes, dreams, and desires: Serena Williams and her biggest fan, Drake [praise-hands emoji].
TMZ spotted the couple making out at an Italian restaurant in Cincinnati on Sunday, apparently confirming rumors that the two are dating again. Please don't distract her from the U.S. Open, Drake. She has history to make.
While it's natural to feel a smidge of sadness over the fact that your imaginary boyfriend is dating someone else, it's comforting that he's chosen someone even more accomplished than he is. Because if there's anyone out there who deserves Drake as much as you do, it's Serena Williams.
Update:
Now we can bear witness to the very moment the two of them fell in love. Ladies, look for a man who looks at you the way Drake looks at Serena.