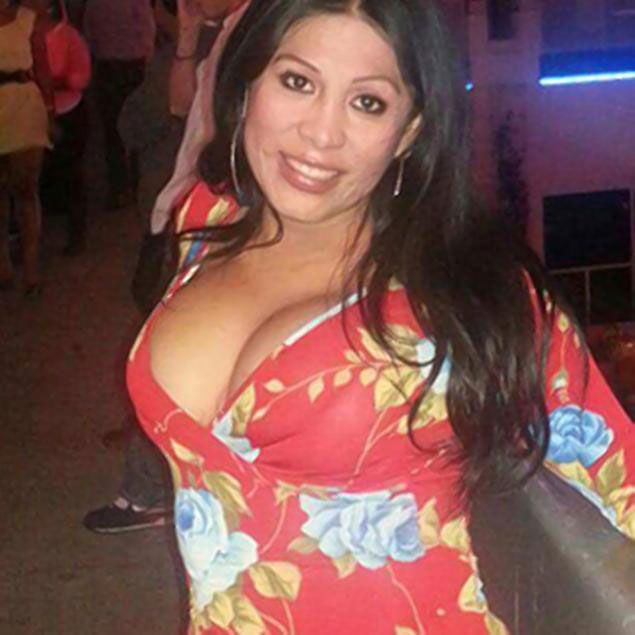 Tamara Dominguez.
Photo: KCTV
Just this Saturday, Tamara Dominguez, a woman who had come to the United States from Mexico to protect herself from discrimination, was brutally murdered in Kansas City, Missouri. The unnamed assailant hit her with a vehicle and ran over her body several times. Activists believe that Dominguez's death was motivated by transphobia, and now there is growing fear that, despite more visibility for trans men and women in the media, killings and violence aimed at the transgender community are on the rise.
The New York Times reports that there have been 17 murders of transgender men and women reported this year alone, most of which have occurred during the short few months of summer. In 2014, by contrast, there were 12 killings of transgender people recorded. The paper spoke with Kris Hayashi of the Transgender Law Center, who said that increased visibility of the crimes is beneficial but that the statistics are alarming. Mr. Hayashi said that recent media coverage had brought increased visibility to each victim, but that the killings reflected an "ongoing" state of crisis for the community. Transgender women of color are disproportionately targeted. 
Activists have begun tweeting photos of murdered trans people in an effort to raise awareness over what Laverne Cox called "a state of emergency" in the trans community. In a statement on Thursday to the Times, Cox argued that trans women of color are positioned at the "intersection of multiple forms of violence which are also about race, misogyny, poverty and a system that reinforces the fallacy that we shouldn't exist and don't exist."
In an effort to raise awareness, European organization Transgender Europe launched the Trans Murder Monitoring Project in 2009, complete with an interactive map that shows the names, ages, and details of the murders of trans people across the world. The organization's reporting reveals that there have been "1,731 reported murders of trans and gender variant people" since 2008 alone.
As Tamara Dominguez's name gets spread through social media, there have been no arrests yet in relation to her murder. Police say they are searching for a dark Chevy Avalanche.