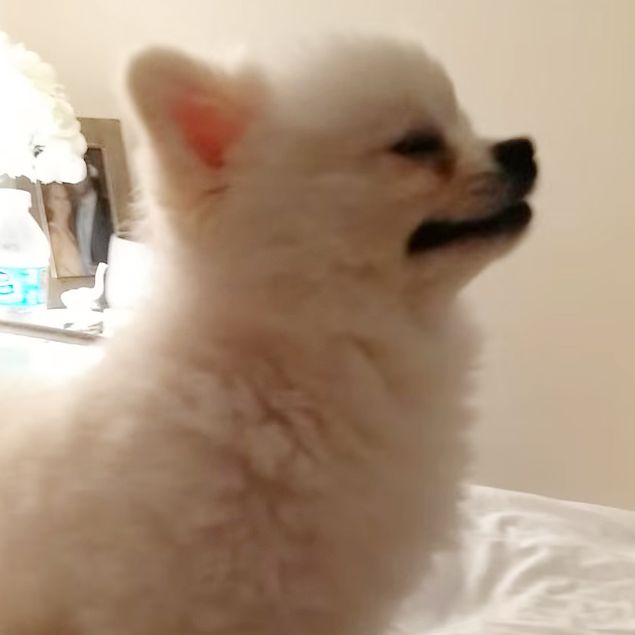 This week was actually the longest week ever known to man, according to science* (*not according to science). But it's Friday and it's almost five o'clock and we only have a few more weekends of good daylight left, so let's kick the weekend off with eight actually good things that happened this week.
1. Netflix instituted a new policy granting one-year paid leave to new parents. Employees will be allowed to take off however much time they want in the year after the birth of a baby, and the company will continue to pay their full salary. Microsoft also announced a new parental-leave policy this week, and hopefully these two companies will help pave the way for normalizing paid parental leave.
2. Nearly 200 captives were rescued from Boko Haram. Nigeria's army rescued 178 people from the militant group in Borno. More than 100 of those freed were children.
3. Drake attended a mini Degrassi reunion. Sean, Marco, and Paige from Degrassi: The Next Generation attended a web-show screening in Toronto and ran into an old friend. Good to know Jimmy hasn't forgotten his roots.
4. This Pomeranian sneezed louder than a dad during allergy season. That's a big sneeze for such a little dog.
5. Many airlines will no longer allow big-game cargo on flights. Following the well-publicized death of Cecil the lion, Delta, United, and American Airlines announced they would "officially ban shipment of all lion, leopard, elephant, rhinoceros and buffalo trophies worldwide as freight."
6. A wallaby found a new best friend. Hugs are universal.
7. Birth control has prevented thousands of cancer cases. A new study found that the hormonal birth-control pill has kept 200,000 women from developing endometrial cancer over the past nine years. Women who take the pill have a 24 percent lower risk of developing this type of cancer.
8. This puppy had her own pool party. Who needs humans when you can fill up your own puppy pool?