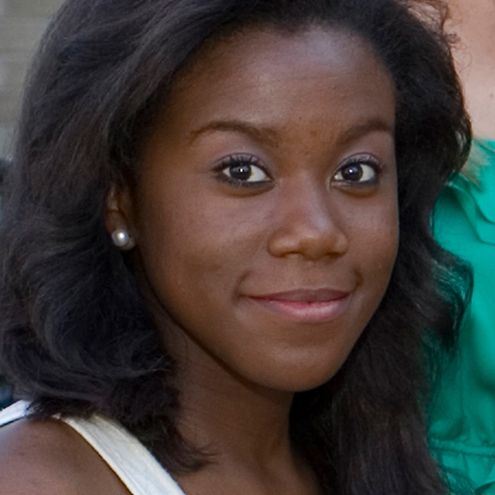 Hawaii, Mexico, Paris — these are some of the most popular destinations for Americans looking to honeymoon. But not content to be one of the herd, one millennial Mississippi couple decided to set their sights on a more exotic, less legal option: ISIS-occupied Syria.
Twenty-year-old Jaelyn Delshaun Young and 22-year-old Muhammad Oda Dakhlalla were arrested over the weekend at the Columbus, Mississippi, airport for allegedly attempting to travel to Turkey to join ISIS. The recently married couple were reportedly planning to pretend to be honeymooning in Istanbul before hopping a bus to Syria, where they would join ISIS fighters.
Unfortunately for the newlyweds, their idea of a romantic honeymoon was foiled when the ISIS operatives they thought they were communicating with turned out to be undercover FBI agents who arrested them and charged them with conspiring and attempting to provide material support and resources to ISIS. 
Should've gone to Hawaii.