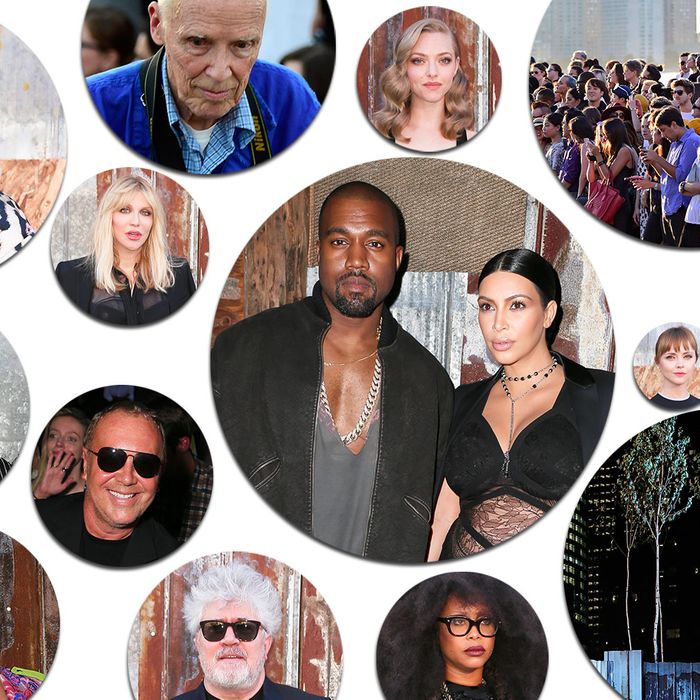 Everything about the Givenchy show on Friday night was over-the-top — from the blinding sunset over the Hudson to the elaborate favela-inspired sets by Marina Abramovic, live chanting monk, and star-studded front row. Make no mistake, Givenchy came to New York to teach us how the real fashion players roll — and we'll never be the same. Below, a few observations from the gorgeous, super-fashion-y, oddly powerful night.
1. The Who's-Who of New York designers showed up. Remember when you were a kid and it was the first day of school and you were feeling kind of good about your outfit, but then a new kid shows up and they are so cool and so beautiful and clearly richer and maybe even smarter and you're simultaneously like, "I hate them" and "How can I be their best friend?" That's what the show must have felt like to the many American designers who sat front row. We saw, in no particular order: Tory Burch, Alexander Wang, Joseph Altuzarra, Michael Kors, Humberto Leon, Jeremy Scott, and the Proenza boys (one dressed all in white, the other all in black like the yin and yang of New York chic). Watching them watch the show was heartwarming, like when other athletes show up to cheer one another on. On the other hand, you could almost feel the bar being raised. It was exactly what New York needed — a call to action for more ambitious, interesting shows. Now all we need is some of that LVMH cash.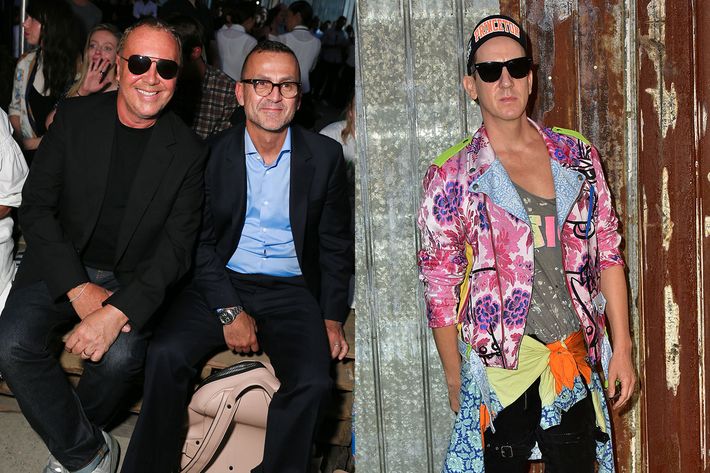 2. I fulfilled my lifelong* desire to cheer "Kanye 2020!" as the Wests slowly wound their way through the favela, camera crew and bodyguards in tow, the future First Lady** resplendent in her custom black gown worn specially for this occasion. (*Two-week-old; **of Instagram)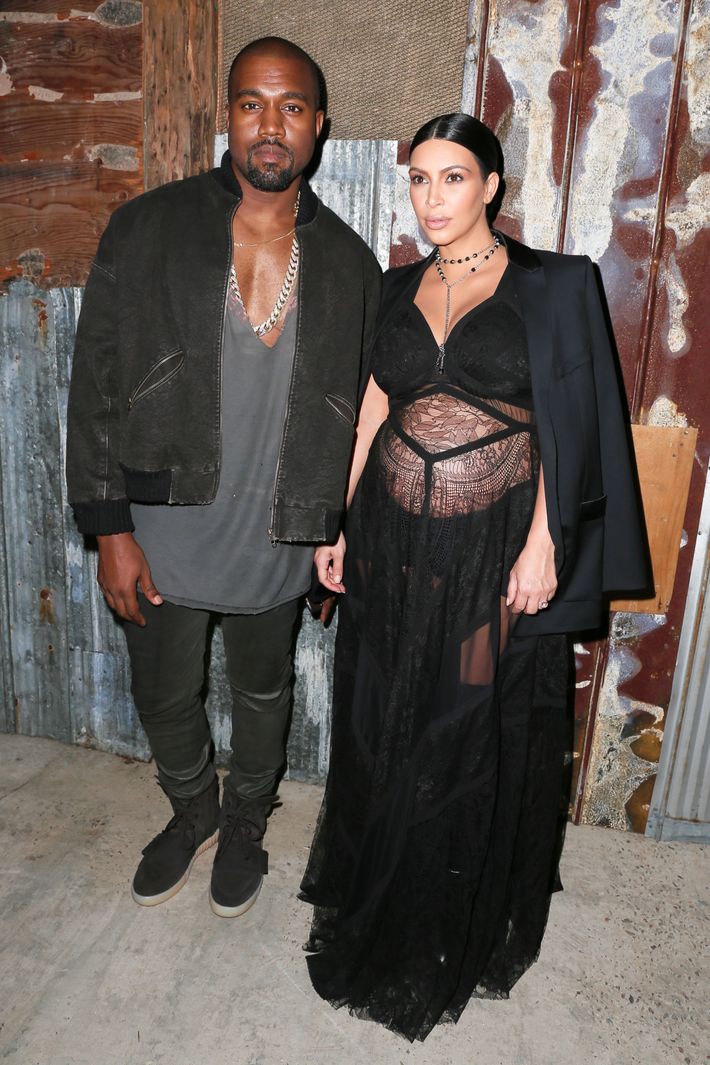 3. Bill Cunningham seemed in great spirits. We overheard him give a genial "Hello kids" to Franca Sozzani and acclaimed director Pedro Almodóvar. When Bill is feeling fine, the world is a little better off.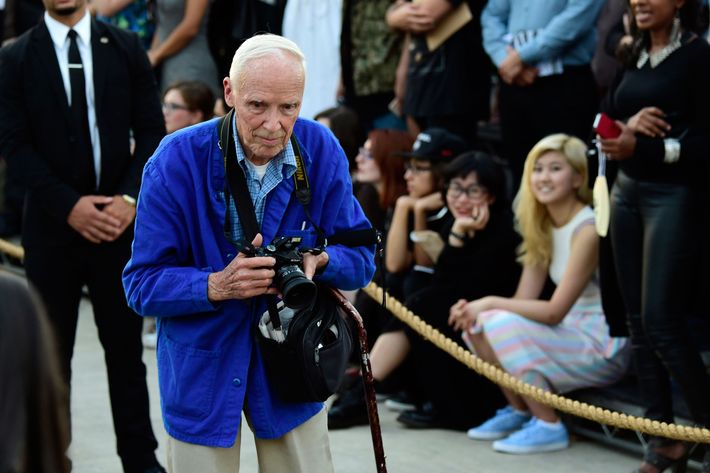 4. Steven Tyler arrived with Liv on his arm, both of them wearing heels. She was still taller, for the record.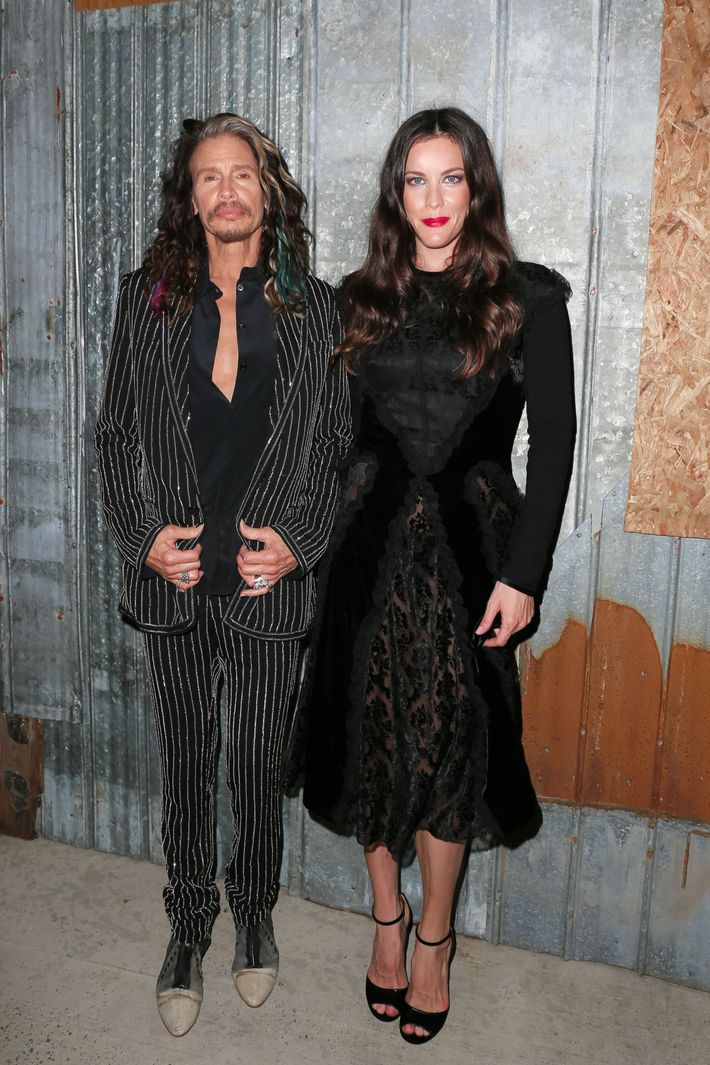 5. Carine Roitfeld wore a fur on an 84-degree night. The delicate rodent hairs gently grazed the concrete pier as she carried it thrown over one arm with the heedlessness of someone who receives a lot of clothing as gifts.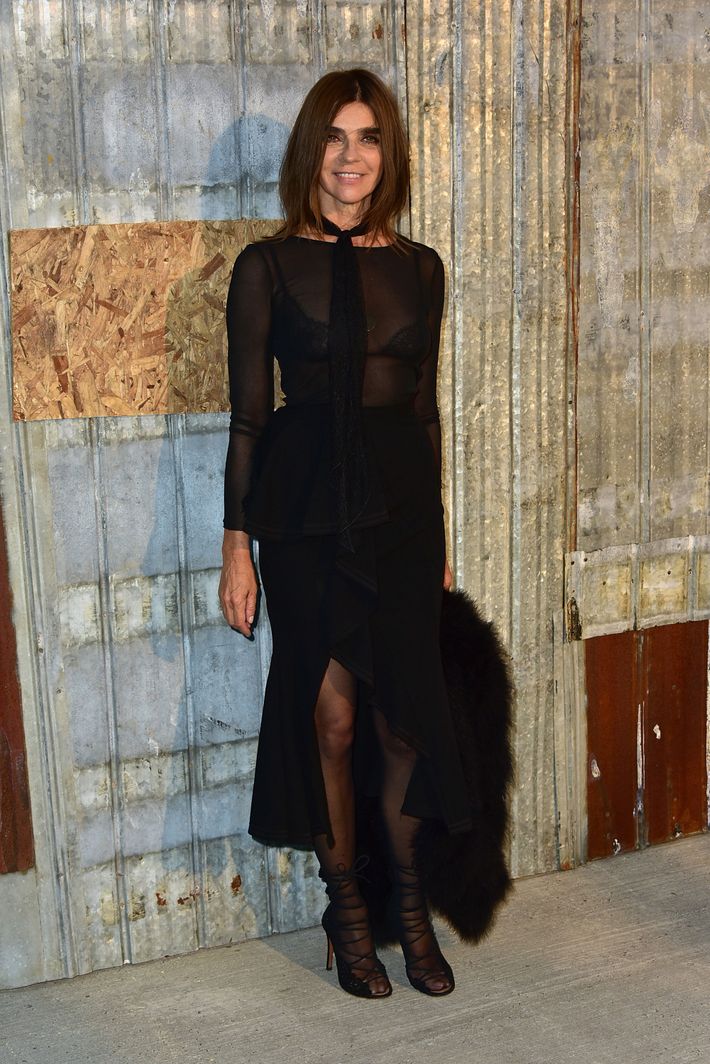 6. Nicki Minaj's glorious Givenchy outfit. A leopard-print elegy to the gods.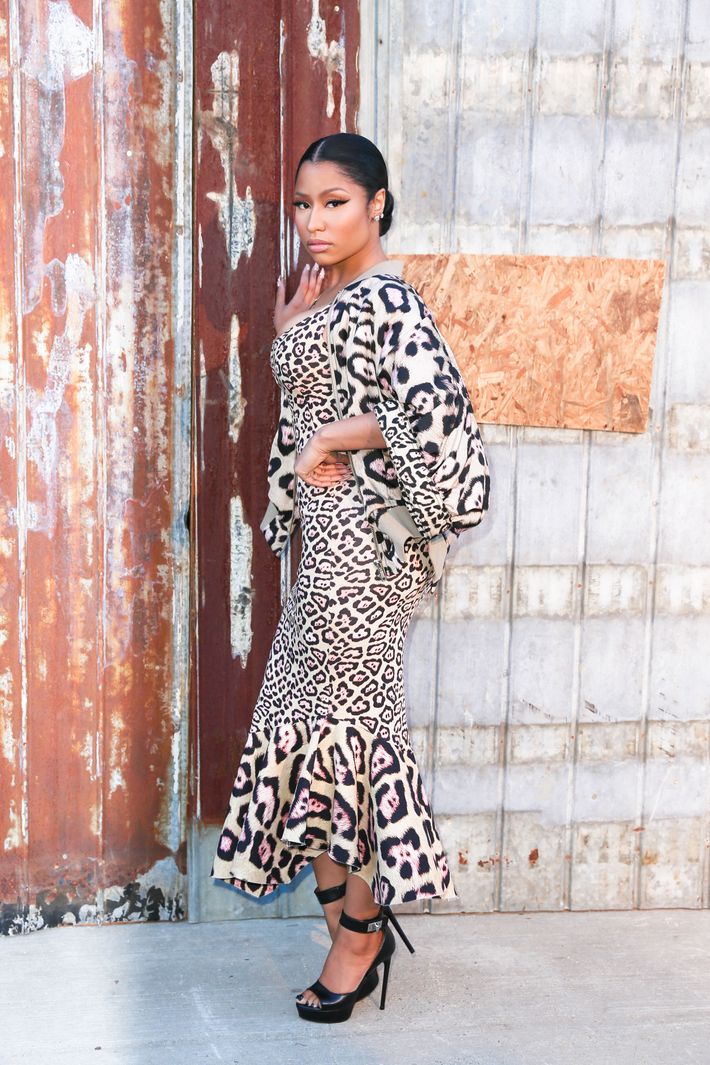 7. There was much speculation about what the Marina Abramovic installation meant. But as with most things Abramovic, it didn't matter because it must have meant something that the woman standing atop a fake favela was being doused by a giant faucet. Ditto the dramatic couple who alternated between hugging and leaning on one another, or the mysterious chanting Buddhist monk. A deft, considered commentary on consumerism? Spectacle? Love and faith in a mixed-up world? Yes.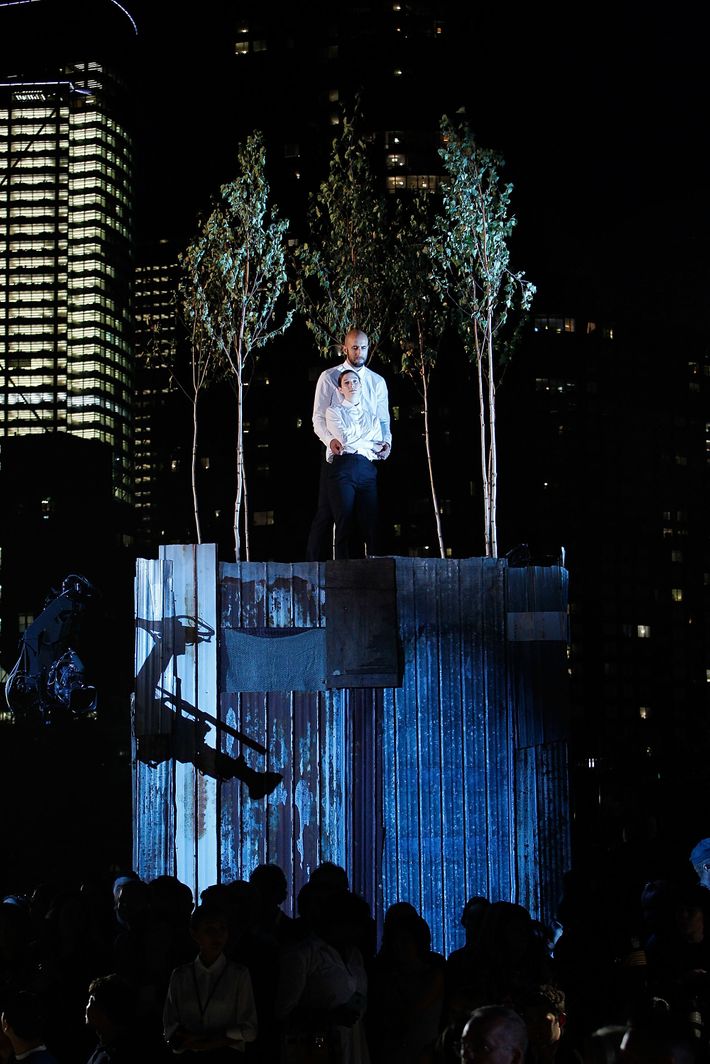 8. The show began with "Shalom Aleichem," a haunting Kabbalist song all about peace and angels. Even better, Shazam correctly identified the tune so that I could feel less guilty for forgetting everything I ever learned in Hebrew school.
9. The civilians invited to attend behaved beautifully. Even if they seemed lackluster at the outset, let's hope that by the end of the show they understood just how magnificent this event truly was. It's not every day we get something of this scale in our city. Bravo.