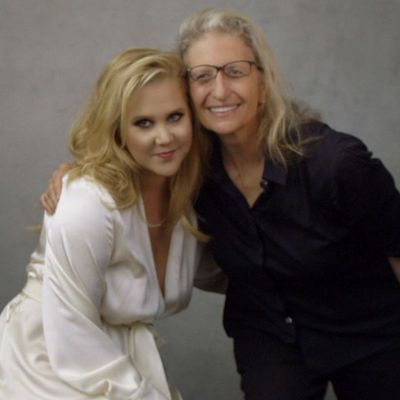 Amy Schumer lands a big calendar deal.
Photo: Courtesy of Pirelli
As much as the Pirelli calendar is legendary among the fashion industry, it is also occasionally reviled. Kate Moss has purportedly called posing for the annual the "best job ever," but it's also been referred to as an "anachronistic curiosity" and "pinups for the auto elite." An article in The Guardian earlier this year derided the publication as a "soft porn calendar promoting tyres." Pirelli answered its critics with this year's theme: female achievement, as lensed by Annie Leibovitz. (Last year's theme was Fetish and featured Adriana Lima in latex, as shot by Steven Meisel.) There is only one model featured among this year's pinups and no one will be nude.
Talking about her vision for the calendar, Leibovitz said in a statement:
I started to think about the roles that women play, women who have achieved something. I wanted to make a classic set of portraits. I thought that the women should look strong but natural and I decided to keep it a very simple exercise of shooting in the studio. This calendar is so completely different. It is a departure. The idea was not to have any pretense in these pictures and be very straightforward.
The full cast for 2016: Kathleen Kennedy, Yao Chen, Serena Williams, Yoko Ono, Mellody Hobson, Fran Lebowitz, Ava Duvernay, Agnes Gund, Patti Smith, Amy Schumer, Shirin Neshat, and Tavi Gevinson. Click through the slideshow for exclusive behind-the-scenes images of Amy Schumer, Tavi, Yoko Ono, and more from the shoot. More from the calendar can be found on the Pirelli site, which will go live on October 30; a full reveal of the calendar will be unveiled in London on November 30.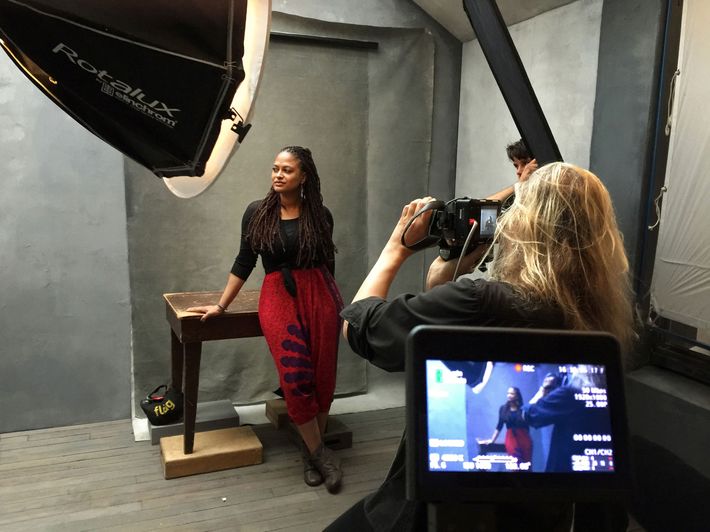 Ava Duvernay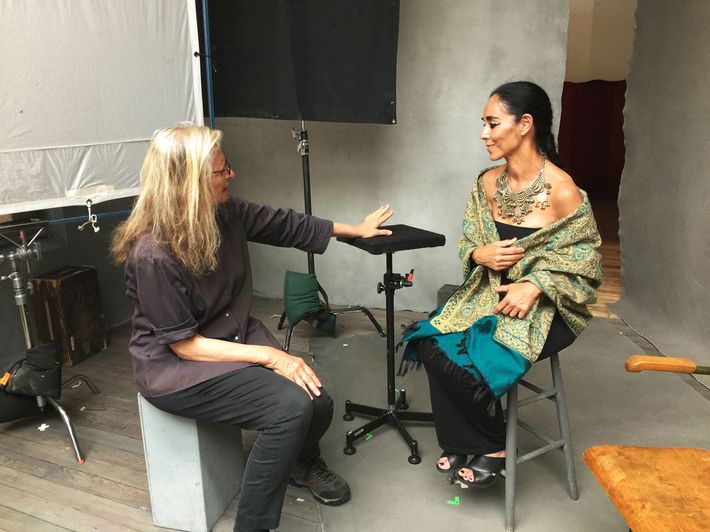 Shirin Neshat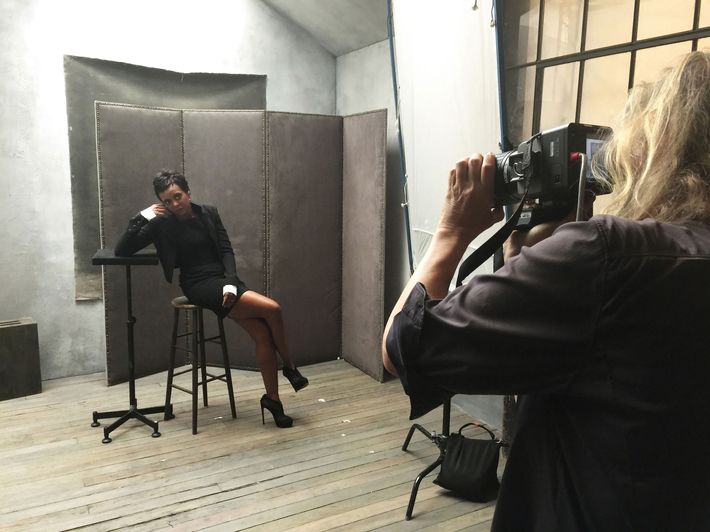 Mellody Hobson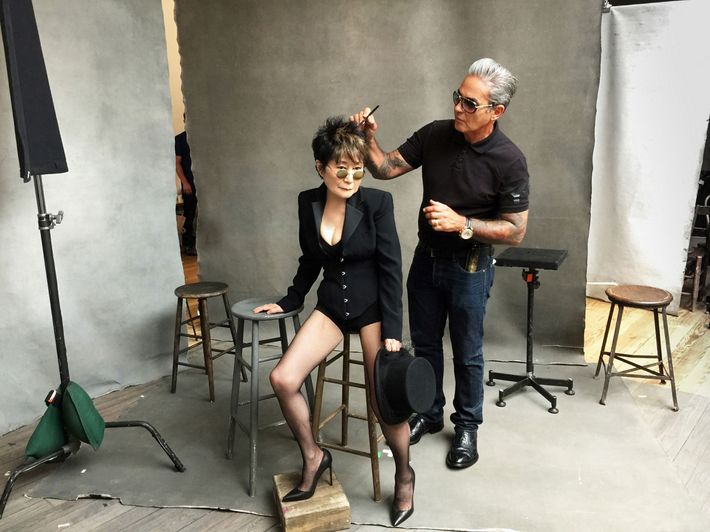 Yoko Ono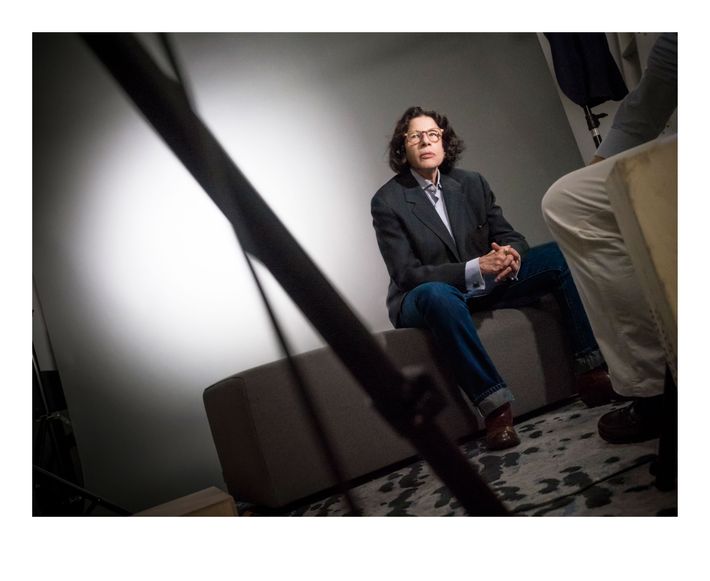 Fran Lebowitz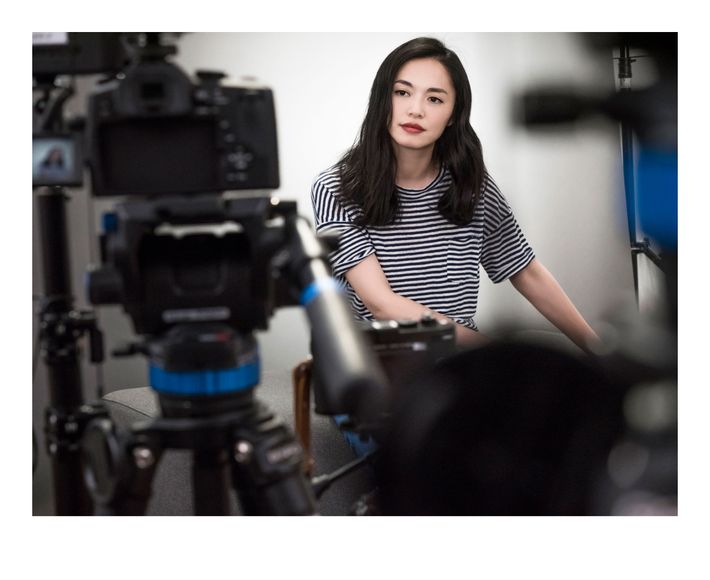 Yao Chen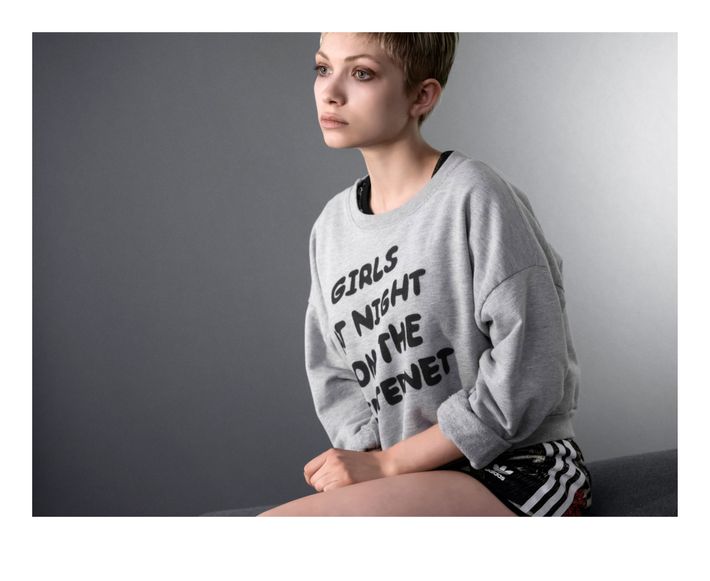 Tavi Gevinson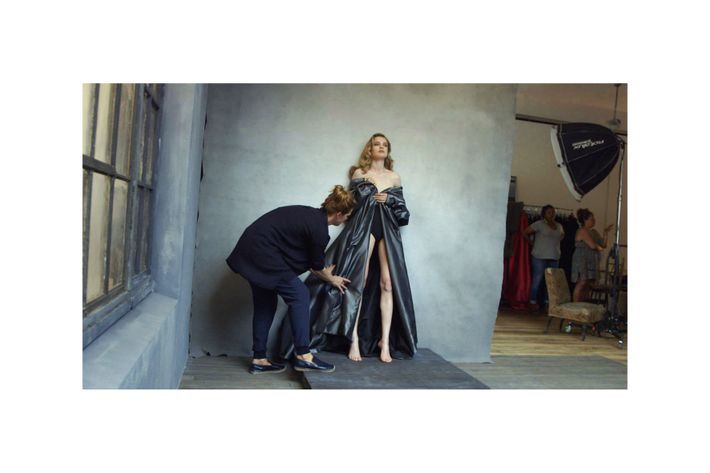 Natalia Vodianova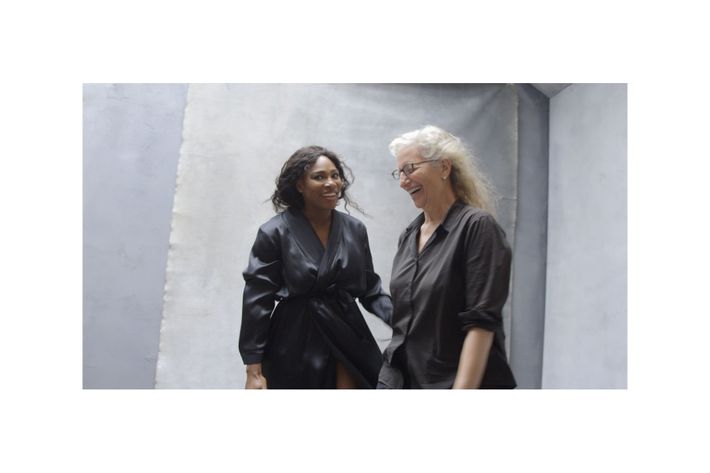 Serena Williams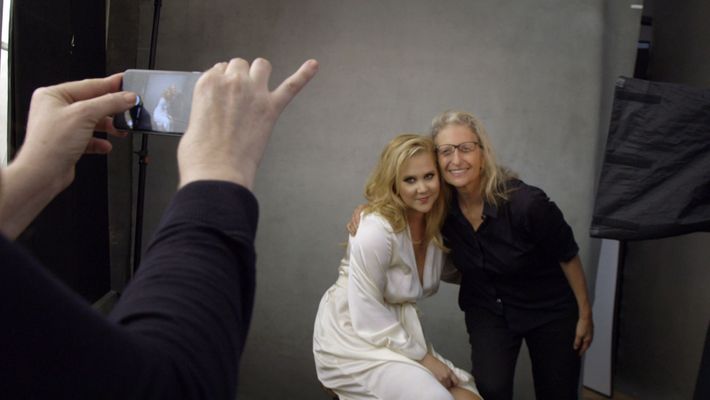 Amy Schumer